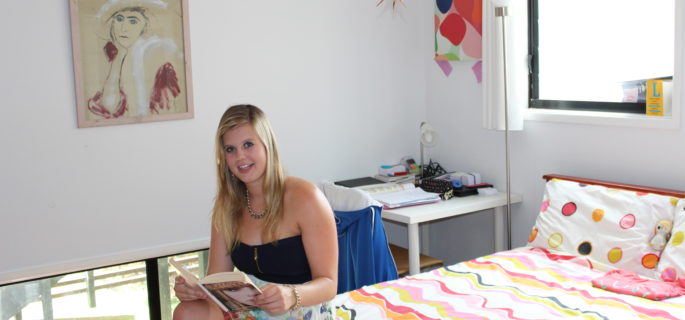 Langports' Student Accommodation
10.01.2018

Hi everyone! My name is Christine Stewart and I'm the Accommodation Officer at Langports Brisbane. In this blog post, I would like to give you an idea of the great range of accommodation options we offer to make your stay in Brisbane a little more pleasant.
Accommodation options
To see our different options, head to www.langports.com and access the Accommodation Tab under 'Campuses' which will show you both Homestay and Student Accommodation options. Alternatively, you can also just click to see our accommodation options in Brisbane, Gold Coast, or Sydney.
Generally, we ask students to look through the different types of accommodation and their prices before making a request. This is so that we can make an enquiry on your behalf to your accommodation of choice which will be best suited for you.  Remember, there are lots of things to consider before making your accommodation request.
For example, if you like to be close to the action or want to be within walking distance to school, then we have options which are in the City Centre.
If you want to live in a new accommodation just outside of the city, we also have those options available.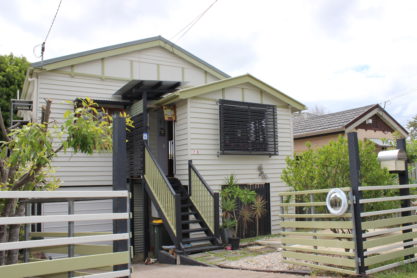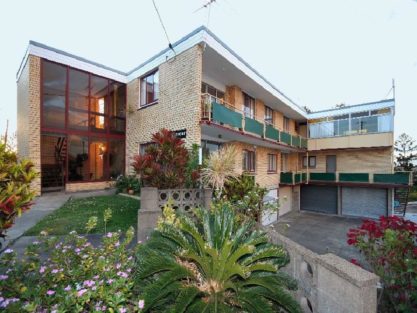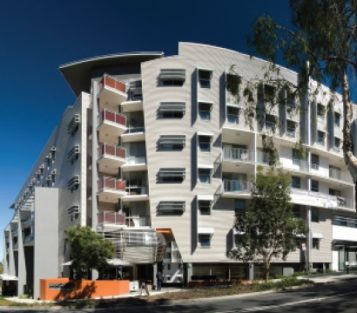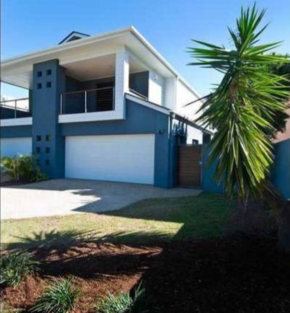 Which to choose, Student accommodation or Homestay?
If you're somebody who likes to leave the city behind and likes to enjoy resort style accommodation, then we also have an apartment complex available with a large pool, tennis court, and gym. You can even have your own bedroom and bathroom at an affordable price!
However, if you're looking for a home away from home and want to fully experience the Australian culture, consider arranging to stay with one of our Homestay families! Our homestay families are carefully selected upon criteria such as cleanliness of the house, access by public transport, and their overall interest in learning about our students' home countries and cultures. And, of course, talking to your Homestay family is a great way to practice your English outside the classroom!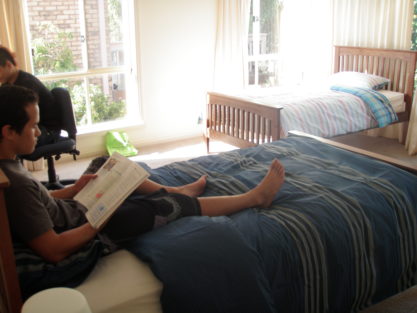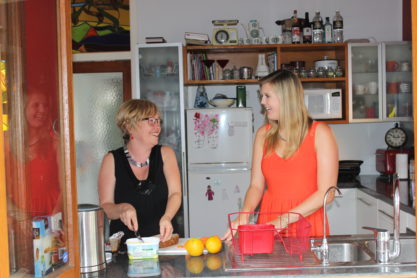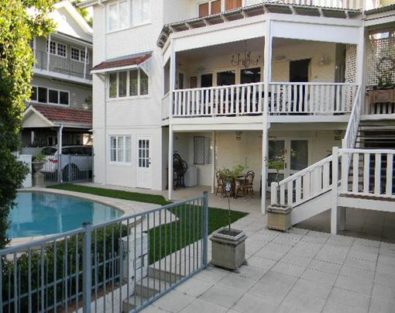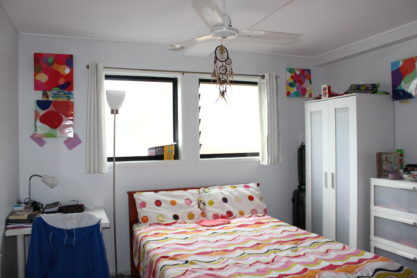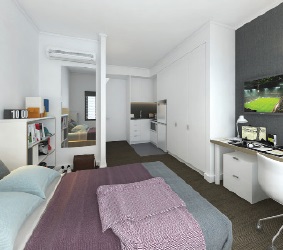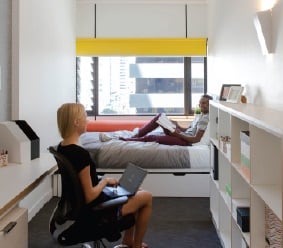 Our four options of homestay
There are four homestay options available: Deluxe (maximum one student), Family (Maximum 2 students, must be different nationalities), Self-Cater (No maximum students / restriction on nationality mix, only breakfast provided), and Under 18 (Compulsory if you are under 18 years old). Make sure you understand the requirements for each Homestay before booking!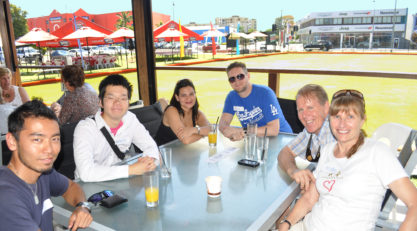 All types of student accommodation to meet your needs
We have all types of accommodation available at all types of prices to meet your needs. You can choose from single rooms, twin rooms, rooms with an ensuite, or even a studio room! Whatever your preference, just check out website to look at the different types of accommodation and their prices.
I look forward to hearing from you and answering any questions you may have about your accommodation while studying at Langports Brisbane!
Thank you and happy studying!
Christine Stewart
Related Blogs:
The best things about being a host family
http://www.langports.com/the-best-things-about-being-a-host-family/
Testimonial from a Host Family
http://www.langports.com/host-family-testimonial/
Homestay families at Langports: an excellent option for students to improve their English!