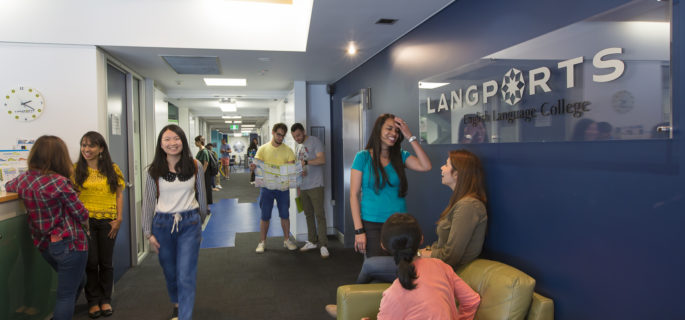 The difference between teaching UFO Levels 2, 3 & 4
24.01.2018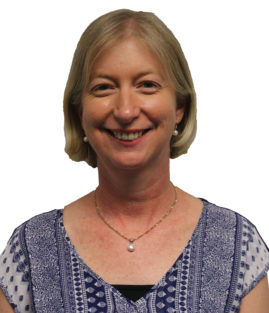 Hi there!
My name is Steph and I have been teaching on the UFO Program (a specialised General English course) at Langports Brisbane since October 2016.  During that time, I have been lucky enough to teach Levels 2, 3 and 4. For this blog entry, I thought I would tell you about some of the differences I have found as a teacher working with each level.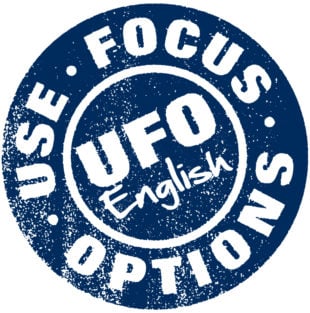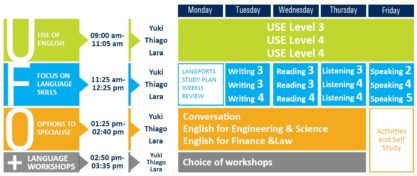 Simple vocabulary and clear instructions
Level 2 (Elementary) students obviously have a very limited vocabulary and as a teacher of this level, you have to grade your language – this means you can use only simple vocabulary and give very clear instructions.  If we don't do this, we will receive lots of blank looks from the students!  We use many short activities to keep the classes interesting and giving positive encouragement is very important.  Teaching this level is incredibly rewarding as the students are so keen to try to improve their English and students usually improve very quickly.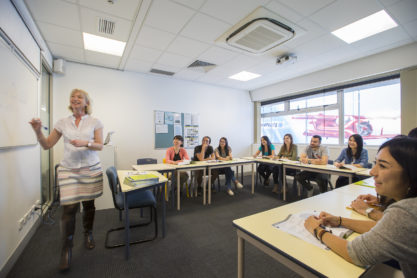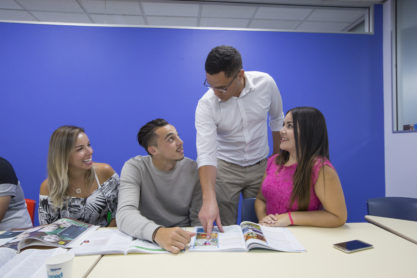 Build up vocabulary and feel more comfortable in the classroom
Level 3 (Pre-intermediate) students are building up their vocabulary, feel more comfortable in the classroom and understand many more classroom directions.  This is a very enjoyable level to teach, as the students are more confident and eager to try to use their English.  One of the main things we focus on at this level is accuracy, helping students correct any errors in all areas of their learning. At this level, more complex grammar structures are gradually introduced that challenge students' understanding and knowledge of the English language.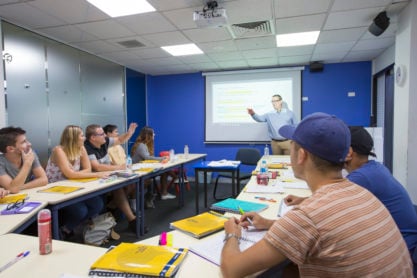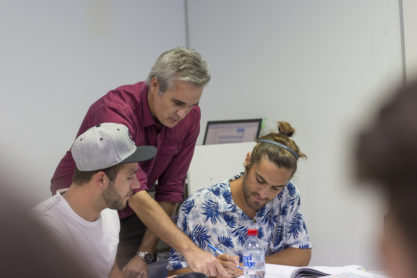 Easily participate in social activities and have jobs where English is required
Level 4 (Intermediate) students easily participate in classroom and social activities and often have jobs where they need to speak English.  The students' speech often still has a fairly strong accent but they make fewer grammatical and vocabulary mistakes. Intermediate courses also review the grammar and vocabulary leant and lower levels, and begin to challenge some of the 'rules' learnt in Levels 2 & 3. Students at this level are often planning to join one of the exam classes such as TOEIC, IELTS or Cambridge.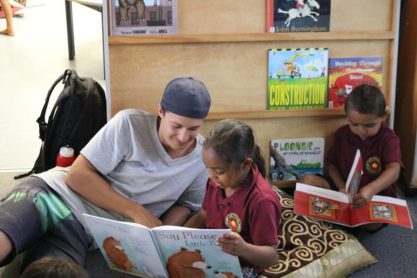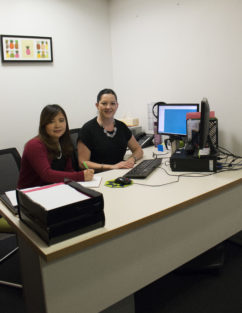 As you can imagine, teaching each level is very different and each has its challenges. However, it is always so satisfying and pleasing to watch students grow and develop as they progress through the levels of UFO English at Langports.
I look forward to teaching you in one of the UFO levels if you make the right decision and study English at Langports -come on, you know you want to study at Langports Brisbane!!
Thank you!
Steph
Related blogs:
My Experience as a UFO English Student
http://www.langports.com/at-langports-the-staff-is-very-kind-and-always-trying-to-help-students/
Langports UFO English Program
http://www.langports.com/langports-ufo-english-program/
Why students should choose the TOEIC+ course at Langports?
http://www.langports.com/why-students-should-choose-the-toeic-course-at-langports/