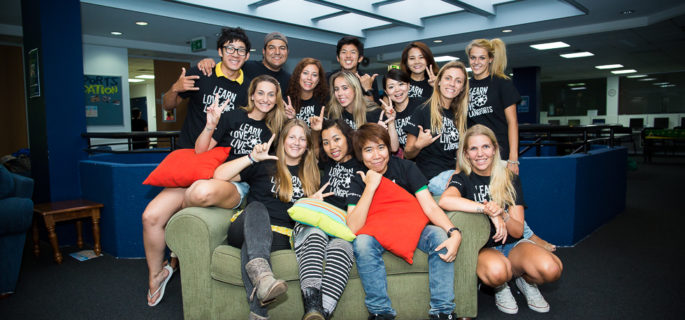 What does it mean to be an academic manager at Langports?
17.05.2017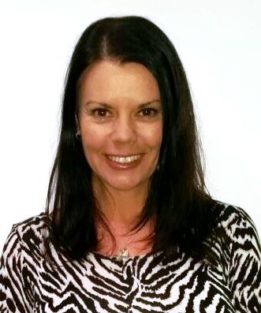 Hello, My name is Rachel Schultz, by the end of this year, I will have been working at Langports for 10 years and have been working in the role of Assistant Director of Studies (ADOS) for about six of those years.
The role involves both working with teachers, the student services team and students. Today, I would like to write about my involvement with students and what this looks like.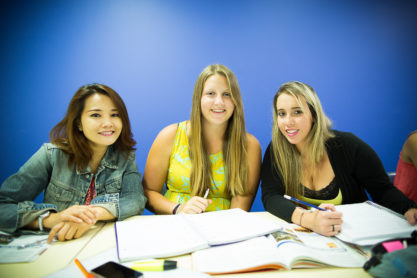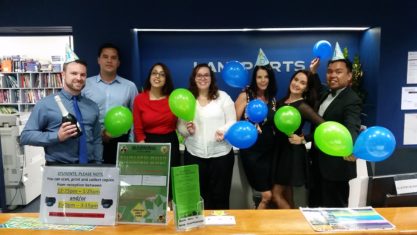 One of the most rewarding aspects of this job is I have the chance to meet students when they first arrive. I test and place them in classes and consequently, I can see their progress while they are here.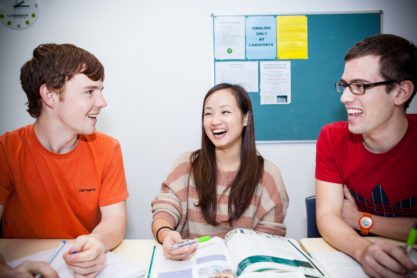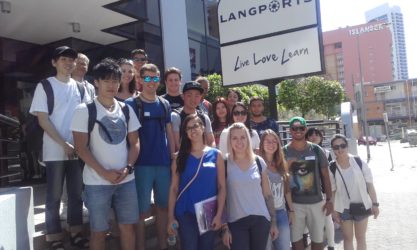 When these same students graduate, I can see how much they have improved and it is not just about their academic progress, but also I see how they have improved in their confidence living abroad, making new friends, finding employment, traveling around and so on.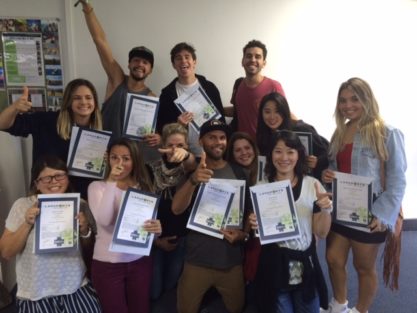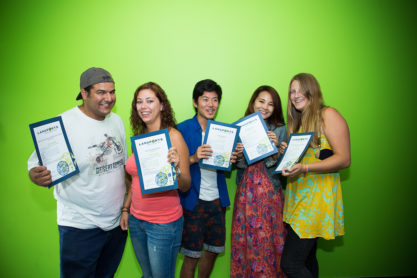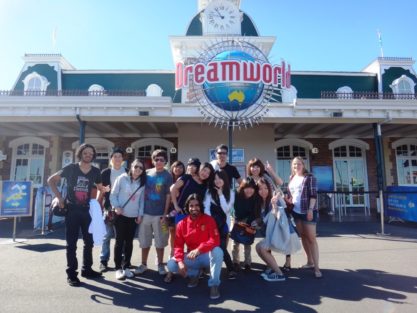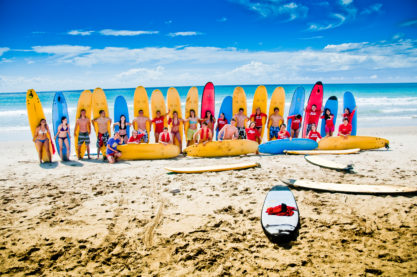 With long-term students, I have the opportunity to help them reach their academic goals and counsel them into our various closed courses. I really enjoy doing this as I know I am helping them with their future studies and careers.
It is not only academic guidance I have the chance to help students with but also with personal problems and issues, which can arise when living abroad. As I have lived in a country where my mother tongue is not spoken, I can empathise with them and hopefully offer them helpful advice.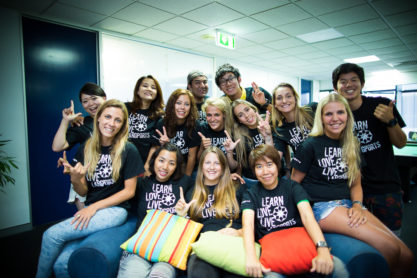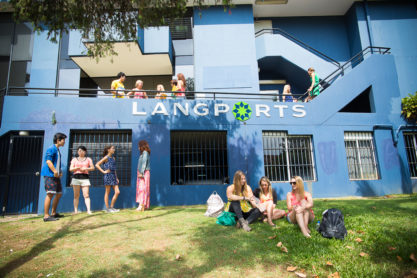 Part of the job also involves being the Cambridge exam coordinator for the Gold Coast campus, so this allows me contact with the Cambridge students making sure they have everything they need for their exams. I enjoy this as I have taught the Cambridge preparation courses for a number of years myself.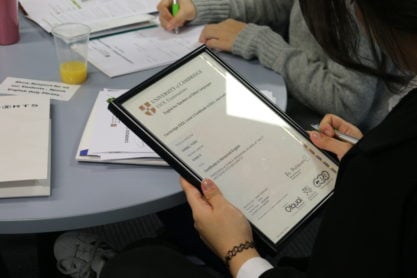 As part of my role, I also teach quite a bit, covering for sick teachers or for teachers on holiday and this enables me to get to know students in the classroom and teach a wide range of students of all different levels and different nationalities.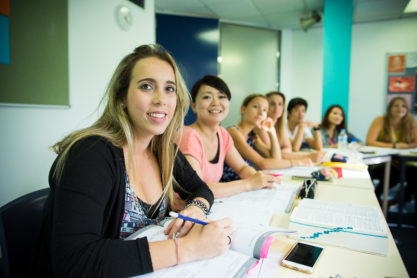 To sum up, being ADOS means I get to know most of the students studying here at Langports and I have made some lasting friendships with some of them.
It is a rewarding job and the students play a big part in making it so.
Thank you!
Rachel.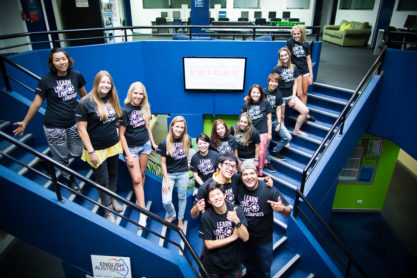 Other Living & Traveling in Australia blogs:
How do I get a visa to study in Australia?
http://www.langports.com/how-do-i-get-a-visa-to-study-in-australia/
What You Need to Buy to Get Started in Australia? 
http://www.langports.com/need-buy-get-started-australia/
The Langports Foundation: 
http://www.langports.com/the-langports-foundation/
If you're interested in Langports English Courses, please visit:
Check exam dates (TOEIC & Cambridge exams) and more info, please visit Langports English Exam Center:

For more information about Langports activities, please visit: