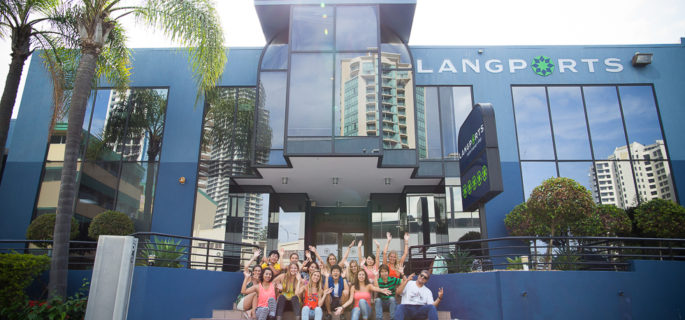 What has been happening in the Academic Department at Langports Gold Coast ?
13.09.2017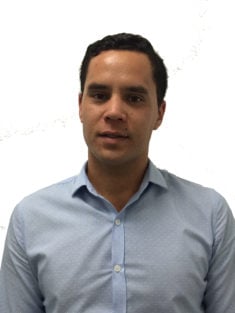 Hi all and welcome to this week's blog, brought to you by me, Hayden Meads, the Director of Studies at our Gold Coast school.
The last couple of months have been a busy yet rewarding time for all of us here at Langports Gold Coast. So I thought I would share a few of the things that have happened here.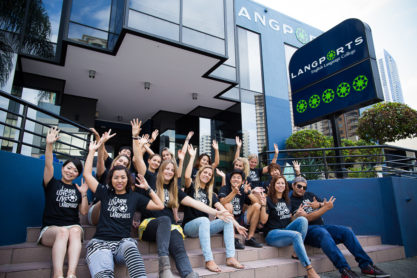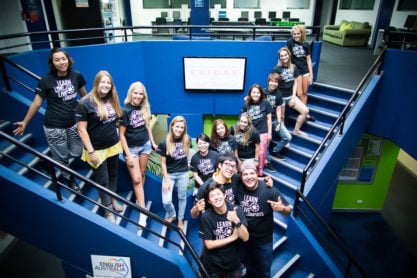 1.Staffing Changes
First of all, there have  been a couple of staffing changes that have occurred here in the last little while with the most notable being the return of our Assistant Director of Studies, Rebecca Franco from maternity leave. Rebecca's return has seen Rachel Schultz, who was performing the role for Rebecca, return back to the classroom where she is now one of our amazing Cambridge FCE teachers. Rachel has had a long career in management at the Gold Coast campus so it was great to have her back undertaking the role of acting Assistant Director of Studies in Rebecca's absence and it must be said that she did an amazing job.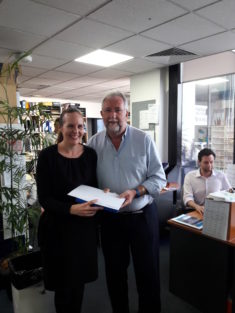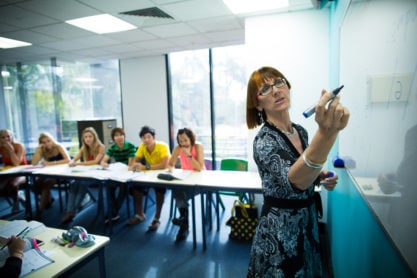 Furthermore, we would like to welcome back Megan Hashimoto to the Gold Coast academic team and Hester Mostert, who has returned from completing a second Master's degree in Italy. It is always great seeing such great teachers return to the department.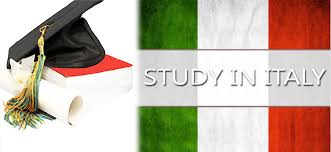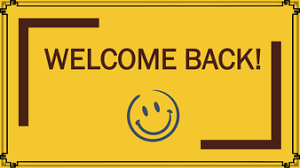 Conversely, we have sadly had to say farewell to Kaleivani Vijayakumaran who left our campus to take up a teaching position at Langports Sydney. Whilst it was sad to see her leave, it was great to know that she was moving to Sydney to join the Langports team down there.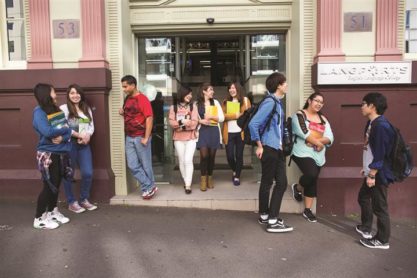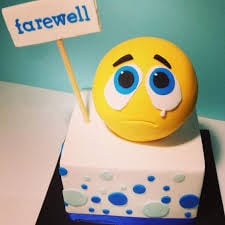 In addition, after 10 years of hard work and doing a fantastic job, Narelle Wyvill is enjoying her long service leave with a well-deserved European holiday with her husband. We hope she is having a relaxing break.

2.English Study Tours
The months of July and August saw us welcome a number of fantastic groups from Taiwan, The United Arab Emirates and Japan. These groups always inject a lot of life into the campus and are a welcome addition to the Gold Coast campus. We always love welcoming such groups to the campus and are already looking forward to having them back next year.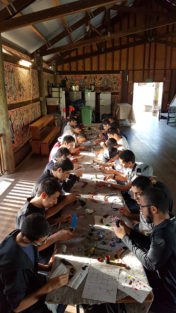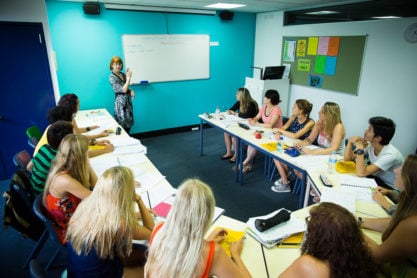 3. The Start of New Cambridge Courses
September has seen the start of new Cambridge courses here at the campus with us welcoming our Cambridge students last Monday. We are currently offering two FCE and two CAE classes which for us here, marks the beginning of the warmer months and long, hot sunny days. Definitely exciting times ahead.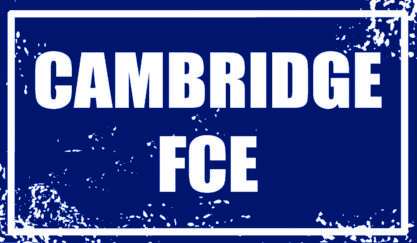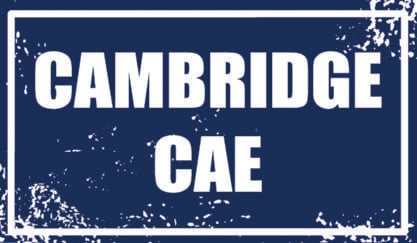 So, as you can read, things have been busy here at the Gold Coast campus with us welcoming and farewelling certain staff members, a heavy influx of groups and now the beginning of Cambridge. The Gold Coast academic department is made up of some of the finest ESL instructors in the industry so we are all well accustomed to such changes and enjoy the challenges that arise.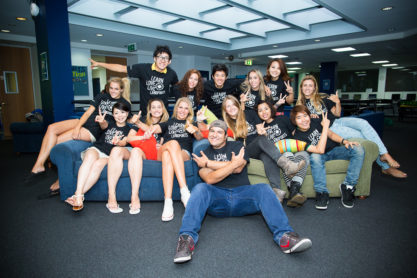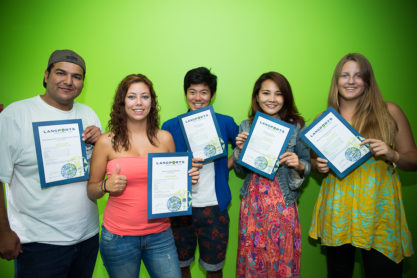 We look forward to welcoming many more students to the Gold Campus where we guarantee your experience of sun, surf and study will allow you to have the time of your life. We can't wait to see you here!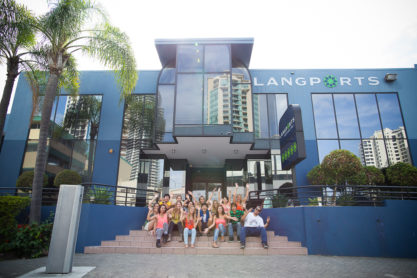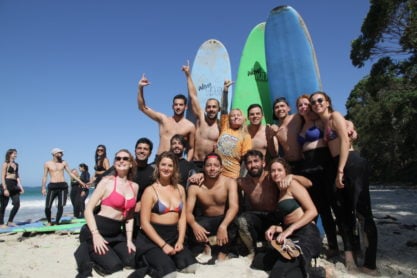 Thanks.
Hayden:)
Related Blogs:
If you are interested in studying English at Langports, don't hesitate to contact us at info@langports.com or check our website for more information! http://www.langports.com/