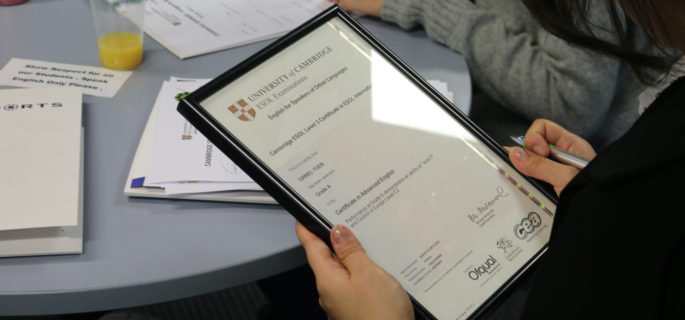 What makes the CAE Flexi course unique and why do our students love it?
19.07.2017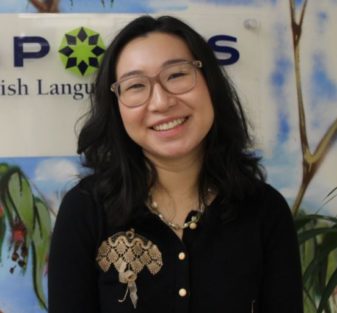 Hi, Everyone 🙂 My name is Stella. I am teaching the CAE Flexi Course at Langports Sydney.
Did you know that Langports Sydney has a brand new CAE Flexi Course? Keep reading if you want to know more about the course!
Tell me more! What is it?
First, just what does CAE Flexi mean? CAE refers to the Cambridge Advanced Exam, which ranks at C1 level. Flexi is short for flexible. Together, they mean that you study CAE materials every morning from nine o'clock to lunch time. You still have your choice of an Option class after lunch. What's more, you can join  whether it's week 1 or 10!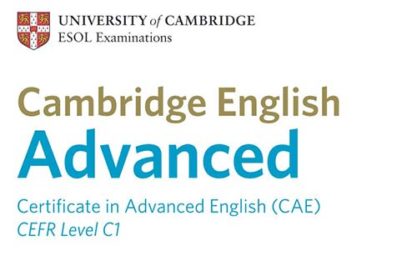 Who is it for?
The CAE Flexi Course is best suited for students with an advanced level who are interested in an introduction to the Cambridge Advanced Exam. It's the perfect preparation before starting a Langports CAE Closed Course.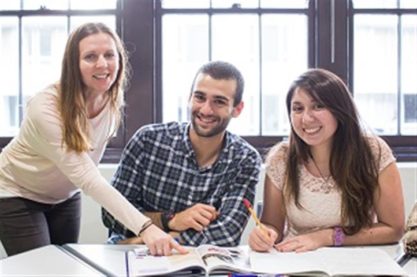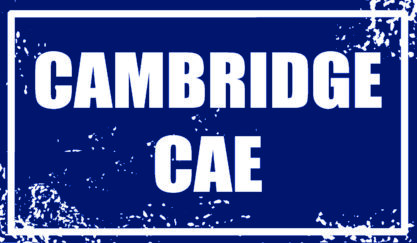 What do our students think?
The students in our current class enjoy the structure and diverse range of topics and skills covered in the course. They like the opportunity to study English in context, such as through TED Talks, documentaries and journal articles. Lilian from Brazil says "We don't have a fixed schedule, so it's more flexible." Having more time in class every morning means you can focus on improving your skills, such as writing and speaking. Maria Fernanda from Brazil says: "It pushes you to do more homework and study at home." Finally, getting familiar with the materials will give you an advantage in the entrance exam to the CAE Closed Course. Lucrezia from Italy says "It's good if you want to do exercises based on the exam."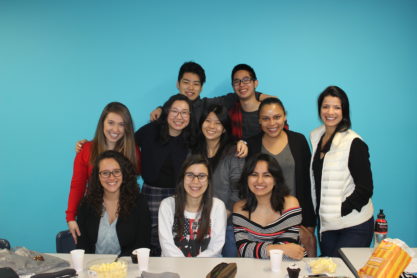 Which book do we use?
We use Advanced Expert, which is a textbook specifically designed to prepare students to take the CAE exam. However, we also do oral presentations, improve our listening by watching documentaries, and read newspaper articles.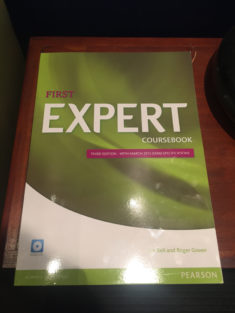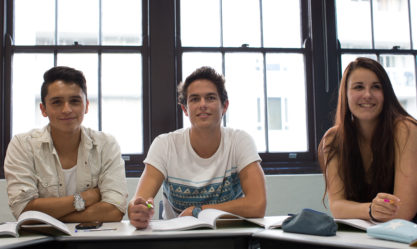 Sign me up!
So why not give CAE Flexi a go? If you're interested, speak to your teacher! Remember that you must have the right English level to be accepted into this class.
Thank you !
Stella & CAE Flexi students 🙂
Related blogs
Check our website to find out more information about our Cambridge Flexi Courses! http://www.langports.com/courses/cambridge-flexi/