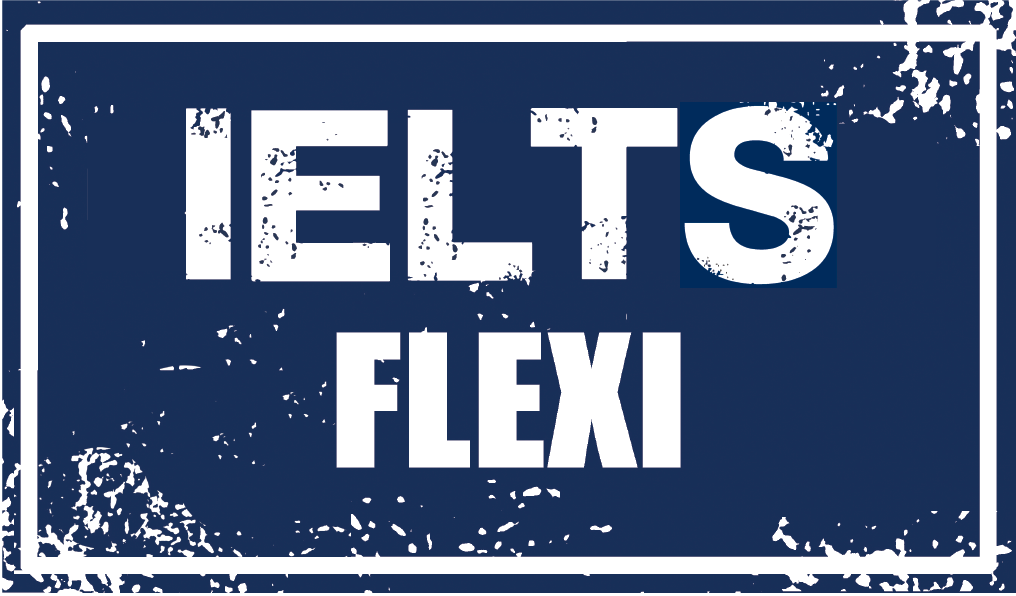 Do you want to improve your IELTS score for migration purposes or to enter your preferred higher education institution? Our unique IELTS Flexi course allows you to focus on the exact parts of the IELTS exam that you want to improve!
Our IELTS Flexi program has been designed to prepare you to take the official IELTS exam and achieve your desired band score! Our IELTS Flexi program focuses on the 4 key elements tested by the IELTS exam: reading,writing, listening and speaking.
Improve you performance on the IELTS exam by developing your awareness, knowledge and skills in
English language ability –  improve your reading, listening, writing and speaking skills and develop your knowledge and control of vocabulary, grammar, pronunciation and functional language.
Improvement in test skills – become familiar with the test format, assessment criteria, practical details of test day, and strategies for maximising test performance.
Complete our IELTS Flexi program and gain the necessary knowledge, techniques and skills required to succeed at the IELTS exam.
Your academic progress will be monitored in the form of weekly formative assessments.
The class times for this course are:
Monday to Friday from 5.30 pm to 10 pm.