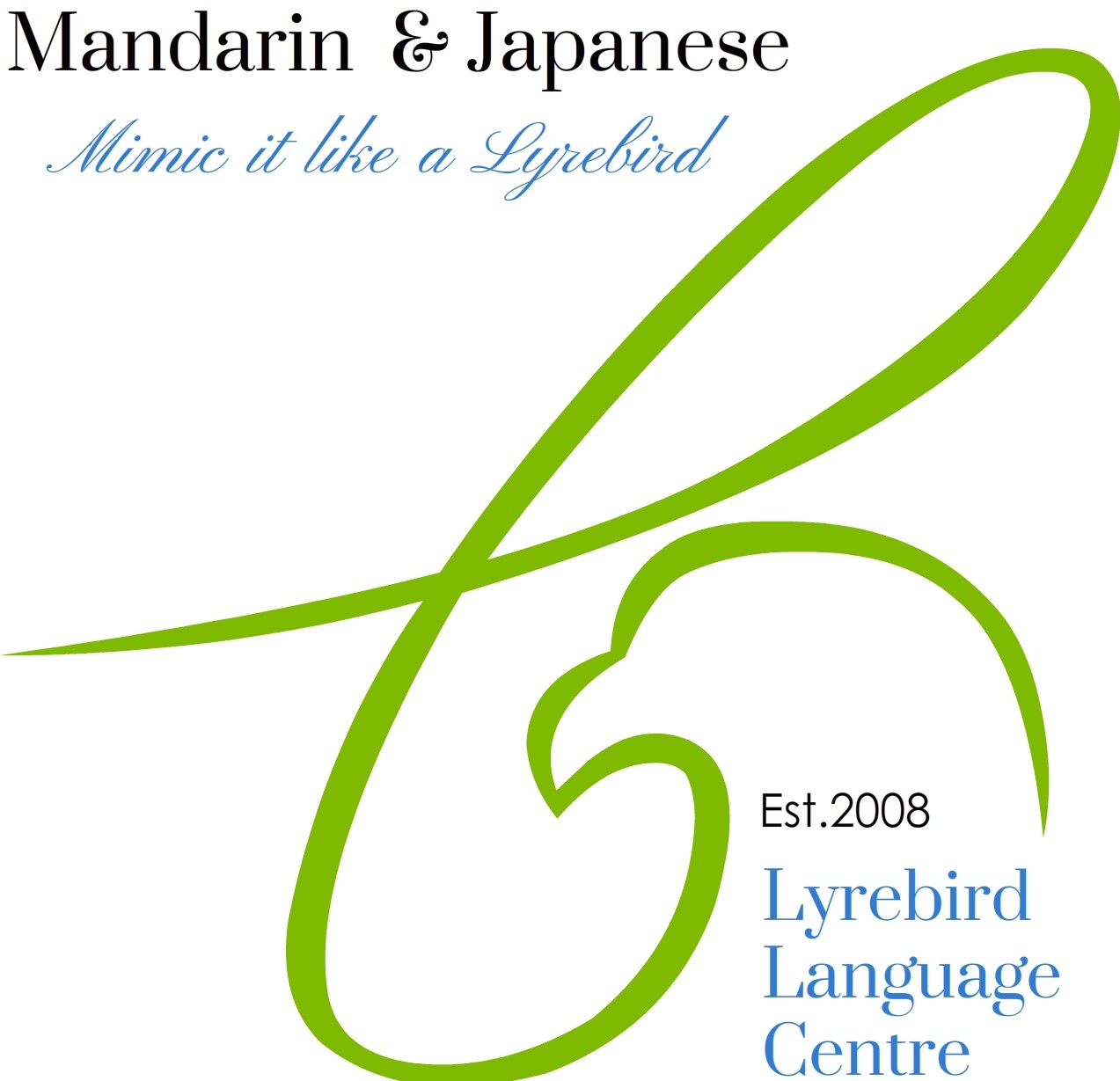 Langports' partnership with Lyrebird Language Centre means that you can study Japanese at Langports too!
Lyrebird Language Centre is based in Brisbane and is specialised in teaching Japanese.
We offer 3 types of courses plus private lessons:
Japanese for high school students
Japanese for busy people
JLPT Preparation course for beginners
Our Japanese courses are held in the afternoons or evenings at Langports and are delivered by Lyrebird Language Centre teachers who have many years of experience and fantastic reviews.
About Lyrebird
At Lyrebird language centre, you are treated and valued as an individual. Learning a language can be frustrating but rest assured, when you do master it the reward is amazing. That is why our courses are similar to the way the lyrebird is able to mimic its surroundings, by making it part of your everyday life. By using this process your new language will become second nature.
Lyrebird Language Centre is based in Brisbane and are specialised in teaching Chinese (Mandarin) and Japanese.