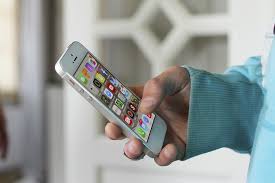 9 applications to help you improve your English
11.12.2013
Hello guys! My name is Marion and I work in the Marketing department in Brisbane. I am originally from France, so I  had to learn English just like you! Today, I want to share with you some of my favourite applications that helped me to improve my English.
I know that once you have finished your day at Langports, it can be difficult to keep thinking about and practising your English – that's why apps are really useful tools! Whether you are on a train, bus or simply chilling on your sofa, you should use this valuable time to continue practising your English!

Word Reference: this free application is very useful for students who would like to have quick access to a dictionary or translator. With 15 languages available to translate a word into English, I am sure you'll find this useful.
Busuu — Learn English: this application is one of the most successful apps at the moment. It provides interactive English lessons based on the user's English level. You can cover 150 topics and answer multiple choice questions or look at speaking and writing assignments. But the main difference with this app is that you have real interaction with native speakers who can correct your mistakes. It is available on your smart phone.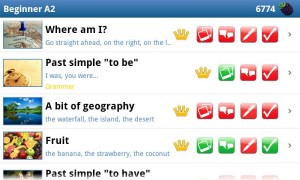 Sounds pronunciation is a well-known pronunciation application that helps users improve their speaking skills. You have the possibility to hear sounds and practise your spelling. Students can listen to 650 words, record themselves and play back their own pronunciation. Sounds can be a great home aid when you are hesitating about the pronunciation of certain words.
Speaking Pal can help boost your speaking skills. This application is very interactive and features 5 minute lessons where you can interact with video tutors in short dialogues. The great advantage with Speaking Pal is that students can have instant feedback on their speaking performance.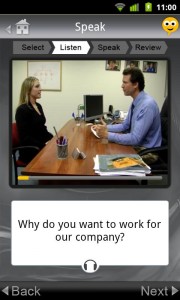 Conversation English is another app that enhances conversation skills by practising real life scenarios and conversations. There are 20 lessons available and for each one there are several tasks including, answering questions, filling in blanks and reviewing the vocabulary etc. Thanks to Conversation English not only can you improve your speaking skills, but also your comprehension, vocabulary, reading and listening.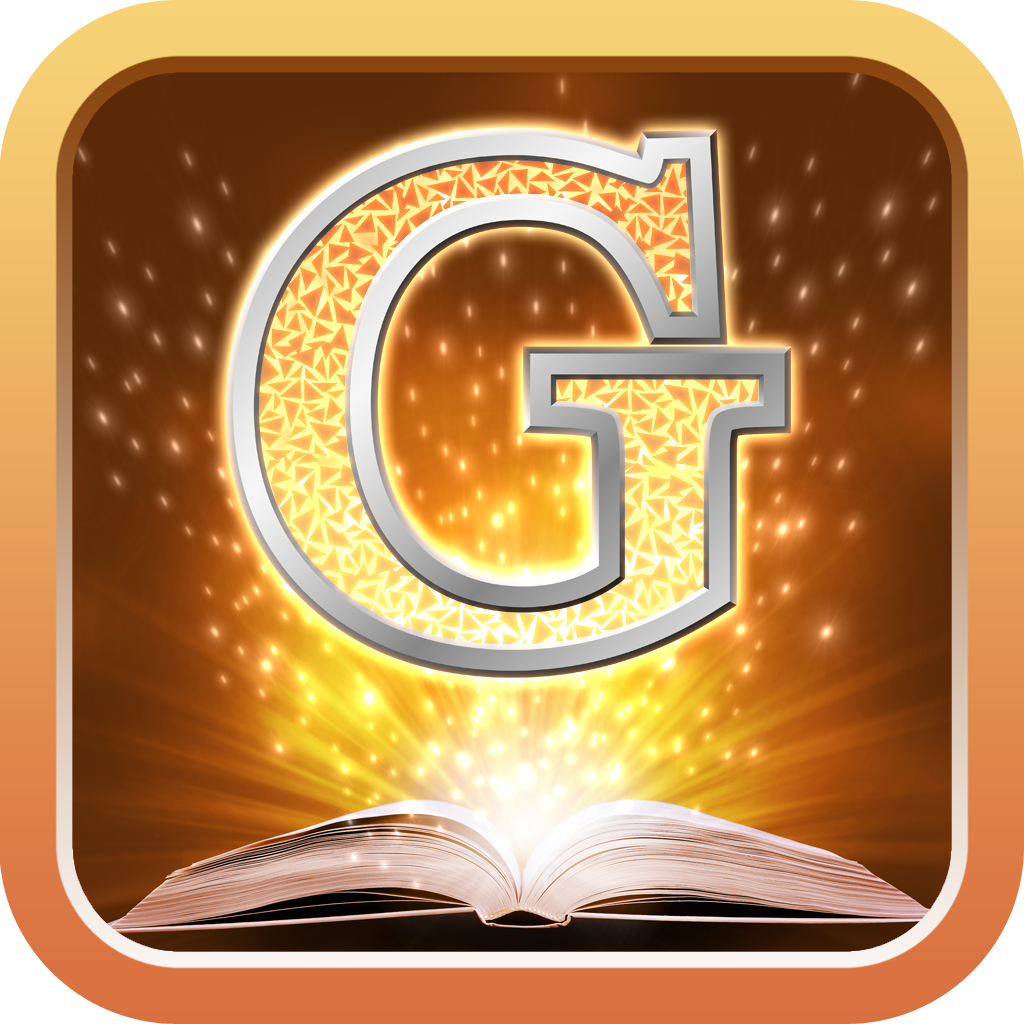 Grammar up has been ranked as one of the best grammar applications. It was developed by Cambridge University Press and covers 10 topics including, prepositions, pronouns word choice, verb tenses, and adverbs. Rather than playing games, users are taking real tests and practicing their grammar at the same time.

IELTS Words Power has been created by the British Council to help users prepare for the IELTS test. They can answer 100 questions to test their vocabulary and have further information on passing the IELTS test. It's an application that all our IELTS students should have on their phones.

Cambridge applications: FCE and CAE applications are the only official practise tests for Cambridge courses. With these tools, you can practise your English with authentic questions and improve your exam skills. For each test, you have to reply to 30 questions before instantly receiving your score. This app is a must if you are taking one of the Cambridge tests. These applications are available only for iPhone devices and cost $2 each.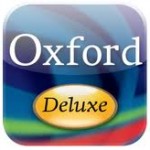 Oxford Deluxe Dictionary is the most popular dictionary application. It has audio of over 50 000 pronounced words. The main advantage is that definitions are very clear and easy to understand. It's a great search tools to help users find the words they need. This application is available to download for $10.49
Start downloading now!