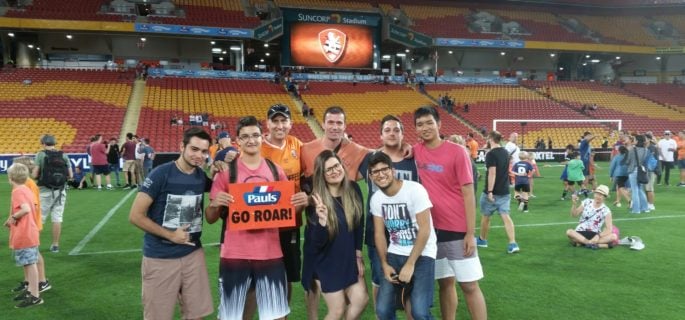 Brisbane Roar vs Perth Glory – Langports Activities
16.11.2016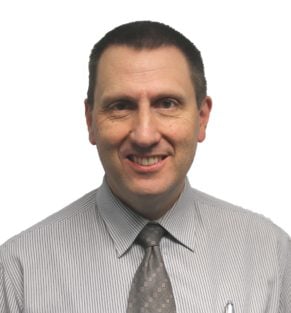 Hi everyone! I'm Barry, the principal of Langports Brisbane. Today I would like to talk about the Brisbane soccer team (Brisbane Roar) and share with you my latest experience attending the game with some students.
The Brisbane soccer team
On Sunday 29th o f October I had the chance to take a group of students to Suncorp stadium in Brisbane to watch the Brisbane soccer team play.
The Brisbane soccer team are called the Brisbane Roar and they were playing Perth Glory. Suncorp stadium is the main sports stadium in Brisbane and can hold up to 52,000 people. There are players from all over the world playing in the Australian A League soccer competition. The most famous Australian player is Tim Cahill who plays for Melbourne City and the Australian National team the Socceroos but used to play in the English Premier League.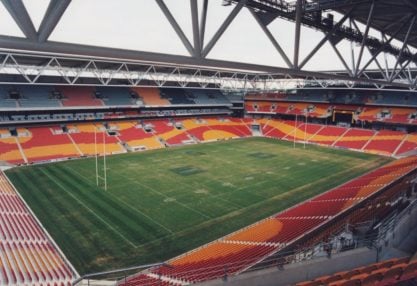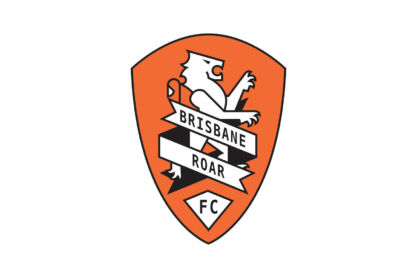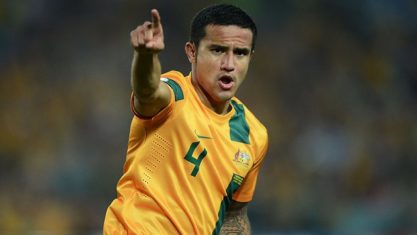 How the game was going…?
With a crowd of 13,000 and a beautiful sunny Brisbane day it was perfect conditions for soccer. Brisbane scored in the first half to take a 1-0 at half time. Perth played much better in the second half and scored. The Brisbane crowd were kept happy with a goal close to the end of the game to give a 2-1 win to Brisbane.
The students enjoyed the game and also had the chance to go onto the field at the end of the game. There were amazed at the quality of the grass as it felt like carpet.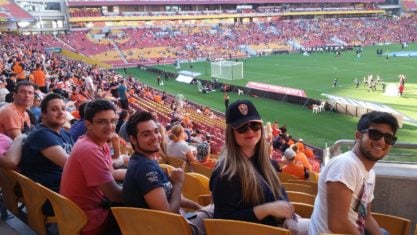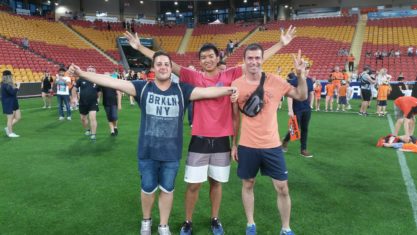 Advantages to have the stadium closer to our campus
As the stadium is only 15-minute walk from Langports Brisbane many of the students are keen to go to other games during the season and hopefully cheer Brisbane on to a Grand Final win.
It was a good chance for me to talk with the students in a social environment and, with my 17-year-old son joining the activity, it was a good chance for the students to practise their English talking to both of us!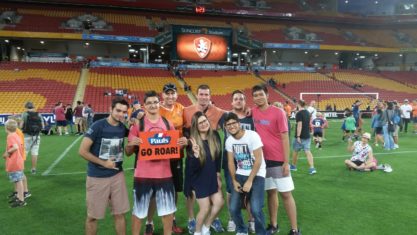 Thank you!
Barry Clifford – Principal Brisbane campus
Check the links below to see the activities Langports has organised for this month
Brisbane: https://www.langports.com/wp-content/uploads/2015/10/Brisbane-activities-calendar-November-2016.pdf
Please contact Angus to join the Brisbane activities: ap@langports.com
Gold Coast: https://www.langports.com/wp-content/uploads/2015/10/GC-Activities-Calendar-November-2016.pdf
Please contact Shane to join the Gold Coast activities: st@langports.com
Sydney: https://www.langports.com/wp-content/uploads/2015/10/SYD-Activities-Calenday-November-2016.pdf
Please contact Christopher to join the Sydney activities: cn@langports.com
If you would like to read more Langports' Blogs, please check this link: https://www.langports.com/blog/