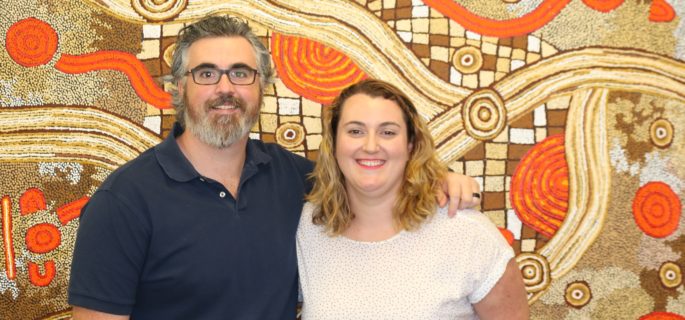 At Langports, we love making a difference!
04.10.2017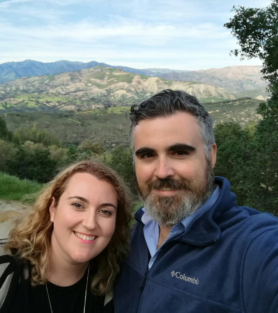 Hello there it's Anna and Jake here. Some of you may have seen us around, but don't know us. We the Marketing Director and Groups Director of Langports. We have been working at Langports for more than 12 years and in this time have met so many amazing people.
Our passion for education
Langports is a family business, started by John France (our father) and we have worked together to help create a wonderful school. We are really proud of how much we have achieved in this time. We now have 3 schools in Australia and have taught English to over 28,000 students from more than 76 countries!
The Langports Foundation
In this time Langports has also contributed to our local and global communities through the work we do at The Langports Foundation.
Did you know, that the Langports Foundation is funded by Langports and our loyal and generous supporters?
Did you know that Langports Sydney is 100% not-for-profit and is owned by our registered charity?
Did you know that we have had projects working with children in Australia, Colombia, Cambodia and Vietnam?
If you want to know more about The Langports Foundation, please go to our new website – www.thelangportsfoundation.com.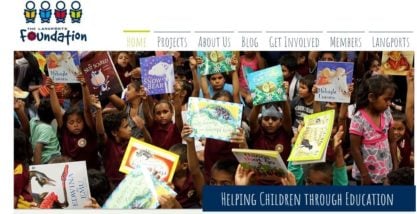 Our father – John France – started the Langports Foundation with his passion for education and making a difference in this world. As his children, we share his passion and hope to continue supporting the Langports Foundation projects!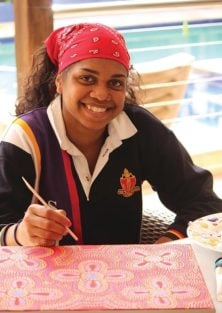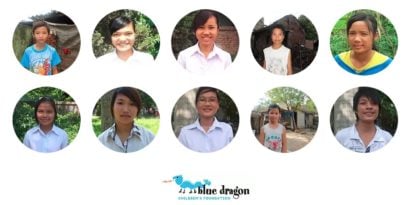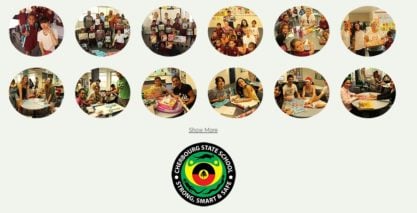 Thank you everyone!
If you are a student, agent, homestay family or staff member, YOU are already helping Langports to make a difference! Just by studying and working with us, you are supporting the foundation. To find out how you can become more involved – click here. https://www.thelangportsfoundation.com/get_involved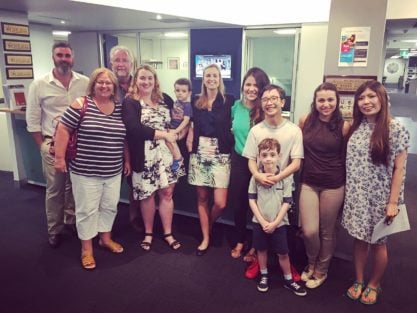 Thanks for reading & let's help make the world a better place 🙂 
Anna and Jake
Related blog: