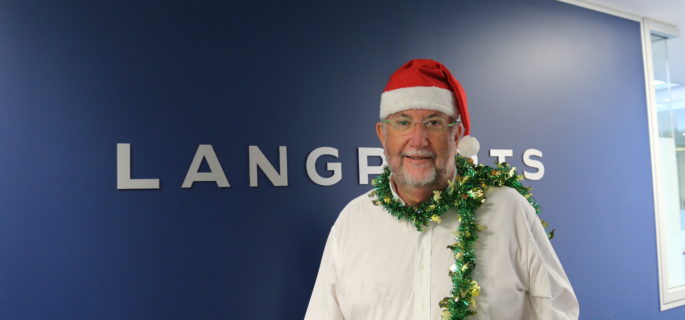 Christmas in Australia!
21.12.2016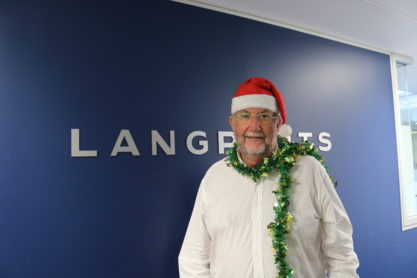 Hello, Langports students! I am John France, the founder of Langports English Language College and chairman of The Langports Group. Today, I would like to talk about Christmas in Australia. I emigrated to Australia from England with my family in 1987. The best decision my family has ever made! In our time in Australia we have flourished under the blue skies and sunshine, never missing the cold grey winters at all. However, after nearly 30 years, I still miss the traditional English Christmas.
How the traditional English Christmas is like…
Bing Crosby became famous for dreaming about a White Christmas and I think we all pretty much know about Santa and his red nose reindeer, Rudolph. Christmas in England was sitting around an open fire, with bright lights and tinsel on the natural Christmas tree. Oh and don't forget the Angel sitting on the top.
Darkness came early, around 4.30pm and children visited their neighbours to sing Christmas carols (songs). Before they went to bed, they would put out a glass of milk and a carrot at the bottom of their chimney, so Santa could have a drink and take a snack for Rudolph.
Santa always came and left us presents. How did he know that I wanted Elvis Presley's latest LP (Long Playing record)?
We always ate hot roasted Turkey, sausage, stuffing, cranberry sauce, with roasted potatoes, carrots, peas and Brussel sprouts for lunch. Followed by Christmas Pudding and custard. My mother always put thrupenny bits (coins worth 3 pennies) in the pudding and if we found them, we could keep them!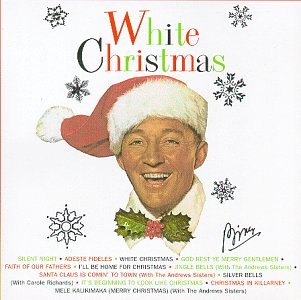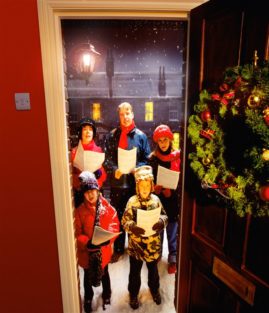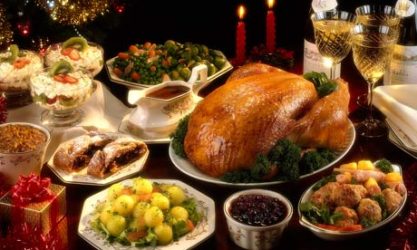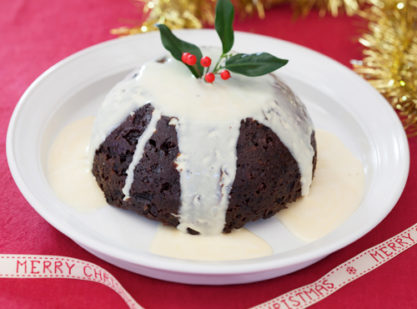 Christmas in Australia
Our Christmas's in Australia are so different. Firstly, it is the middle of the summer, it's 30 degrees, the sun is shining and the days are long. We do have a White Christmas but it's the wine and the beaches that are white over here! Santa uses a ute not a sleigh and Rudolph is now a kangaroo!
We try to keep up the tradition of roasted Turkey for Christmas lunch but my wife insists we eat inside with the air conditioning on full. The Christmas tree is plastic because a real tree wouldn't survive the heat but the Angel still perches on the top.
Each and every culture celebrates their traditional and religious festivals differently, and I'm sure that all of our Langports students who will be experiencing their first Christmas in Australia, will enjoy sharing this very special time with their friends and families.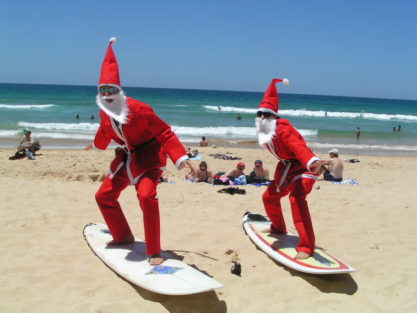 Christmas is a Christian festival but the love and goodwill is shared with everybody.
I wish you a very Happy Christmas and a fantastic New Year.
PEACE AND GOOD WILL TO ALL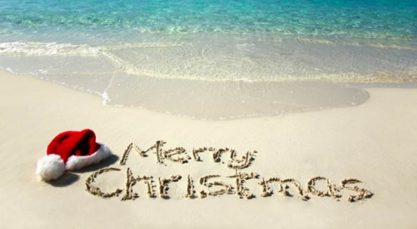 John France Dec/2017
Related topics:
"The beauty of multicultural Australia" :https://www.langports.com/16398-2/
"International day" :https://www.langports.com/international-day/