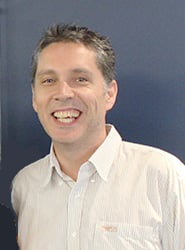 Cricket Season in Australia
07.01.2015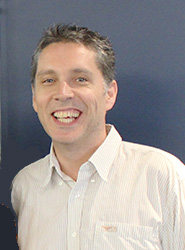 Hi Guys,
This is Matt, Director of Studies at Langports Brisbane.
Summer is here Down Under and that can only mean one thing: the return of cricket!!
Cricket is the number one sport in the Australian summer and is the quintessential (look that word up!) sporting experience whilst you are studying and living here.
For those who don't know anything about the sport (don't worry — you are not alone!), cricket appears to be a very complicated game to understand. The basics of the game involve two teams of 11 players. The first team bats and tries to score as many runs (points) as possible, whilst the other team bowls (throws) the ball and tries to get the opposing players out (so they can't score anymore runs/points). Many non-cricket fans think the sport is like baseball — it really isn't but if this helps your understanding of the game, then that's ok with me!
There are different lengths of time that games can last. The short game lasts for around 3 hours, the middle game last for 1 day, and the long form of the game lasts for 5 days! How great is that? A game that lasts 5 days must be awesome!!
The beauty of watching cricket is that you can sit outside in the sun (wearing sunscreen!) with your mates, have a picnic (and a beer if you are over 18!) and enjoy some top quality sport. It's possible to watch domestic cricket, featuring teams like Queensland and New South Wales in Brisbane and Sydney, as well as international cricket featuring Australia.
The news keeps getting better as January 2015 sees the Cricket World Cup being held in Australia and New Zealand. You'll be able to watch matches in Brisbane and Sydney featuring teams from all over the globe!
For students who are interested in learning how to play cricket, Langports Brisbane is organising an 'Aussie Barbeque and play cricket' activity on Friday 23rd of January. Have a chat to Matt Mann to find out what it involves.
So, what are you waiting for? Get yourself to the cricket!
Until next time,
Matt