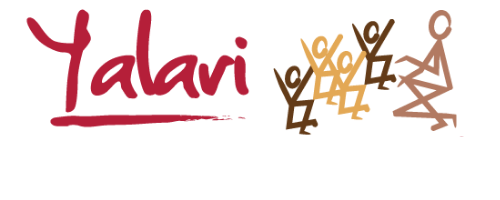 Langports Foundation – Yalari Scholarship
19.02.2020
Did you know that Langports has a Foundation?
The Langports Foundation is a registered charity. It is making a difference in the lives of many disadvantaged children by providing them with educational opportunities. The Foundation is also an integral part of Langports.
With current projects in Australia and Vietnam, The Langports Foundation hopes to educate children from all over the world. 
Yalari – Educating Indigenous Children

For 15 years, Yalari has been providing educational scholarships to Indigenous children from remote communities in Australia.
It is Yalari's mission to educate and empower Indigenous children from regional, rural and remote communities to bring about generational change.
In partnership with Yalari, the Langports Foundation provides funds for scholarships for Indigenous children to attend private Australian high schools. This scholarship includes a place at one of Australia's top boarding schools for five years.
Yalari Scholarship Recipient Norah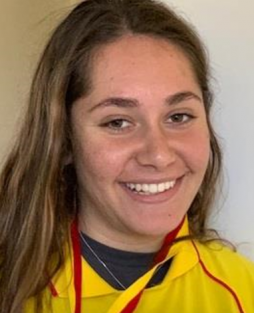 In 2015, we welcomed our latest scholarship recipient, Norah. She is currently attending St Hilda's in Surfers Paradise on the Gold Coast and has just completed Year 11.
"Norah continues to do well at school. She is very proactive with her learning and takes advantage of the support offered to her. She has an incredible sense of humour and brings a lot of joy to the Yalari girls at St Hilda's. Norah is also an excellent role model and is extremely involved in the wider school community through hockey and swimming."
– Norah's Student Support Officer
We look forward to sharing her achievements in the future. We wish Norah all the best in her final year of secondary schooling!
Langports English Langauge School and the Langports Foundation are proud to assist Indigenous students on their journey of quality education to a brighter future. 
Your Support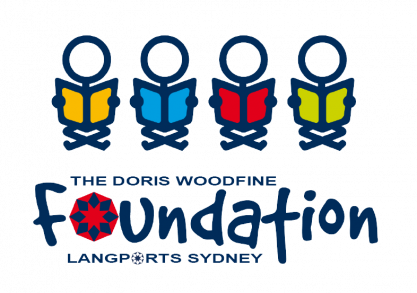 By choosing to study or work with Langports, you help to support The Langports Foundation.
Funds are raised by donations from Langports Sydney, Langports Publications, Langports Brisbane and Gold Coast, our Friends of the Foundation and fundraising events organised by the staff and students of our three schools.
Find out about other Langports Foundation programs in