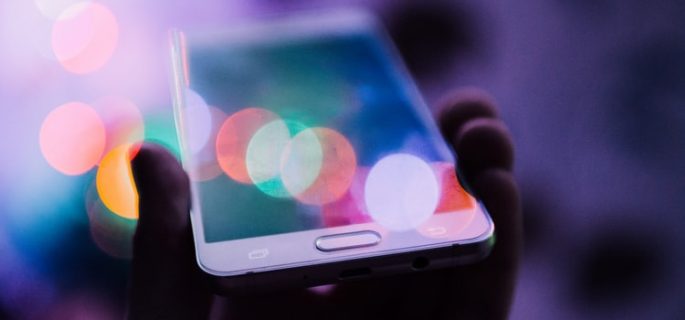 Learn English online! – 20% off Gymglish
04.03.2020
Did you know that we offer an online English course? – Gymglish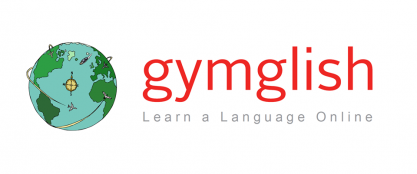 Not everyone has time for hours of study – but everyone has time for a daily 15 minutes lesson.
Anytime, anywhere…
Especially when you can complete it from anywhere you like – sitting on the train, waiting at the bus stop, lying in bed on a lazy Sunday morning..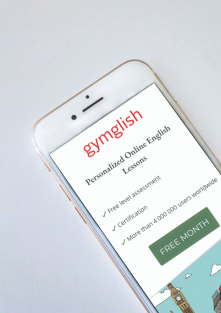 Gone are the days you have to rely solely on textbooks or your computer.
Just download our App and have a go FOR FREE !
You can also have the lesson delivered straight to your email.
You'll not only have an initial level assessment, but each lesson will be personalised to your strengths and weaknesses! 
Complete the course and receive your certification!
20% off your membership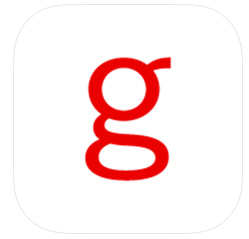 Simply sign up for a free trial period.
If you fall in love with it, like the other 4 Million users worldwide, sign up this month (March) and get 20% off your membership! 

Gymglish is ideal, whether you're a
FUTURE STUDENT and would like to prepare for your overseas studies through online English lessons

CURRENT STUDENT and would like to maximise opportunities for improving your English

GRADUATE STUDENT

 and want to keep practising English not to lose your skills