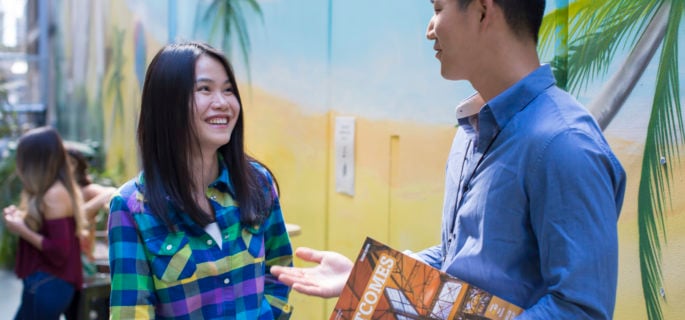 Learning English at Langports
13.11.2018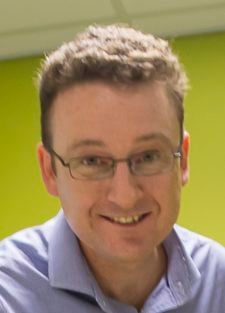 Hello, my name is Terry O'Loughlin and I am the Assistant Director of Studies at Langports Brisbane. I have worked here since October 2011 and thoroughly enjoy helping new students reach their goals in English.  If you are thinking of studying here, you may well be wondering how Langports can help you achieve your English goals.
Rest assured that Langports has the courses and the know-how in expertly delivering these courses. In addition, we have an activities/college events programme that will help you reach your study target.
Our UFO English (General English) programme is the most popular course we offer.  Our highly- trained and skilled teachers will provide you with interesting and engaging lessons to help you improve the four core English macro skills of writing, reading, listening & speaking. For the academic programmes, we offer a variety of courses, such as, TOEIC+, IELTS, Cambridge and EAP. These courses cater to your needs and will help you improve your English skills.
Furthermore, Langports provides its students with heaps of opportunities to practise and refine their English outside the classroom.
For example, last week students and staff came together to celebrate the Melbourne Cup (a famous sporting event in Australia!). This included learning about the race, cheering on a horse randomly selected for each class and taking part in a fashion show. Students had a great time using their English in a social setting. In addition, they attended an EAP (English for Academic Purposes) Expo last week where they could chat and ask questions to different providers offering vocational courses after Langports.
Students with musical and athletic interests can also participate in events at Langports. Twice a year, Langports Brisbane and Gold Coast meet up and compete to win the Langports Cup. This again is a great chance to improve your English in a social environment.  Musical students are able to participate in a number of social events organised by the college throughout the year.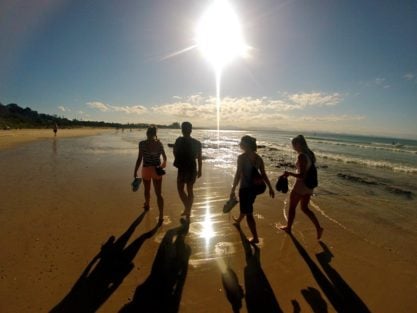 Our Recreational/Activities Officers are always available to provide you with a wide range of activities outside the classroom. After finishing your classes, why not take part in sporting events or even an art activity like boomerang painting. Trips to wonderful rainforests, Australia's beautiful beaches and exciting theme parks are regular held and students often comment on how useful they are for practising English.  These social events are great way to communicate in English and make friendships which will last a lifetime.
Come to Langports – Improve your English and make a lifetime's worth of memories.
Related Blogs: