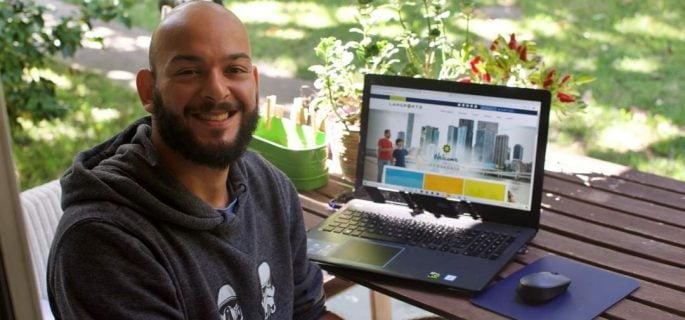 Survival English – New Online English Course
20.05.2020
Since COVID-19 has put a pause on many student's travels, we have decided to develop a special online course for students who still want to travel to Australia once borders are open.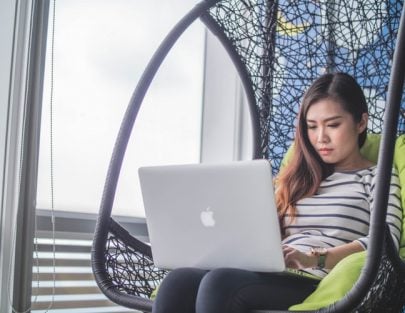 If you have been considering coming to Australia to study English, why not join our NEW live online English course – SURVIVAL ENGLISH !
Survival English
This program is designed just for you to prepare for studying and working in Australia giving you some basic English skills to survive once you arrive.
In 4 hours per week, you will focus on the following basic skills:
Grammar

Vocabulary

Conversation

Pronunciation

Job searching
Course information:
4 hours per week (2 hours x 2 days per week)

Short one-to-one counselling each week

Elementary/Pre-Intermediate level

2 weeks or 4 weeks bookings

Free application fee for online courses

$99 per week (2 weeks $198, 4 weeks $396)

Free "demo class" arranged with Langports – Book here!

Book 4 weeks Survival English get 1 week UFO English free (conditions apply)*

Extra private virtual lessons can be booked at $75 per hour
Job Preparation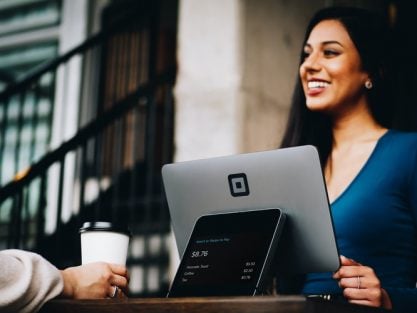 If you are thinking of coming to Australia on a Student Visa or Working Holiday visa, you can work while you study.
On a Student Visa, you may work part-time for 20hrs per week and unlimited hours in your holidays. On a Working Holiday visa, there are no work hours restrictions.
But when you arrive, you have to have the skills and confidence to find a job, this is where we can help you. We can give you some basic English help to be able to search for a job and attend job interviews.
Live Online Learning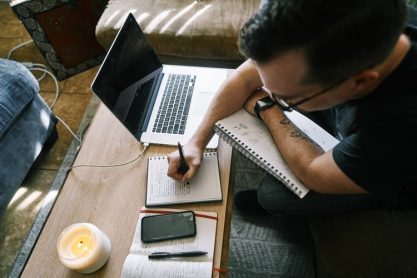 Langports uses Microsoft Teams to teach online classes.
You will have small classes of 6 with video calls twice a week and your teacher will be teaching the lessons 'live' for 2hrs per day.
These classes are interactive where students ask questions, give answers, discuss topics and share ideas.
Students require a camera and headset to join these live online classes.
Demonstration classes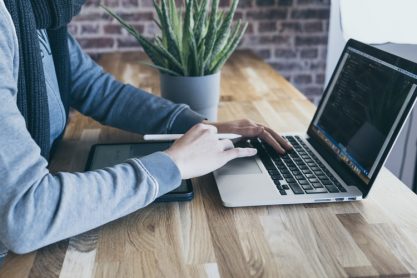 Langports will provide some demonstration classes to students and partners. These are free 30-minute sessions organised by Langports.
In the session, you will have a 'live' demo class where we will show you how the lessons work and you can get a feeling for the program.
These demo classes will be arranged on-demand. You can register your interest by filling out the Demo Class booking form. Book here!
Find more information about our SURVIVAL ENGLISH online course and the timetable here!