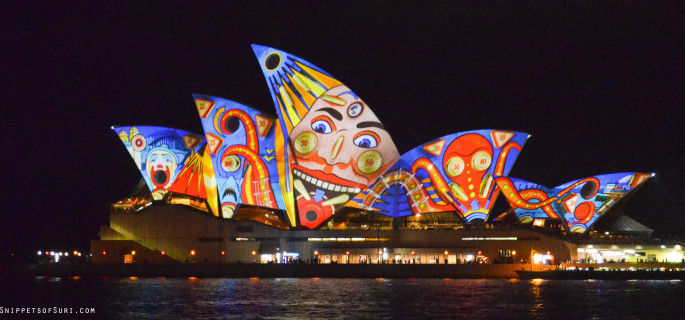 Winter activities in Sydney
01.06.2016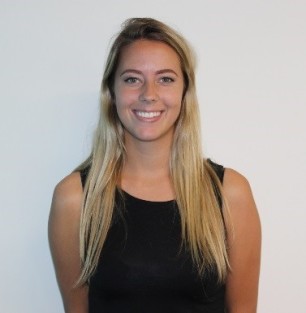 Hello everyone! My name is Malin, I am the Activities Officer at Langports Sydney. Today I want to talk about the great activities Sydney has to offer this season.
As a Norwegian Viking, I might be embracing the Sydney winter a bit more than the average Australian, and even though Sydney is not quite as cold as the snowy wonderland I grew up in, there is still plenty of wintery things to do!
From the 30th of June you will find me (attempting to) ice skate my way through the city for the annual Sydney Winter Festival. The 17 days of icy goodness transforms the city into a truly magical place, offering entertainment both on and off ice. Visit one of the many ice skating ranks, or take a stroll down to St. Mary's Cathedral for a sip of delicious hot cacao. If liquid chocolate is not quite your thing (sorry Max Brenner), make your way to one of the many tempting food stalls or gather a group of your daredevil friends to have a go on one of the inflatable slides. So what are you waiting for? Dust off your winter boots, layer yourself up in snuggly wool sweaters and visit http://winterfestival.com.au/ for more information.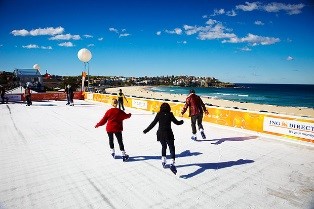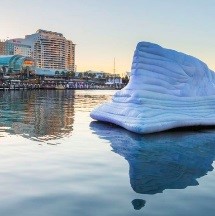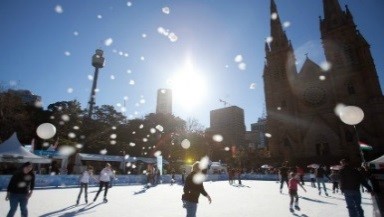 the Northern Lights
If there is one thing I miss about the Scandinavian winter, it has to be the natural light show Mother Nature puts on every year, better known as the Northern Lights. They look something like this: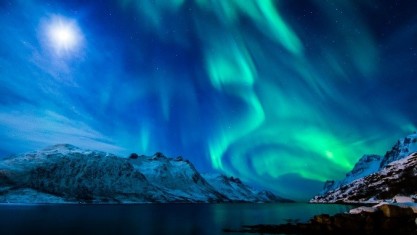 Vivid Sydney
Being located about 16,019 km from this astonishing phenomenon, I have settled with the thought that the lights may not be as visible on the Sydney night sky. However, the southern metropolis is offering the next best this season, with the 2016 VIVID Sydney approaching. The 23-day long free festival will light up the city from the 27th of May to the 18th of June, offering mesmerising light shows and live music performances.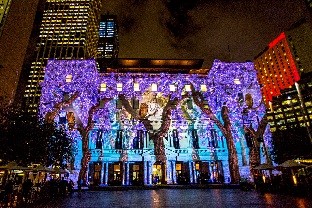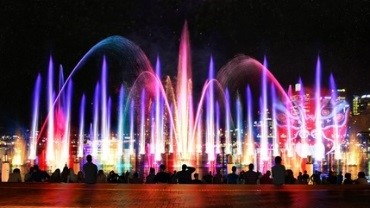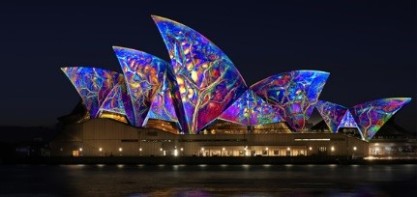 Must-do activities in Sydney
Finally, if you find yourself lost in the big city and want to experience the best Sydney has to offer, I have put together my top three must-do activities:
Bondi-Coogee Coastal walk
A six-kilometre-long walk which offers stunning views, beaches, cliffs and rock pools.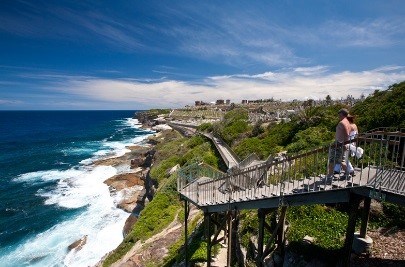 Less than two hours from Sydney by train, you can experience Australian wilderness, waterfalls and valleys. This World Heritage Area is one of Australia's most spectacular natural parks (if you are lucky you might even spot a kangaroo!).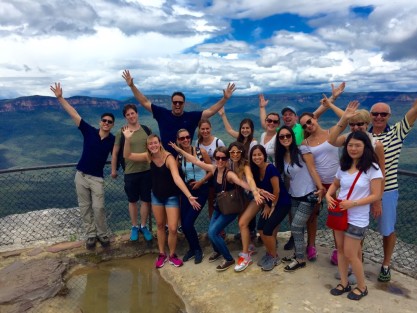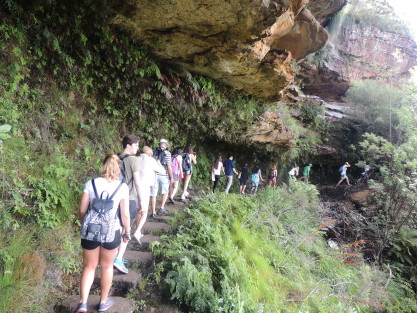 Walk up the 200 stairs and take in the stunning views of Sydney Harbour, 87 metres above sea level.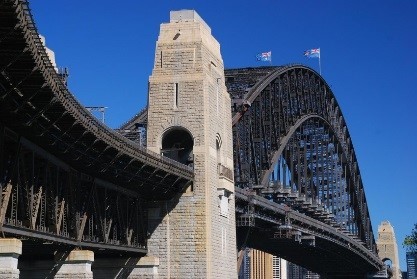 Winter is upon us, embrace it and welcome it with open arms, although many associate Sydney with sand, sun and sandals, it sure is a place for snowslides, sweet hot drinks and stunning views as well.
Thank you!!