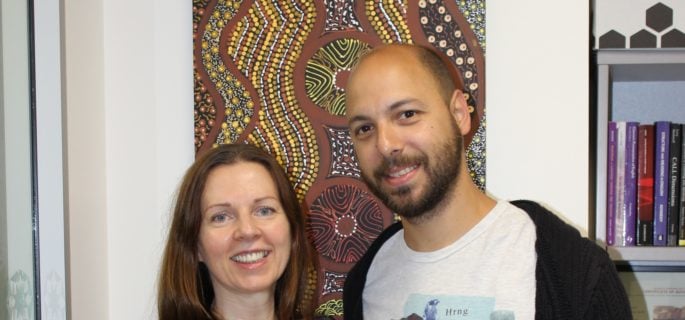 The Langports Foundation
30.11.2016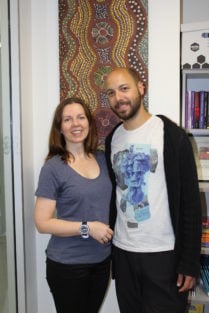 Hello everyone! I'm Birgit, Assistant Director of Studies at Langports Sydney. Today, I would like to share the story of one of our students who chose Langports Sydney due to the Foundation and an interview I did with him regarding the Foundation.
His name is Salvador Ivo Levy. He is an intermediate student at Langports Sydney who approached us wanting to know how he can help with the Foundation. He is amazing and a wonderful student who has a lot to offer and ideas to share.
See below his interview
How did you find out about the Langports Foundation?
Two years ago, when I was looking for an English course I looked at a few schools and then I found Langports. I started to look into it and found the information about the Foundation. I chose Langports for three reasons:
First, there were not many Brazilians – I know now it is different.
Second, I liked the different levels for the different skills.
And third, the Foundation. I liked that there were projects with children.
 
What do you find interesting about the foundation?
I think it is great that I can learn English and also give something back to other people – people who need help.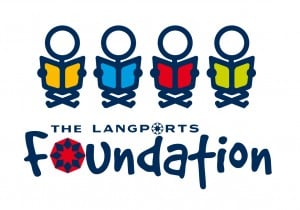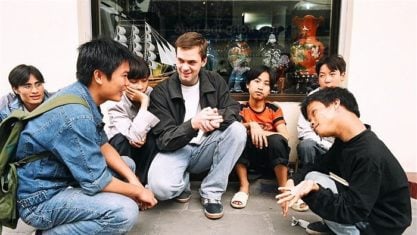 You offered to help organize fundraising because you did some volunteer work in Brazil. Can you tell us more about that?
I worked for an organization called TETO that helps homeless people. They build wooden houses for them and all the volunteers help build them. I was one of them and I really loved the work. It was a good experience. I had a great relationship with all the other volunteers and the people we built the houses for were amazing, too. I would have liked to do more but I was really busy with work. Here in Sydney, I am less busy and I can help more.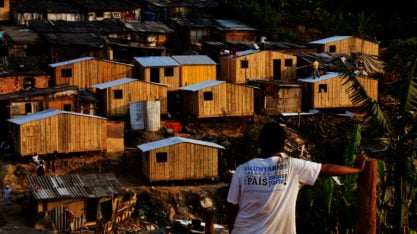 What do you think would be a good idea for Langports to do?
I think it would be great if there were projects where we, students from different countries, could really work together and make a difference. Projects where it is helpful that we are from different countries. I would need to find out more about the foundation and how it works to really be able to help.
How can we get more students to help?
There are a lot of students here who are very interested. When I talk about the Foundation everyone is excited and would like to participate. But we would need more information, guidance and support to find out how we can help.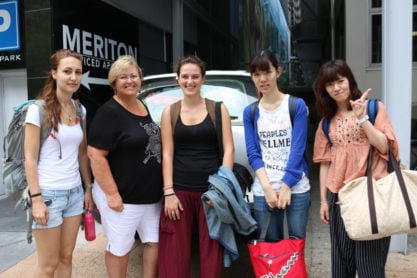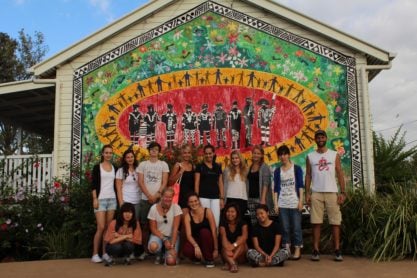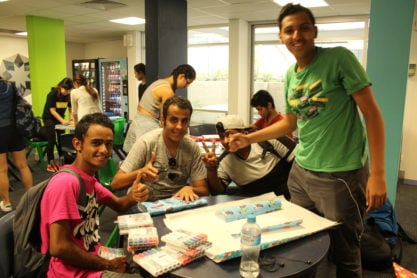 Thank you Salvadore!
If you are interested to find more information about the Langports Foundation, check this link: http://www.thelangportsfoundation.com/
Related topics:
A trip to an Aboriginal Community in Queensland: Susie France and 14 Langports students from Brisbane and the Gold Coast schools visited the Cherbourg Aboriginal Community: https://www.langports.com/a-trip-to-an-aboriginal-community-in-queensland/
You all make a difference: Life is always so busy but once in a while it is nice to stop and give someone some help. that's what our Langports students do every three months https://www.langports.com/you-all-make-a-difference/
What does LOVE look like?: John France visited Michael Brosowski at Blue Dragon: https://www.langports.com/love-look-like/