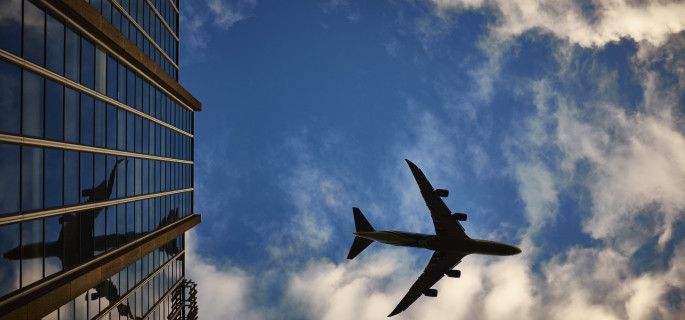 The ultimate checklist for students coming to Australia
17.06.2015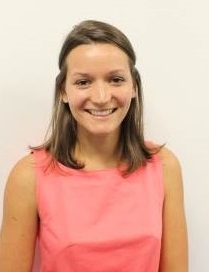 Hello everyone! My name is Marion and I work for the Marketing Team at Langports. Every week, we welcome many students from all over the world. If you are coming to Langports soon then you are probably wondering what you should bring with you. Well, there is no need to worry because we have compiled a list of essential items you should bring with you. Read our tips and let us know if you think about something else to add to this list.
The essential
A valid passport and visa (and multiple copies of these documents, just in case!)–of course!
Your student enrolment documents including your letter of offer from Langports.
Address and contact number of your accommodation in Australia (including the Langports emergency number).
Money
Australian dollars to use while you are the airport and for your first few days in Australia. We highly recommend that you only carry small amounts of money with you. You should only take with you what you need for the day. If you have a large amount of money, please leave it in a safe place at your accommodation. You can always open an account here in Australia and transfer money from overseas so that it's safe in the bank.
An open mind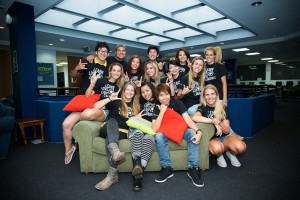 Australia may be very different from your country or origin and this might be one of the reasons you are interested in discovering this country. At Langports, you will also meet people from all over the world with different cultural practices. Remember to always stay open minded and try not to judge too quickly. This will allow you to discover new cultures and learn from the people you meet.
Electronics
Bring your laptop or tablet to use in school — we have free Wi-Fi so you can surf the net, Skype your family, etc. If you don't want to bring your device, that's ok — we also have student computers with internet in school.
You will need a camera to take pictures and capture your memories during activities in Brisbane, on the Gold Coast and in Sydney (after school activities, weekend excursions, Langports Games).
What would we do today without a mobile phone! You can bring your phone with you, but make sure that it's unlocked so that you can insert an Australian sim-card. A pre-paid sim card can be bought in Australia for $2-10. We usually recommend students Optus or Vodafone.
Don't forget to bring a power adapter to recharge your phone, laptop, camera, etc. Australia has a special plug with 3 prongs (insert picture).
Toiletry and medical essentials
Just pack what you really need. You can buy your toiletry products here in Australia. Don't forget to take your medicine and prescriptions if necessary & a copy of your travel/health insurance.
Clothing
If you are coming to Brisbane or the Gold Coast, remember that these cities are located in a sub-tropical part of Australia, where temperatures range between 17 and 32 degrees during the day. If you are coming to during our winter (from June to August), you should bring a warm coat, some jumpers and long pants for our colder nights. Do not overpack your suitcase! Whilst we know that it is hard to choose what to pick amongst all your favorite clothes, remember that you will for sure need space in your luggage to bring souvenirs back 😉
If you want to find out more about what you will be doing once you arrive in Australia read the following blogs!
See you soon!