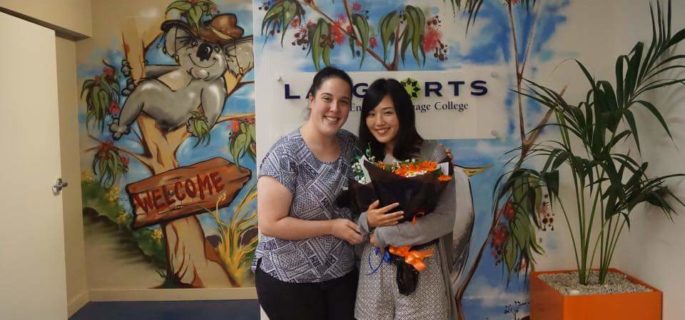 Admiring our students!
21.06.2017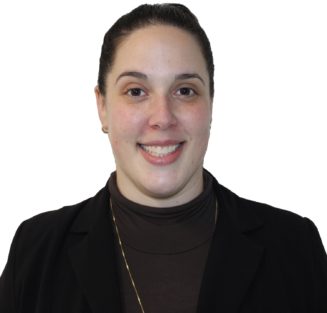 Hi everyone! I am Leona Siano, Langports Sydney's Receptionist. Today I will be writing about you, and how much I admire you.
You have left your friends, family, pets, and comfort zone for the unknown. Some of you have come to the other side of the world in search of adventure and fun. Others have come here because your future success depends on it. Whatever your reasons, what you have done is extremely brave. You have taken a leap of faith that would scare many others into never following their dreams.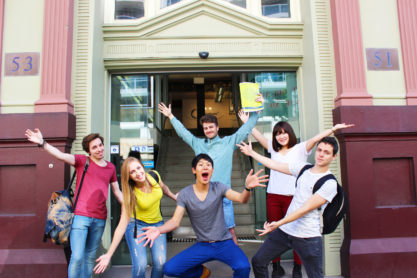 Pressures of being abroad
Some of you are struggling with the pressures of being abroad. Now is the time to be extra forgiving and kind to yourself. Although you can always Skype or FaceTime your family, you are still away from your support network. It's just not the same as having them here in person.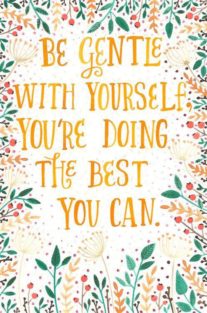 All I can say is be patient with yourself. Commend yourself. Be proud of yourself.

Everyday when I'm at reception, doing my work, I look up to see all of your amazing smiles.  You have all come to Australia to follow your dreams, I respect and revere you so much. Take the time to acknowledge the courage you have. It's truly inspiring.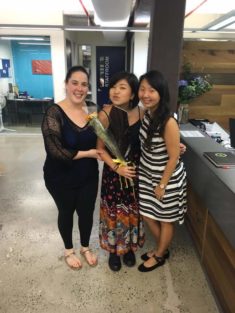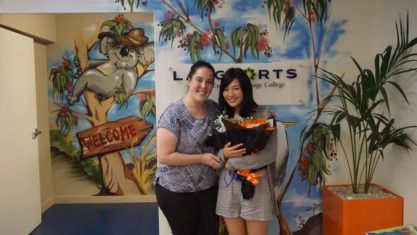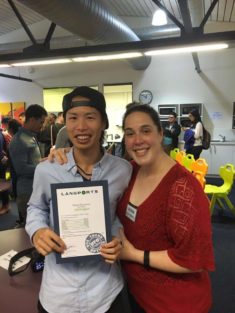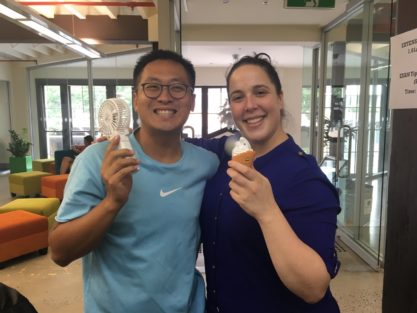 Thank you!
Leona.
Related Blogs:
What does it mean to be an International Student? – https://www.langports.com/mean-international-student/
How students can make the most of their time here in Australia? – https://www.langports.com/how-students-can-make-the-most-of-their-time-in-australia/
What You Need to Buy to Get Started in Australia? – https://www.langports.com/need-buy-get-started-australia/