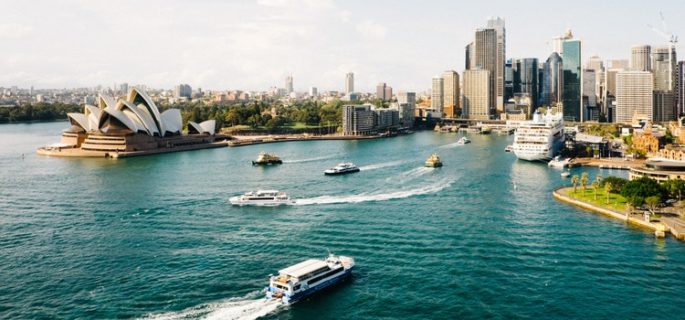 Reasons to love Sydney in winter
29.05.2019
Reasons to love Sydney in winter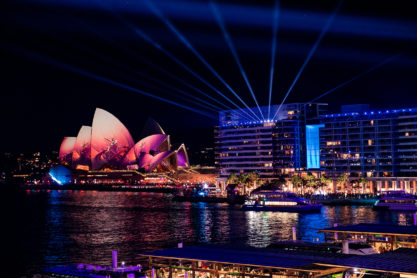 Australia has a lovely winter season for everyone to enjoy. Blue skies and chilly evenings invite you have a hot cup of chocolate and do plenty of activities such as the Vivid Festival.
Get inspired by art installations all around the city of Sydney. The city lights up every year with illuminating ideas, performances and all around free events that will make your jaws drop.
The best way to explore this wonderful event is with our boat parties and live music throughout the metropolitan areas and Vivid inspired foods.
Christmas in July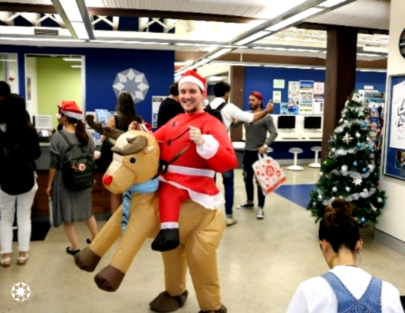 We love celebrating Christmas in July, when families and friends get together under the Christmas tree and indulge in a festive meal together. Ask your host families about their traditions and take part in this beautiful Australian event.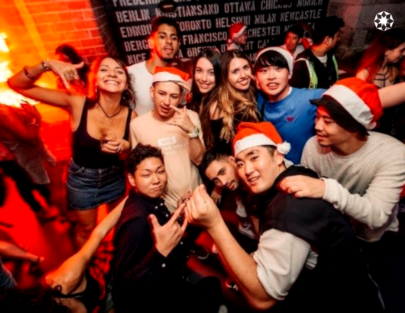 There are Christmas markets in the Rocks, and fun parties at Side Bar. Ask your Recreation and Community Engagement Officer for more ideas.
Winter at the beach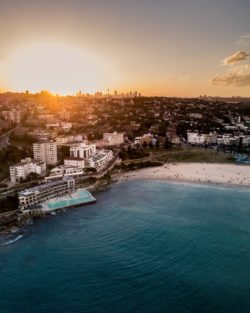 Bondi Feast is back! Following four years of hot winters by the beach, Bondi's fringe-style winter festival kicks back into gear this July. Celebrating all the best in theatre, music, comedy, visual arts and food, it's essentially just one major carnival playground.
Ice Skating
Show-off your most graceful ice skating skills at the Bondi Ice Rink on the beach and stay for the weekend calls for evening performances from Australia champion ice skaters so you can see how the pros really do it.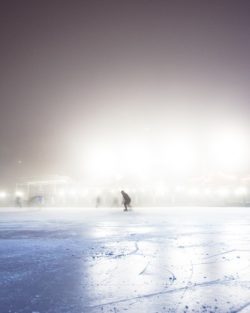 In the city, you can enjoy the Ice Skating at Wonderland because Myer has just been transformed into an icy world of perfection featuring warming treats from Doughnut Time and Mister Fitz.
St Mary's Cathedral, next to Hyde Park, also has open air ice skating for you to practice your skills.
Winter magic
A pretty magical night is happening at The Grounds of Alexandria, just outside of the city and we're positive you won't want to miss it. Think fairy lights, pizza, jazz music, and mulled wine or tea.
What else?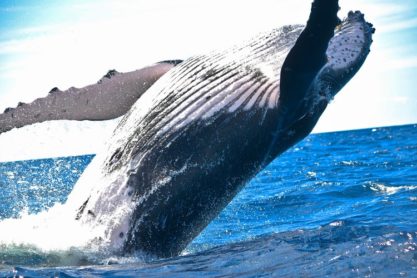 Of course, we also have plenty of BBQs, winter surf camps, sky dives and don't miss out on the whale watching as the season is starting now.
Sydneysiders are lucky enough to have a population of little penguins (Eudyptula minor) living right on their doorstep.
This population of little penguins, in a secluded cove in Sydney's North Harbour, is the only breeding colony on the NSW mainland. Ask us about tickets to see them as soon as you get here!
We love Sydney and hope you will too!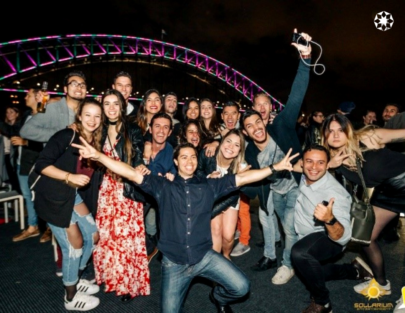 See you soon and happy travels!
Nicole Capodieci – Principal, Sydney school
Related blog posts:
Winter makes you feel warm in Australia