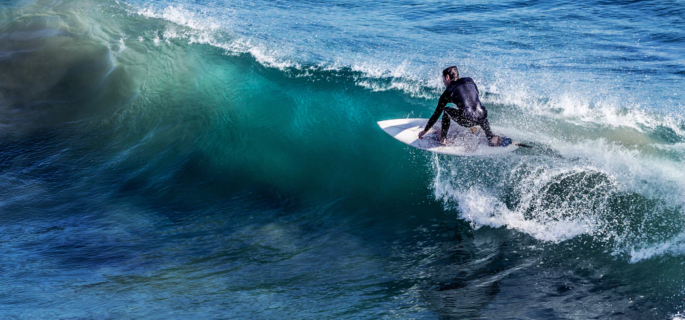 Winter makes you feel warm in Australia
04.07.2018
Hi from the Marketing team! Today's blog is written by our Marketing intern: Sandra, who studied at Langports Sydney.
Not sure about coming to Australia in winter time? Read what you can do during this beautiful time of the year and we are sure that you will change your mind! While summer is amazing, winter enables you to do many activities that are not always accessible in summer due to the excessive heat. Winter offers beautiful experiences. 
Here are a few ideas of what your winter in Australia could look like:
1.Discover the Australian hinterland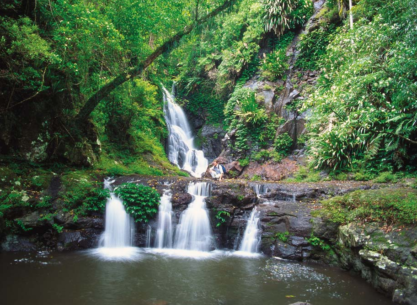 Australia offers a wide range of stunning place to explore. Getting lost in the middle of nature is a magical experience. Winter is the perfect time to go hiking, spot a koala in the wild, chase waterfalls and so much more!
The Australian Hinterland also offers stunning mountains views, so we're sure you would love it!
Here are some places to discover in Brisbane, Gold Coast and in Sydney hinterland.
2.Winter still means beach time!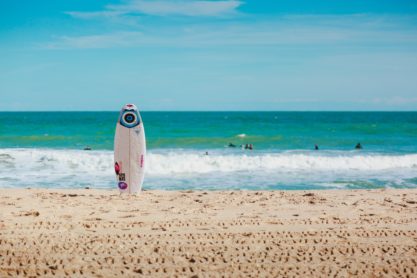 It is a great opportunity to visit all the beaches that could be very crowded in summer, and have them all to yourself! 🙂
The most popular beaches in Australia can be found here.
3.Enjoy skiing – yes, we do have ski fields and resorts in Australia!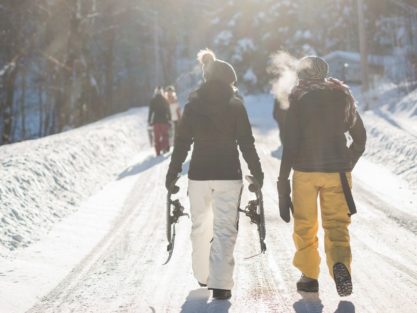 Winter is obviously the perfect season if you would like to go skiing with your friends and enjoy a cooler experience. So if you are interested in making a trip to the snowfields, now is the time! Find out more! 
4.Whales everywhere!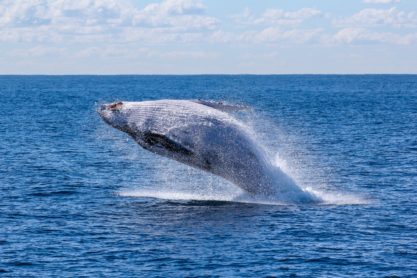 Could you imagine seeing the largest animal on Earth right in front of you? If you've never seen whales before, winter is the perfect time as whales travel up and down the East Coast from June to October.
Interesting fact: 
"Over 50% of the world's cetaceans are found in Australian waters. According to recent estimates at least 45 species of whales, dolphins and porpoises visit or live permanently in Australia, including nine baleen whales and 36 toothed whales species and with all the whales cruising along the NSW coastline, you can see we call it New South W(h)ales for a reason!" Source To book a Whale watching trip, go talk to Angus, Shane or Chris.
5.For the most adventurous people – Skydiving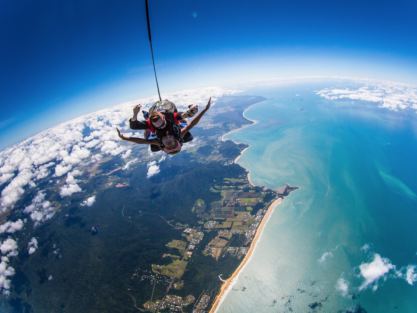 Ready to jump above the most beautiful beaches in the world? Get ready, this experience is going to take your breath away! If you are in Australia at the moment, you are in luck as there are a lot of winter special prices available! Ready to jump?
If you are interested and you want to receive more information, talk to our recreational officers.
6.Enjoy the lights and winter festivals.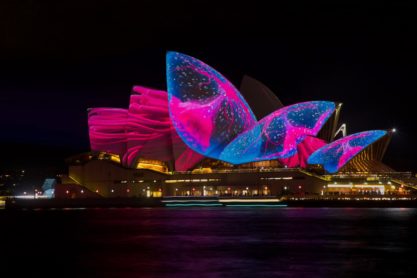 Winter is one of the biggest festival seasons in Australia. The most famous one is Vivid Sydney, in May-June each year. During this festival, Sydney comes alive with many light shows, live music and fun activities for all ages. Unfortunately Vivid finished a couple of weeks ago, but you can already book for next year! 😉  Check out the best winter festivals here.
7.Sleep in longer!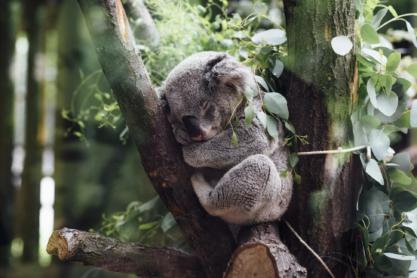 Are you the kind of person who likes to sleep like a koala? Winter is the perfect moment to sleep well cuddled in your blanket. You have a perfect excuse and reason: it's a bit colder outside! Also, the sun rises a bit later (not at 4am like in summer time!). But please don't hibernate all winter! 🙂
8.Visit spectacular markets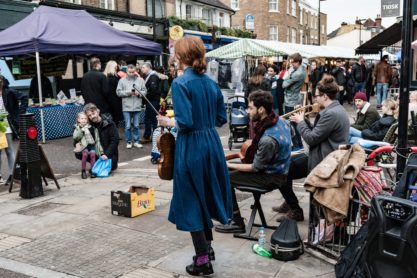 Australian cities offer a huge variety of markets that will make you fall in love. You have a variety of markets to explore.
Find the best markets in Brisbane, Gold Coast and Sydney.

9.Visit the best coffee shops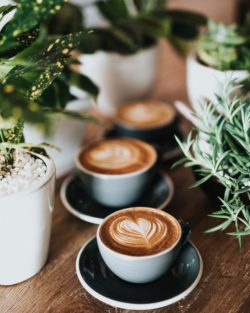 Are you a coffee person?  Do you love the smell of the coffee? Now there's no excuse not to explore the best places to drink coffee with your friends. Just relax and have a good conversation while you enjoy a hot cup of coffee. Australians are very picky with their coffee and chances are that you will discover new options to try! You can make a list of the best coffee shops and write which ones are the best in Brisbane, Gold Coast and Sydney!
You also have interesting bookstores/cafes if you want to enjoy your coffee with a nice book!
10.Go surfing and diving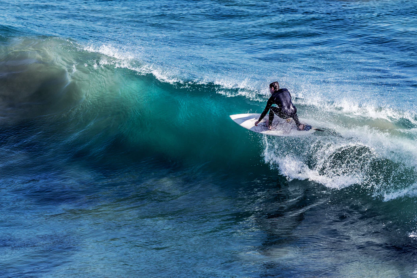 Who said that the ocean is too cold in winter? You can still go surfing. Catch your board and dive in the Pacific ocean. Do you want to discover a beautiful, deep and magic part of Australia? The great barrier reef is at your doorstep. Australia offers more than 4000 species of fish and turtles, squids, dolphins, whales and so much more! Happy exploring!
If you want to search more information click on this link!
Thank you. Sandra.
Related Blogs:
Travelling, studying, and how to enjoy them both! https://www.langports.com/22040-2/
Traveling – Leaves you speechless, then turns you into a storyteller. https://www.langports.com/traveling-leaves-you-speechless-then-turns-you-into-a-storyteller/
What does it mean to be an International Student? https://www.langports.com/mean-international-student/