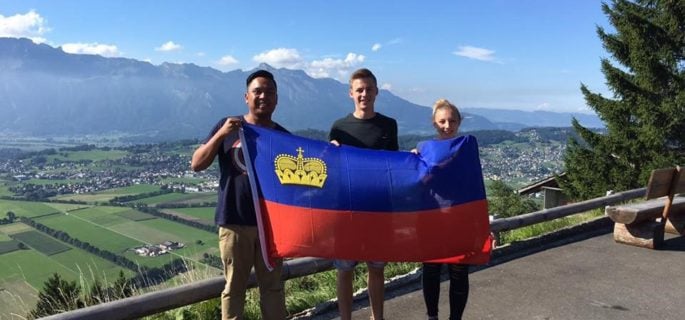 Traveling – Leaves you speechless, then turns you into a storyteller.
25.10.2017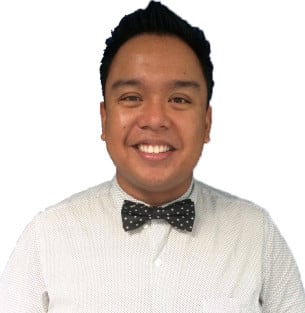 Hello my name is Shane and I'm the Recreation and Community Engagement Officer at Langports Gold Coast. In Today's Blog, I get to share my personal reflection on my incredible adventure back in August visiting past students in Switzerland.
After my visit last year, I always wanted to return again to Switzerland as I felt that I completely rushed through the country and really didn't take the time to see as many people as I could.
I left on August 9th to the warm winters of the Gold Coast and arrived in Zurich on the morning of August 10th, a little cold, cloudy and rainy. Within the first few days, I was recovering from the jet lag, catching up with keen students and getting ready for the first big event.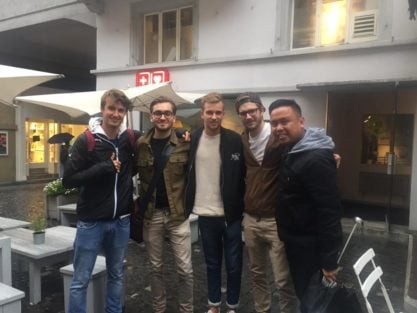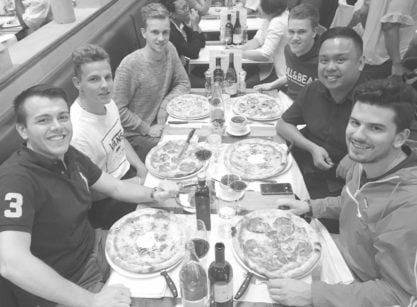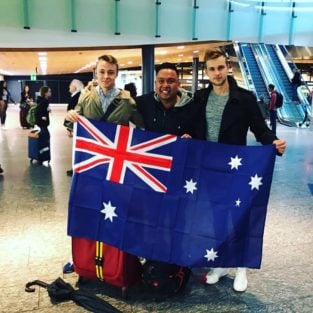 Street Parade 2017
The biggest techno festival in Europe, the streets of Zurich were closed off where over 1 million people celebrate and party all night long. Flying the Australian Flag, there were many past student who made the trek and manage to find me in the crowd of thousands.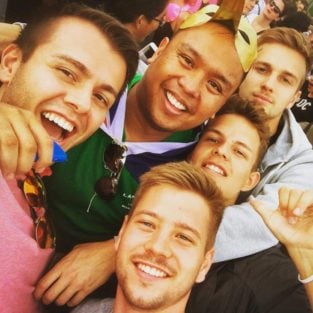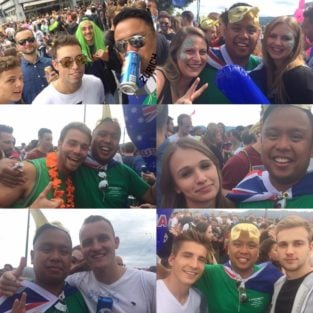 Week 1 Highlights: St Gallen, Liechtenstein, Zurich, Zug
After the street parade, I continued my trek along Switzerland doing a stop in St. Gallen, again catching up with many more students along the way and tracing back some familiar and favourite locations in the city.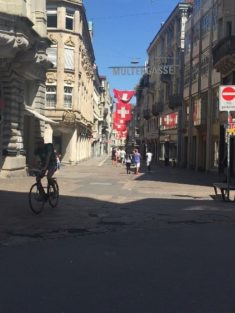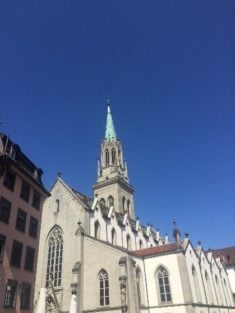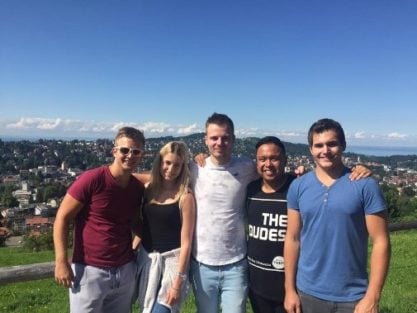 It was then followed up with two days to the 4th smallest county in the world, Liechtenstein. Unsure what to expect, I arrived just as the country celebrated their National Day. A past student gave us tickets to the Royal Gardens of the Royal Family of Liechtenstein where I shook hands with the Prince and Princess. It ended with celebrations in the city of Vaduz and a 45 minute fireworks display.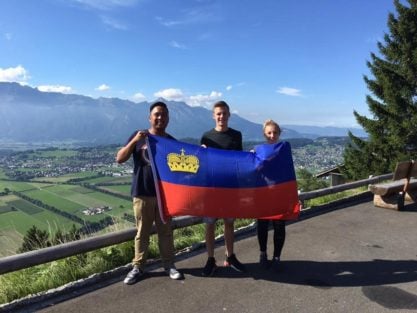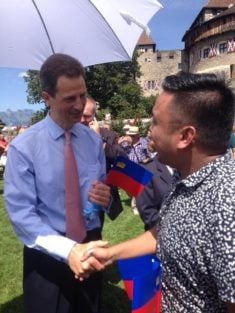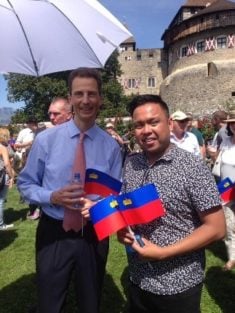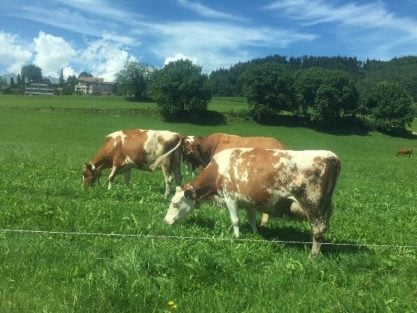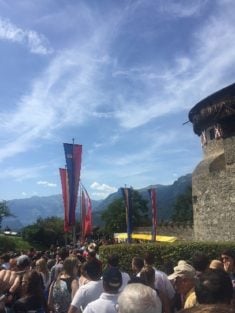 I trekked back into Zurich and visited the city of Zug to see what incredible sights the city had to offer and enjoyed the nightlife back in Zurich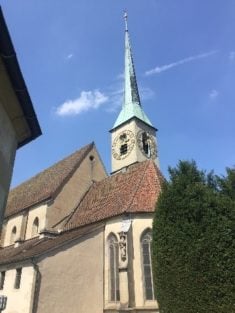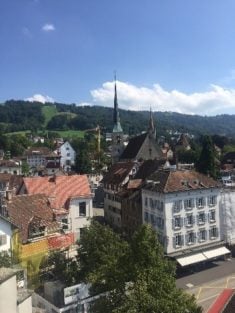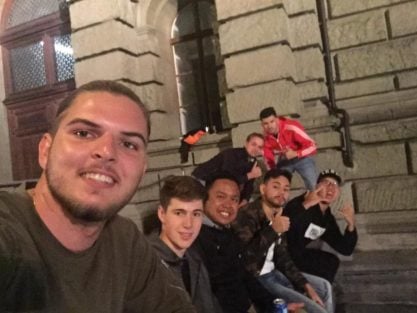 Week 2 Highlights: Hochfelden, Reinfall, Lugano, Arosa, Bern, Olten, Lucerne
After a few days checking out the Zurich nightlife, I end up spending the weekend in a small town of Hochfelden where I was entertained with a friendly soccer tournament and celebrations that went on throughout the night. The next day was a drive around the country with a Ferrari, before continuing through to Reinfall, a spectacular waterfall near the border of Germany.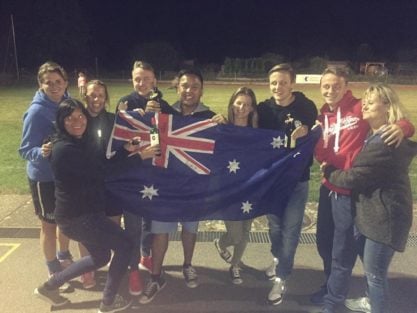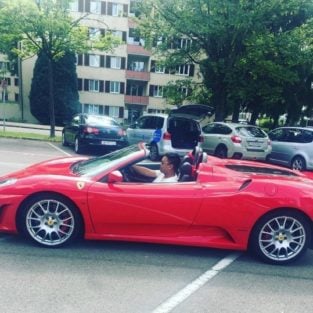 One of the busiest and longest days came when I visited the Italian part of Switzerland in the city of Lugano. You could almost feel like you weren't in Switzerland at all. With amazing coffee and scenery, what more couldn't I have asked for? Sensational views from Monte San Salvatore to the stunning and beautiful architecture across the city.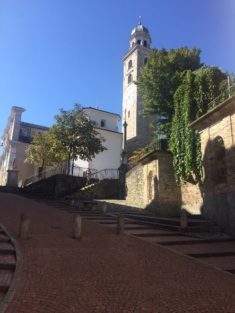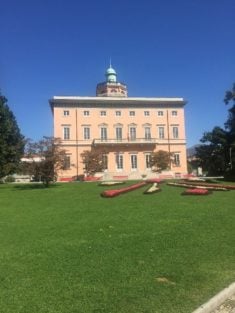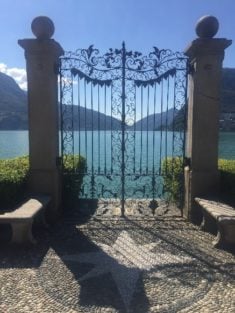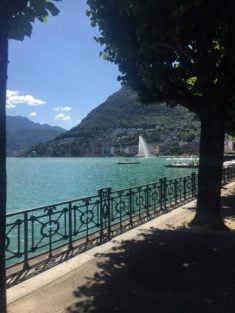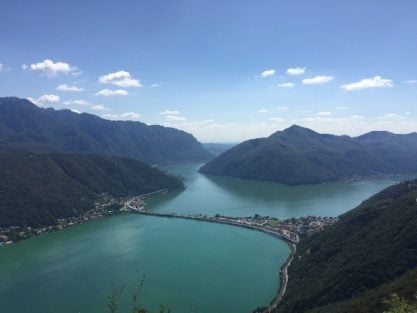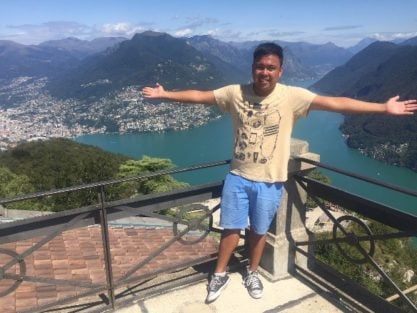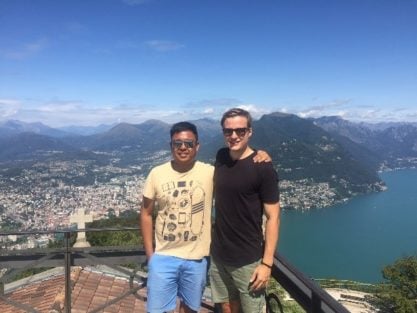 It was then followed by a visit to the mountain ranges of Arosa, trekking 2500m above sea level and seeing a few of nature's animals along the way.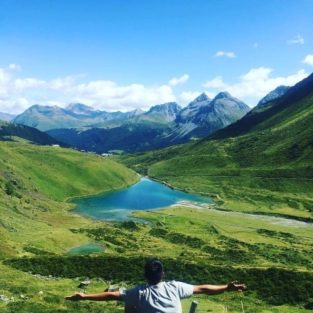 Knowing the time was fast approaching, I travelled back into Zurich and visited the cities of Bern, Olten and Lucerne to once again catch up with past students.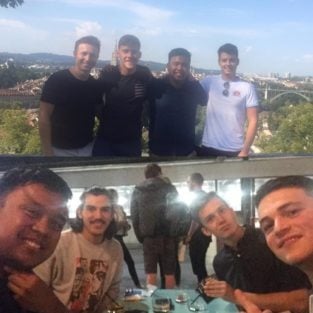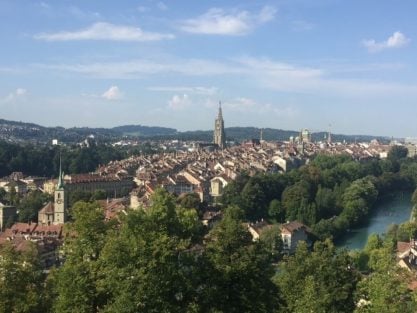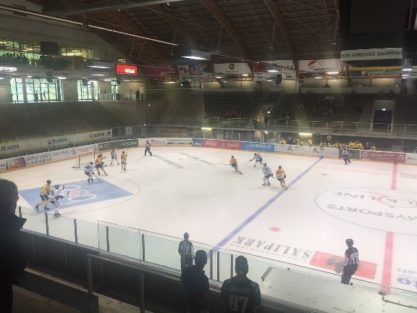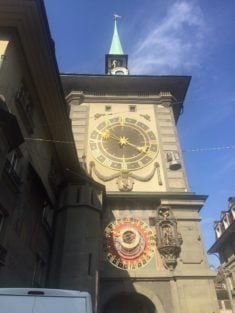 Reunion Party in Zurich:
This year's reunion party was held at Lady Hamilton, which was right next door to last year's location of Nelson's Pub. Over 150 students, both past and several new students who are now currently at Langports Gold Coast got together for a massive reunion! There was even talk about wanting for me to return next year, again?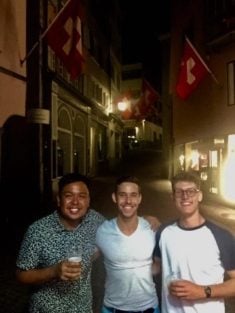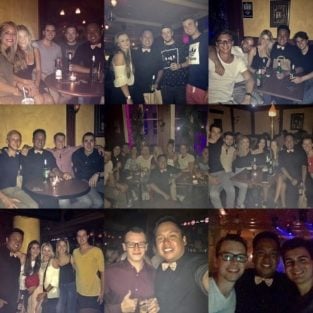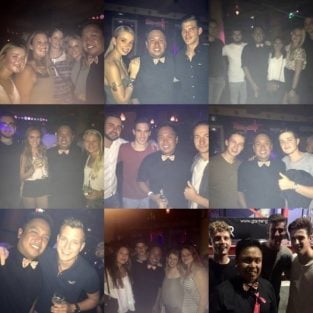 Final Week: Winterthur, Lucerne, Zurich
After the reunion party, I trekked back into Winterthur to see a few mates play a local hockey game. Followed by last minute visits across Lucerne and Zurich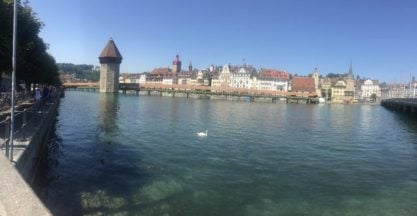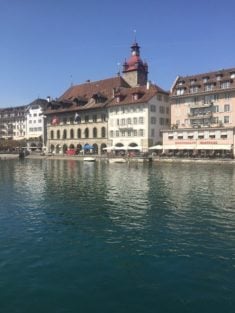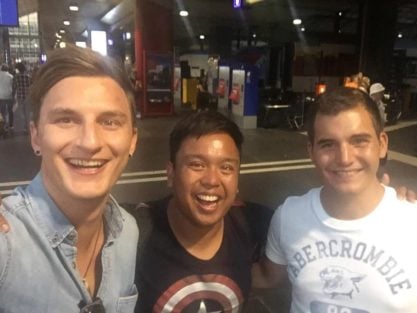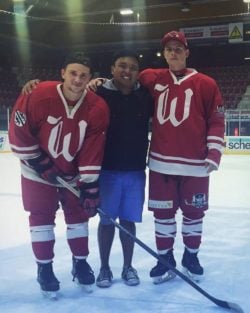 "Traveling – it leaves you speechless, then turns you into a storyteller."
I am often asked "why do you always travel?" It's this very quote that travelling tells a story. The amazing relationships and friendships that I made at Langports have been incredibly special and you often need to travel to these destinations, like Switzerland to see what new mysteries and adventures awaits. When students come to Langports, they are the storytellers of their time spent in Australia. It should never be taken for granted and certainly one where memories are truly made.
Thank you to Marvin, Jen, Sam, Jonas, Ramon, Oguzhan, Nico and Joel for their hospitality they have provided during my stay across Switzerland and to all the incredible past students who made the time to see me and show off their many stories and beautiful cities.
I promise this won't be the last visit, but the rest of the world is waiting for me …
So Japan, Korea, Taiwan, Brazil, Chile, Colombia … Who's next?
Thank you! Shane Taas
Related Blogs: