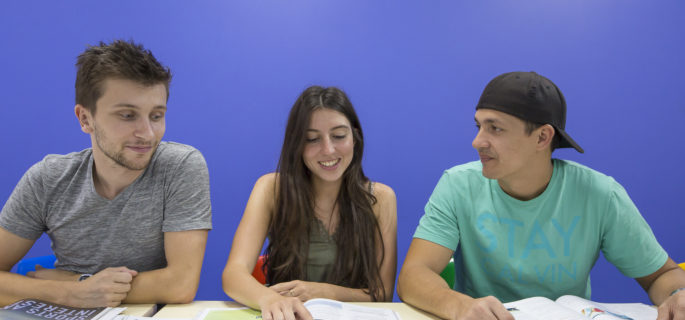 Why study English for Academic Purposes – EAP ?
22.05.2018
At Langports, you have the option to not only improve your general English skills in our impressive UFO program but you also have the chance to enhance your academic English skills and potentially further your education through one of the many Langports' Pathways agreements. This can all be achieved if you study English for Academic Purposes – EAP.
By fulfilling the requirements of our academic pathway agreements, you will be able to by-pass sitting an official IELTS examination for a selection of tertiary courses, streamlining your tertiary pathway.
So, what will you learn in our EAP course? Well, in our EAP course, you will be taught the following academic skills needed to succeed at tertiary level; Academic writing and referencing skills, group and individual presentation skills, Academic IELTS skills and techniques, and the academic vocabulary you will require to succeed in your future course of study.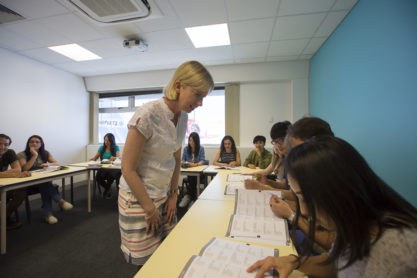 This is combined with the fact that you will form life-long bonds with your fellow classmates as you share a unique educational experience that will hold you in great stead in the future. Across the three Langports schools, we have witnessed so many success stories of ex-students who have taken advantage of our pathway agreements and have gone on to further studies.
What makes our EAP course even more appealing is that the course is broken into 2 x 6 week modules, meaning that you it is never too long until you can enrol into the next course so you'll always be able to pursuit your academic goals. Further to this is that the course is offered at all three of our schools in Brisbane, Gold Coast and Sydney so again, you will be able to select a location that is going to work best for you.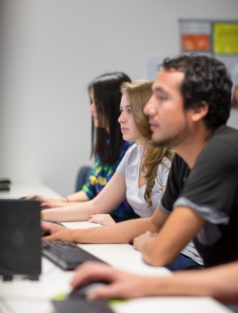 If you are a current student, please speak to the Director of Studies at the campus where you are currently studying. They will be able to provide you with all the information you need to decide if to study English for Academic Purposes – EAP is for you. Alternatively, if you are not yet a student at Langports, you can learn more about our EAP program by watching our video here or visiting our EAP page and sending us an enquiry directly via our website.
Our EAP Pathway event is coming up in Brisbane and Sydney next week on the 31th May, it's a great opportunity to meet our partners and ask your questions!