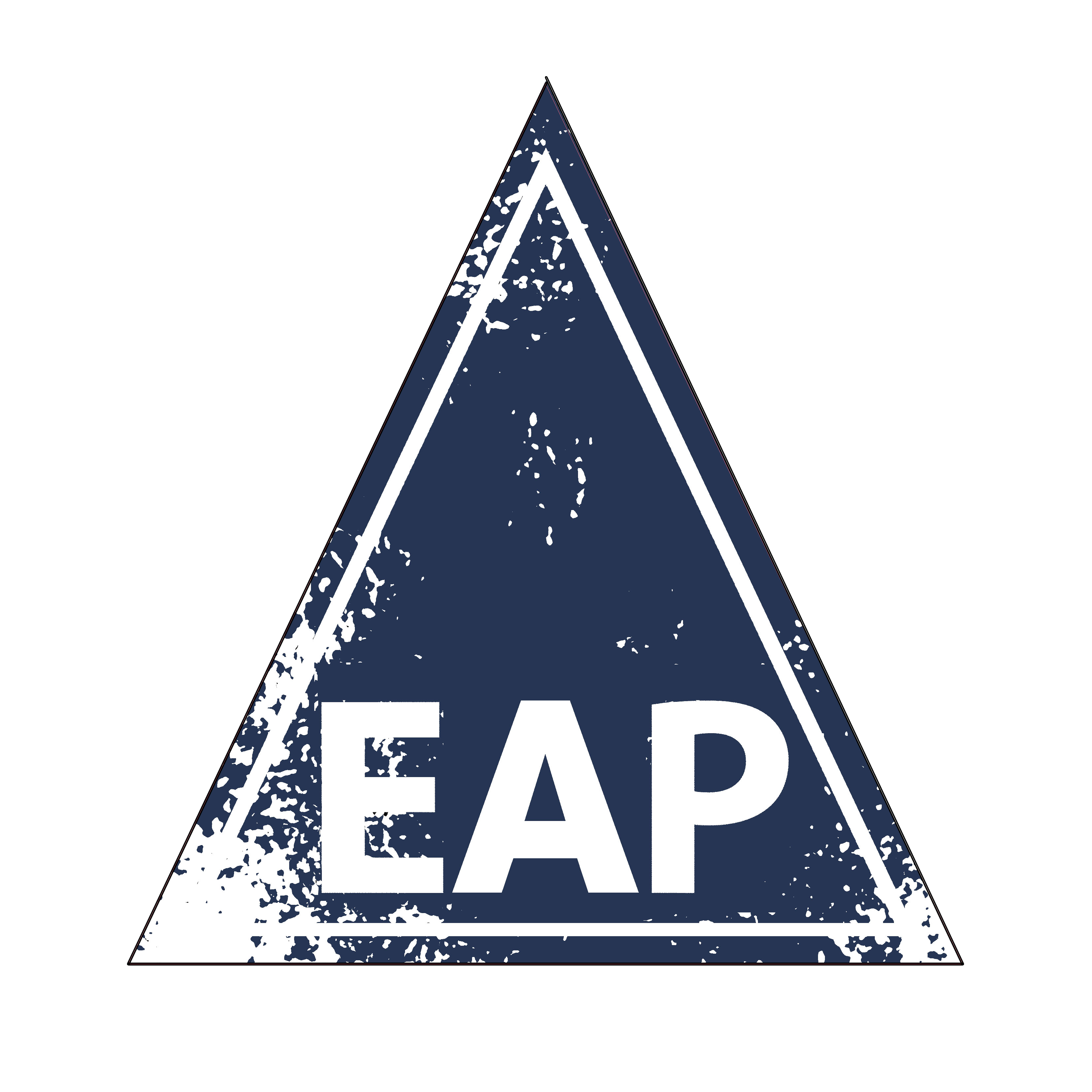 CRICOS Code: 103316A
Are you interested in studying in a tertiary institution in Australia? If so, our English for Academic Purposes (EAP) course will perfectly suit your needs. Langports' EAP program is designed for international students who need intensive preparation to take further studies in Australia.
It combines the two elements required to enter and succeed in a vocational or tertiary program in Australia: IELTS exam preparation and academic preparation. In this course, you will be taught how to complete tasks and assignments expected at a university level, including:
– A 2000 word academic essay. Development of your research skills, speed reading, note taking, drafting, writing and referencing skills!
– Individual and group presentations where you will gain confidence at presenting academic material in front of a class, all in English!
Pre-test required for entry – minimum level -upper-intermediate (equivalent to IELTS 5.0 with no sub-band less than 5.0)
Regular progress reports and weekly feedback from our greatly experienced teachers over your performance
Academic counselling and assistance with further tertiary studies
Direct pathways available to universities in Australia