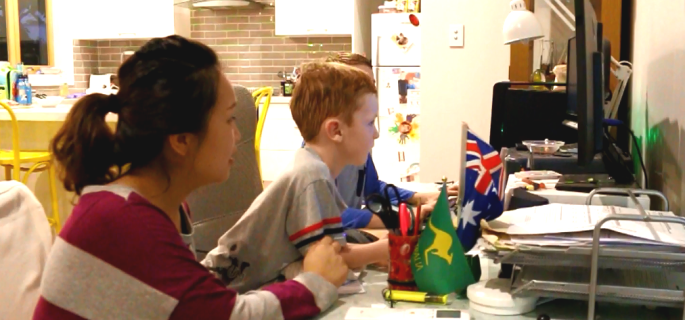 My experience as a Demi-pair student!
25.05.2016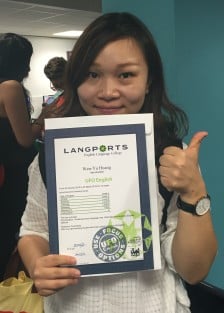 Hi Everyone, my name is Wen. I'm from Taiwan and I'm 30 years old. I've been living in Australia for three months and I'm studying UFO English at Langports.
I've been learning English since junior high school, but I still want to improve my English skill, especially listening and speaking. If I can improve my English, I can have more chances to get good job opportunities in my country.
Why I chose to study UFO English + Demi-pair program at Langports?
There're three reasons why I chose to be a Demi Pair student.
The first is I have to control my budget. The second is I want to keep speaking English even after school and the third and also the most important point is that I want to experience the Australian culture directly.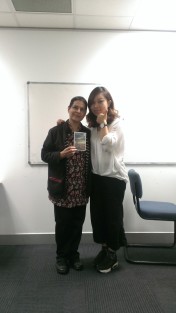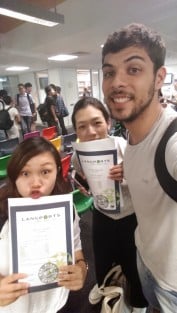 My duties at my Demi-pair house
I usually use weekdays to do house duties after finish my classes, all are slight works such as clean living room, kitchen, bathroom, iron and fold clothes and so on. Also I play and have some reading with the children; I like playing with them and sharing our different cultures.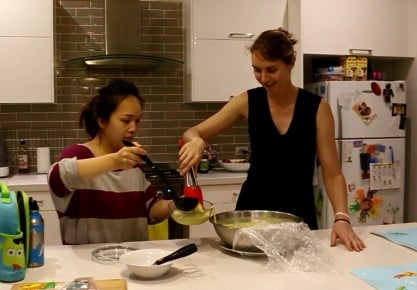 "I like living with an Australian family"
It has been a great experience, of course at first, it took me one or two weeks to adjust here, but my Demi-pair family use their patience to helping me to adjust to the family and  they have treated me like part of their family, after few weeks, I attached very well to them.
"I think the key point is just treating them as my home and you will feel comfortable with demi pair family"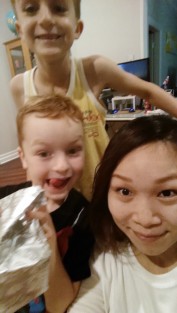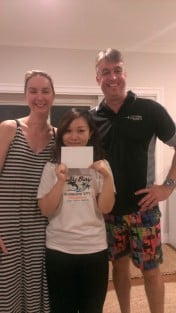 "I'm satisfied with my Langports life"
Because I met a lot of friends and experienced various cultures. I have confidence to speak English with people and I'm still learning and improving it.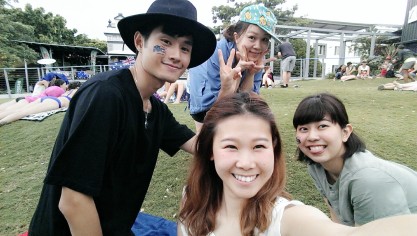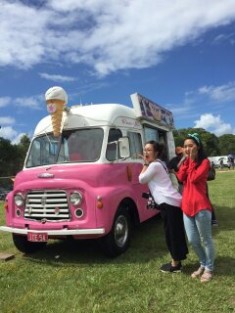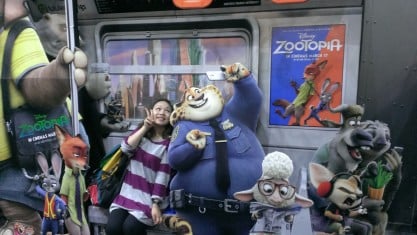 For many reasons this has been a fantastic year in my life 🙂
Thank you and check out my video about my experience studying UFO English + Demi-pair program at Langports Brisbane.
Thank you