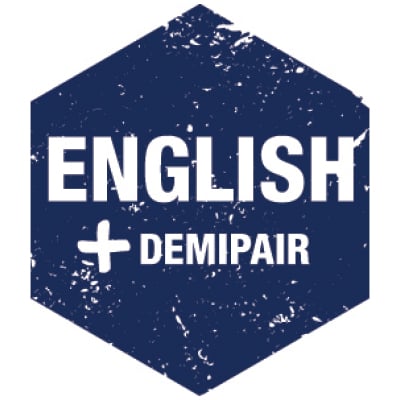 Brisbane & Gold Coast 074240E; Sydney 094247K
Being a demi-pair is just like being an au-pair but part-time. With this program, you can study English while having a complete Australian cultural experience living and working with an Australian family, and also saving money!
In exchange for 15 hours of work per week in the family, you will receive free accommodation with the family and 3 meals per day.
Demi-pair program:
Our demi-pair program is open to both males and females aged 18 years old and over and coming to Australia on a Student visa or Working Holiday Visa to study English for a minimum of 3 months.
12 week program
Full-time (9am to 3.35pm) and part-time study options (9am to 12.25pm) available
Tasks include 50% housework and 50% childcare
Available for students on a Working Holiday or Student visa
Demi-Pair Plus program:
This is a new version of our demi-pair program for which students receive accommodation and ​3 meals per day + a remuneration ($60 per week for 15hrs of work per week). ​
Placement conditions for Demi-pair Plus are:​
Intermediate level of written English test, based on Langports pre-test​
Good spoken English during the interview ​
1-2 Babysitting References​
Experience completing household tasks unsupervised​
You can combine the demi-pair program with different English courses such as UFO English full-time, UFO English part-time, Cambridge Flexi, FCE, TOEIC and IELTS courses. There is an option to suit every student, may your level be high or low, may you want to study part-time or full-time. Please note that part time study options are not available for students travelling on a student visa.