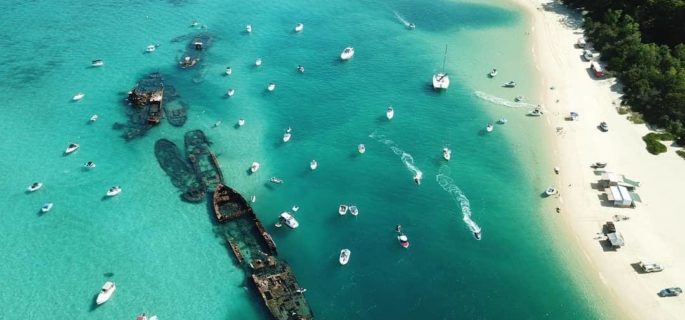 First Adventure Abroad – Welcoming Teen groups from Japan!
29.01.2019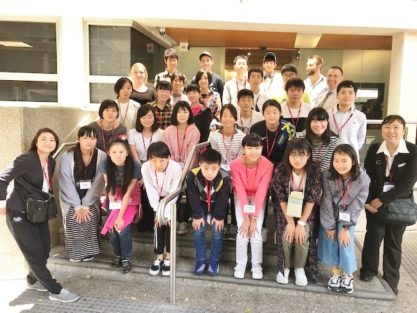 During the Christmas New Year period Langports Brisbane was host to 81 students and 9 Tour Leaders from 5 different High School groups in Japan. The students' ages ranged from 10 to 17 years old. For many of them, this was their first trip anywhere overseas!
December and January are winter time in Japan. As 2 of the groups come from Sapporo, the northern Japanese island of Hokkaido, they typically have very cold winters. Sapporo even hosted the 1972 Winter Olympics. These students left home in minus temperatures with snow to 30+ degrees here in Brisbane.
Most of the groups were in Brisbane less than 1 week with English classes in the morning and various activities during the afternoons and weekends. Having a hot Christmas gave host families the chance to share a typical Aussie Christmas with their students. A number of families visited the Myer Christmas parade through Queen Street, family BBQ's and trips to the beach.
Highlight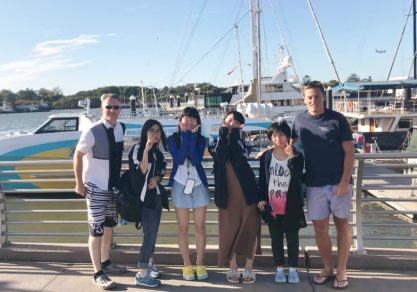 The highlight of the trips organised by Langports was the full day trip to Moreton Island. Interestingly, many host families have never visited the Island despite it being only just over 1 hour away by ferry. It is a sand island with no roads. The Bay is also a popular place to see whales, dolphins and dugongs. The students do not have the chance to snorkel around the island. Yet they did see some fish feeding and  were amazed by the crystal clear waters, sandy beaches and the tropical island feel.
The tours were very much enjoyed by students, leaders and host families alike. A number of students commented that it was an experience that they would never forget. We are happy that one student is actually already wanting to return as a long term student!
Barry Clifford – Principal of the Brisbane School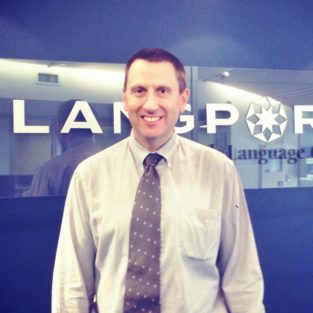 Related blogs:
5 Unexpected Ways that Studying English can Change Your Life
The pros and cons of engaging with different cultures 
Winter makes you feel warm in Australia 
*Top Image credit : Australia.com