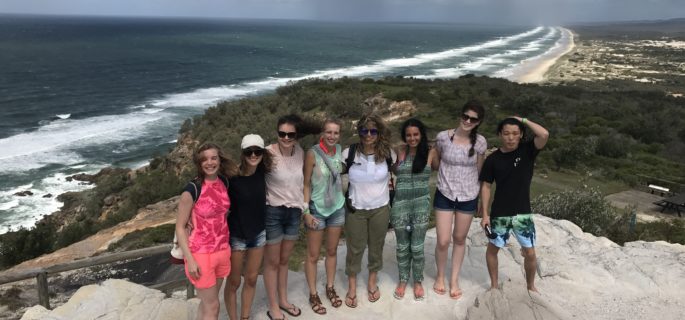 How to enjoy your weekends in Australia?
10.05.2017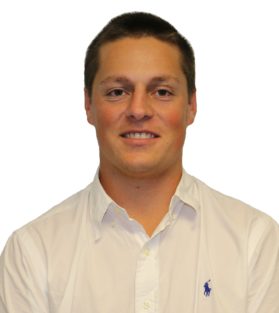 My names Angus and I am the Recreation & Community Engagement Officer at Langports in Brisbane.
Each year, we offer more than 200 fun and exciting activities to help you make the most out of your Australian experience! From discovering Fraser Island, playing soccer, whales watching, to going to Movie World and the one I would like to highlight today MORETON ISLAND TRIP,  there surely is the right activity for you! You can check the next activities organised at your campus on the website: https://www.langports.com/students/ , by downloading our Activities Calendars (May) below or through our Langports App.
Brisbane                                                       Gold Coast                                       Sydney
Langports App: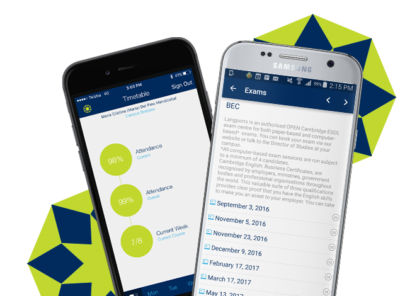 On Saturday the 8th of April a group of 8 Langports Brisbane students and myself began our trip to Moreton Island. Moreton Island is only a couple of hours East of Brisbane and once you are there is feels like paradise.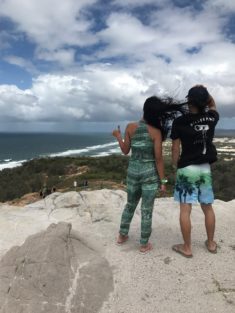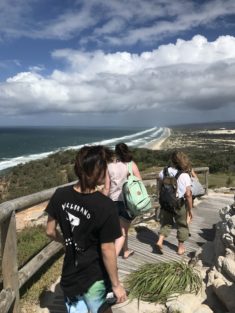 On the first day of our two day trip we explored the island with a safari bus going through small windy and bumpy roads made out of sand. Moreton Island is one of the biggest sand islands in Australia and you can only drive on it with a 4 wheel drive. The bus drove across the island to discover the champagne pools and the lighthouse, which offered the students amazing views of the water as you can see below.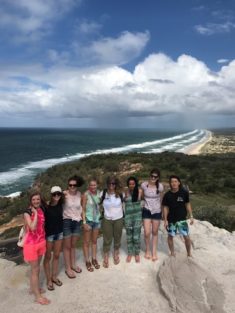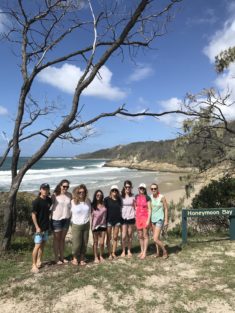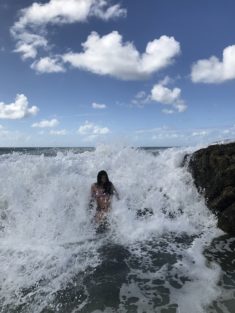 On the first night we were lucky enough to go night time kayaking around the Tangalooma wrecks, Sunset Safari's is one of the only company's in Australia that offer this activity and it is a great experience. The students were able to see fish and turtles under the kayak which made for some unreal photos.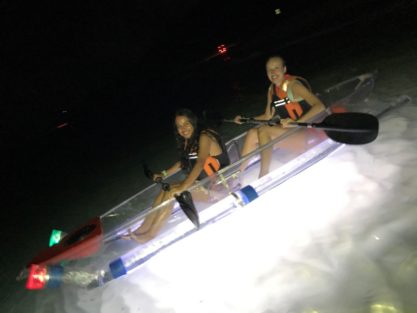 Our second day on the island was filled with lots of fun activities. We were back at Tangalooma wrecks for the morning and the students enjoyed kayaking and snorkelling around the ship wrecks. We were also able to feed the fish from the kayak, which attracted all different kinds of fish.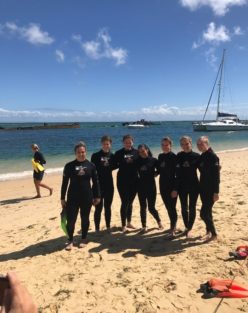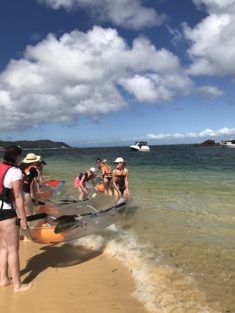 In the afternoon we got back on the bus to head to the middle of the island called the desert, here we learnt how to sand board down the dunes. This was a lot of fun and some students even went down backwards!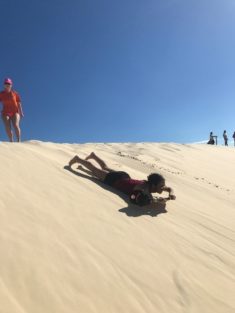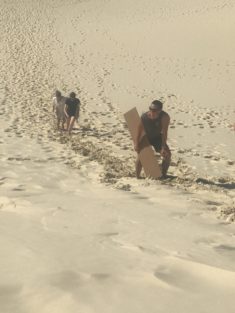 After our sand boarding it was time to get back on the ferry and travel back to Brisbane. Whilst on the ferry we were lucky enough to spot dolphins, which followed us all the way back home.
Moreton Island is amazing and is a must do activity if you ever come to Australia.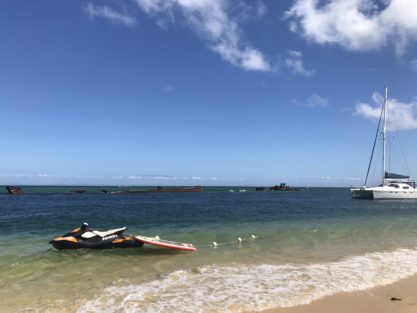 Other living & traveling Australia blogs, please visit:
Brisbane Roar vs Perth Glory – Langports Activities: 
https://www.langports.com/langports-activities/
Langports Activities – Eat Street Markets: 
https://www.langports.com/langports-activities-eat-street-markets/
What is the best activity to do in Australia? … Surf Camp – Best Langports Activity: 
https://www.langports.com/weekend-surf-camp-langports-activities/
For more information about Langports activities, please visit: https://www.langports.com/students/