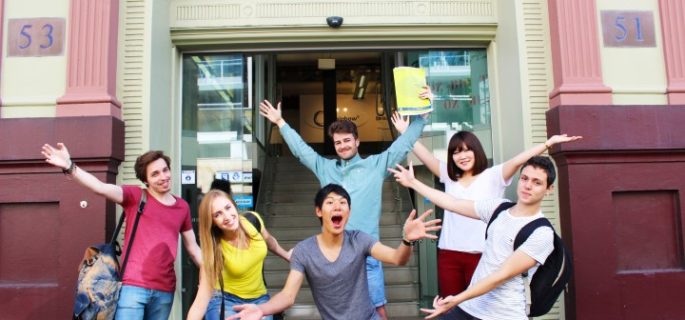 Live, Love, Learn
27.02.2019
Live, Love, Learn
Living in a student accommodation or with a host family is an amazing experience. When you start your lessons at Langports, you find yourself with many like-minded individuals in your class. You might live close to the heart of Sydney or near the campus, and usually find some friendships quickly that will last for life.
But what can you do, if you are an introvert rather than at the centre of a party? Here are a few ideas to:
Connect and win over some new friends: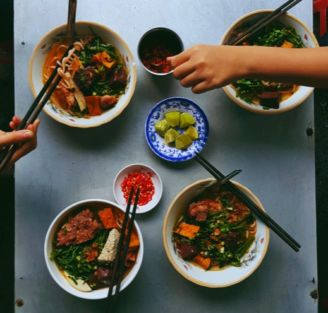 Home-cooked food and a good conversation is a great way to bond with your housemates.
→ It helps create a warm and inviting atmosphere where everyone can relax and get to know each other. You can impress anyone with some specialties you grew up with.
Create your own study group and motivate others to improve your English faster.
→ We have spaces at Langports and also around the area to find a great location that stimulates your mind.
Pub trivia is a popular activity in Australia and you can practice your listening, speaking skills and win prizes.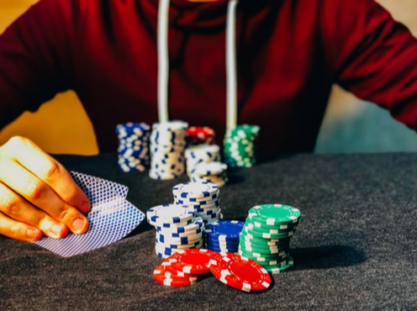 Organise a game night to break the ice with your new housemates.
→ It is great fun and you can introduce games from your country.
Discover the city and find your perfect spots by exploring the neighbourhood.                                                                                        → You can learn about each other's interests and discover heritage locations, markets and over 200 beaches.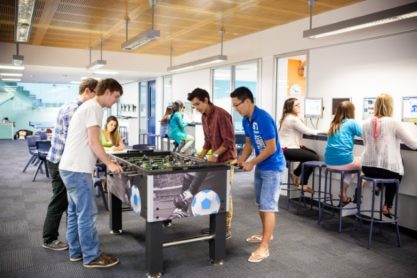 Join one of our activities and make friends in a heartbeat.
→ We have many things to choose from. My favourites are the weekend surf-camp, our boat parties and of course the famous sky dive.
Try and speak English wherever you go.
→ This will ensure that other people don't feel excluded and allows them to learn from you as much as you can learn from them.
All of these ideas will create memories for life and you will see how much quicker you learn English just by making friends.
Wishing you a fabulous time and many life-long friendships around the world.
All the best,
Nicole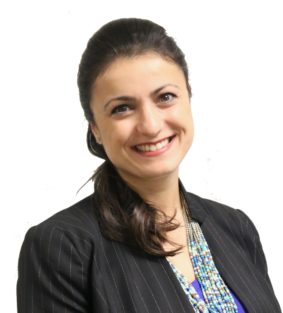 Nicole Capodieci – Sydney School Principal
Related Blogs:
How students can make the most of their time here in Australia?
How to enjoy your weekends in Australia?