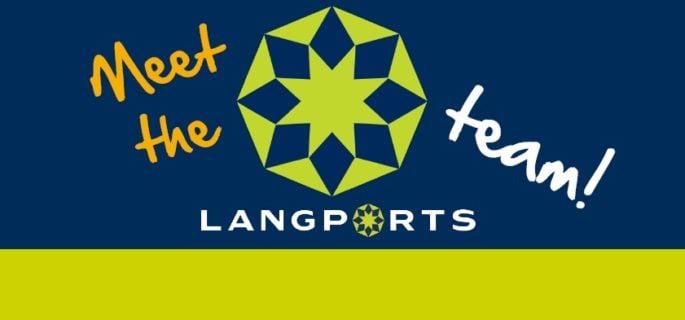 Meet the Langports team! Francine
20.11.2018
In today's "meet the Langports team" blog, we would like to share the profile of our Gold Coast school receptionist, Francine !
Francine Muller Rodrigues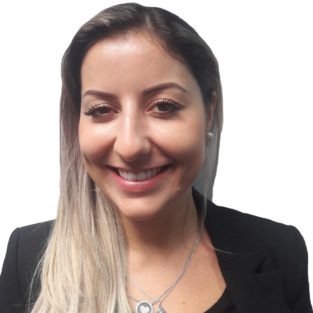 Hobbies: Running, traveling and Astrology.
Position at Langports: Receptionist – Gold Coast Campus.
How long have you been working at Langports?: 4 months.
What do you like the most about working at Langports?: Students and Staff. I love the harmony and the family vibe that everyone can see and feel in here.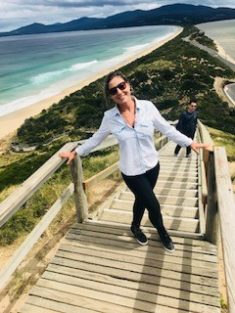 How long have you been working in the Education Industry?: Education Industry is very new for me, this is my first experience. However, I have been working with Customer Service for over 12 years.
What do you like the most about working with international students?: I am truly in love with People, being able to help students, share experiences and culture. It is  what makes me feel fulfilled.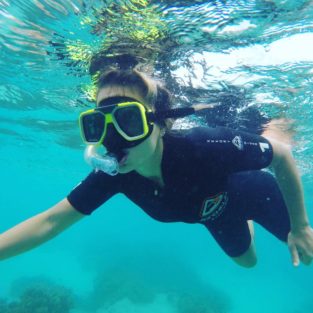 What have students taught you?: I am learning from them every single day. Every student has something new to share. Getting know their culture and differences is being a pleasure.
Do you have a remarkable experience that you would like to share?: Langports has changed my life. When I first came to Australia, my plan was only to improve my English and stay on Gold Coast for 6 months. However, my experience was very intense that I decided to stay longer. During these years, I have had the best moments in my life. I have met my boyfriend who became my partner, and made many friends who became like a family. I chose Australia as my new home.
What is the best advice you can give students about learning another language?: Do not be afraid! Surrender yourself and Face your fears.
What would you say to students who are thinking about coming to study English at Langports?: Go for it! The best time of your life is coming… Your life here will be beyond a new language, it will be a great challenge that will change yourself.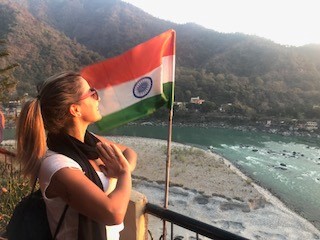 Related blogs:
Meet The Langports Team! Barry and Jake: https://www.langports.com/meet-the-langports-team-barry-and-jake/
Meet The Langports Team! Nicole and John: https://www.langports.com/meet-the-langports-team-nicole-john/
At Langports, we love making a difference! https://www.langports.com/at-langports-we-love-making-a-difference/
How Australia made me a stronger person! https://www.langports.com/how-australia-made-me-a-stronger-person/
Why not study English with these amazing teachers at Langports Sydney? https://www.langports.com/why-not-study-english-with-these-amazing-teachers-at-langports-sydney/