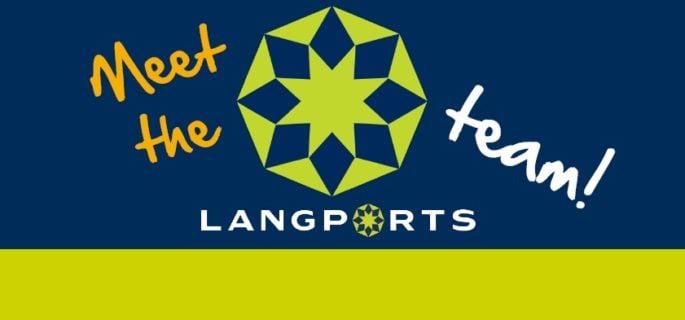 Meet the Langports team! Yukiko
24.07.2018
In today's meet the Langports team blog, we would like to share the profiles of our new Gold Coast Enrolment Officer, Yukiko!
Yukiko Irie – Yuki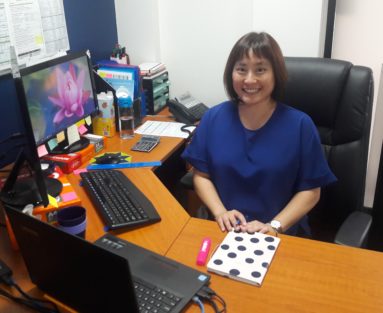 Position at Langports: Enrolments Officer
Hobbies: Reading, watching movies, beach walks and body boarding (only in Summer)
Favourite place in Australia: GOLD COAST 🙂 I love the sunny weather, beautiful beaches and the blue sky
How long have you been living in Australia: 15 years.
How long have you been working at Langports: Almost 2 months
What do you like the most about working at Langports: Everyone is friendly and supportive. Also I love the energetic vibe!
What do you like the most about working with International students: Working with international students is a great privilege. In my role at Langports, I get to meet vibrant, energetic and interesting students from all over the world. It is wonderful to witness their confidence grow as their knowledge of English and skill at communicating in a second language improves. I love hearing their stories about the fun and exciting things they have done in Australia and about their lives back at home. Over time, it feels like we have become a one big happy family.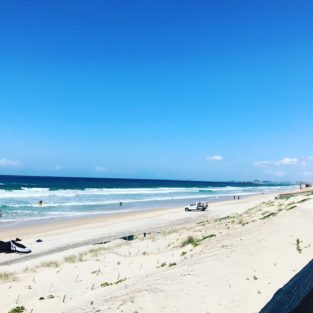 What have students taught you: To be brave, to be more open minded and also the importance of having FUN!!!
What is the best advice you can give students about learning another language: Don't be afraid of making mistakes! Be confident!
What would you say to students who are thinking about coming to study English at Langports: If you are thinking about studying in Australia, then Langports is the school for you! Our campuses are located in the most exciting cities in Australia- Gold Coast, Brisbane and in Sydney. You will find an incredible level of support and care from our professional teaching staff, Managers and the student services team. We will support you to settle into your new home abroad.  Now is the time for you to take the next step. You will discover the exciting world down under. At Langports, you will experience personal growth as you learn English 🙂 Looking forward to meeting you here!
Related blogs:
Meet The Langports Team! Barry and Jake: https://www.langports.com/meet-the-langports-team-barry-and-jake/
Meet The Langports Team! Nicole and John: https://www.langports.com/meet-the-langports-team-nicole-john/
At Langports, we love making a difference! https://www.langports.com/at-langports-we-love-making-a-difference/
How Australia made me a stronger person! https://www.langports.com/how-australia-made-me-a-stronger-person/
Why not study English with these amazing teachers at Langports Sydney? https://www.langports.com/why-not-study-english-with-these-amazing-teachers-at-langports-sydney/