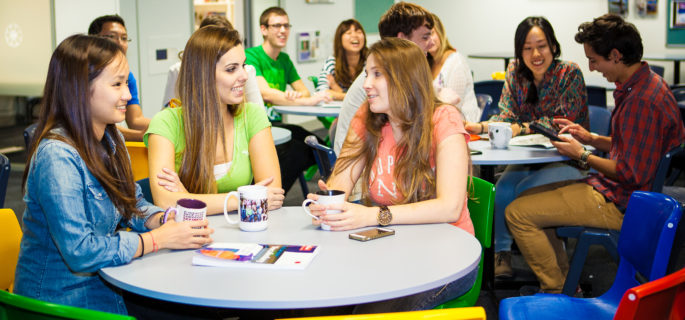 New Assistant Director of Studies (ADoS) at Langports Brisbane
12.10.2016
Hi everyone! My name is Terry O'Loughlin and I am the new Assistant Director of Studies (ADoS) at Langports Brisbane .
I have recently been appointed to this fantastic job. The role is so rewarding as I am able to help all students with their academic development. Every day, it is great to see the students achieve their English goals. I help Matt, the Director of Studies (DoS), with all academic related items in the morning, and teach classes in the afternoon – the best of both worlds!!  
Before being appointed the Director of Studies
I had taught UFO English at Langports for a number of years, and more recently I had been the TOEIC teacher and Course Coordinator.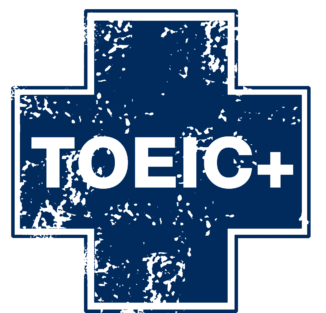 This five-week intense Intermediate and above course is extremely challenging for most students! After all, students not only prepare for the test but also have a chance to develop their skills to use the language. Students in TOEIC come with a great willingness to learn and it is always fantastic to see how much they improve.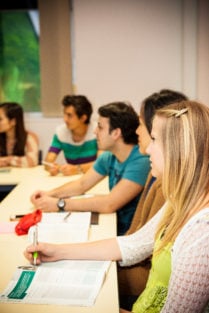 Additionally, at the end of the course, to see the students using more complicated structures of the language confidently is rewarding for them and the teachers. If you ever want a challenge and would like to show everyone how fantastic your English ability is, come to TOEIC!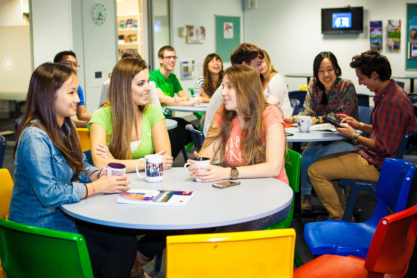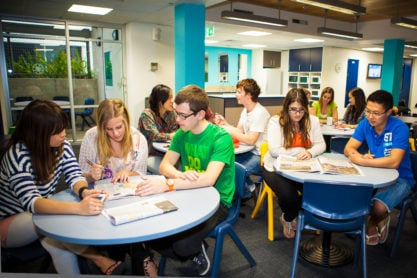 As ADoS, I am here to help you with any classroom related matters. So, if you want a study plan, have a question about a particular grammar point, or want extra worksheets to practice your English – I'm your man!
Cheers
If you would like to find more information about Langports' TOEIC program, please check this link: https://www.langports.com/courses/toeic/
If you would like to read about other student's stories who studied the TOEIC program at Langports, please check this link: https://www.langports.com/experience-demi-pair-student/