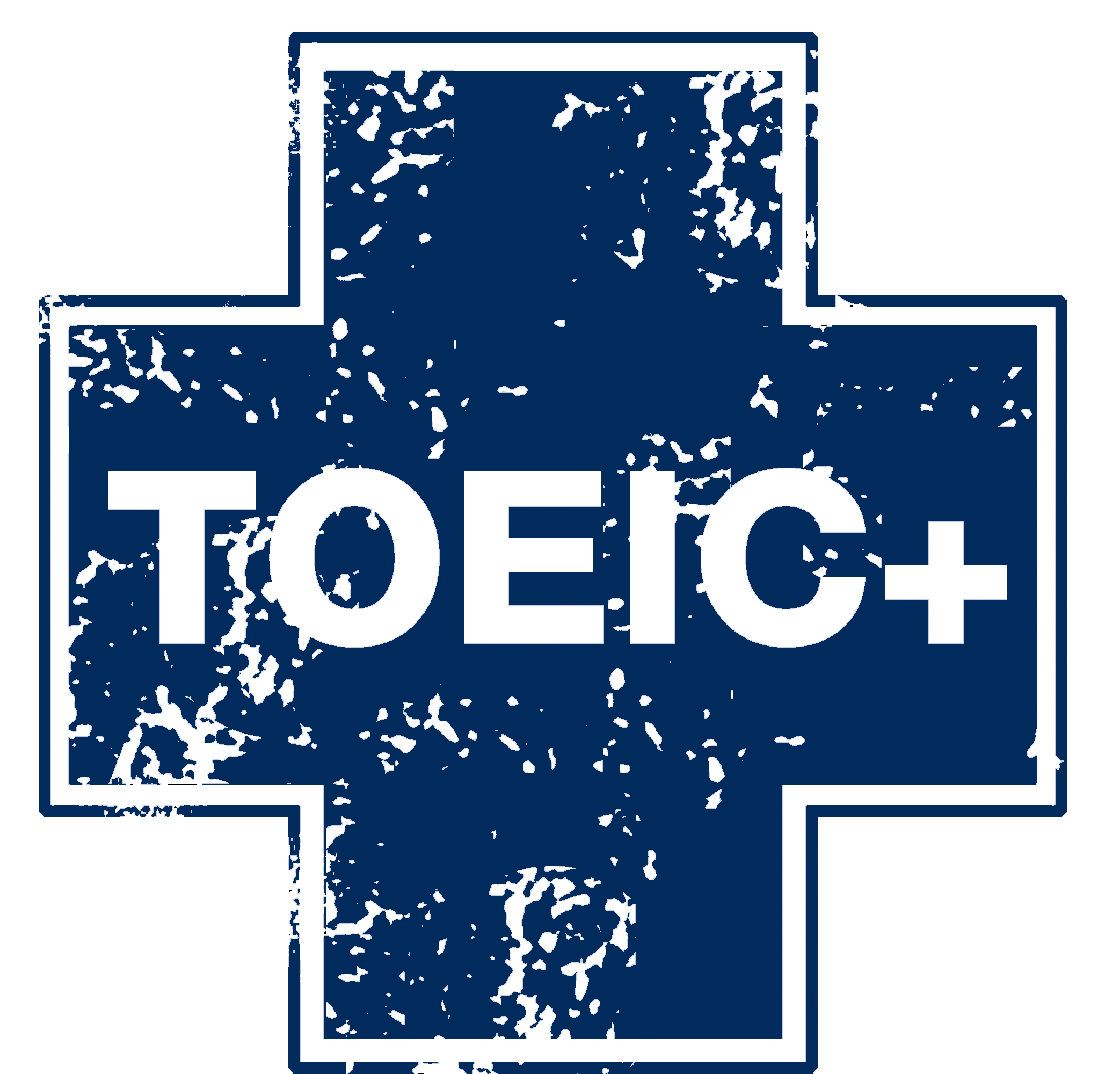 Brisbane & Gold Coast 073273D; Sydney 094248J
The Test of English for International Communication (TOEIC) is the world's most commonly taken English test, taken each year by more than five million people around the world. TOEIC assesses English language competency in a business context and is used by companies around the world to determine English communication skill. The TOEIC test measures listening and reading (grammar, vocabulary and collocation) abilities and takes two hours to complete.
TOEIC + is Langports' 5 week intensive TOEIC exam preparation course. In this course, you will study an extensive range of grammar structures and vocabulary, complete written assignments and deliver oral presentations. Our highly experienced teachers will also provide you with extensive TOEIC test practice and test taking skills and strategies. At the end of the course, you will demonstrate the necessary skills to take the TOEIC exam and to accurately communicate in a professional/business environment.
Entry Level : Minimum Pre-intermediate
Pre-test required
Regular progress reports and weekly feedback
You are recommended to take the TOEIC exam following this course