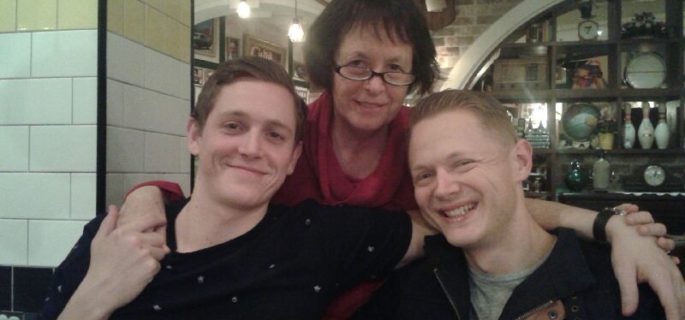 The best things about being a host family
25.01.2017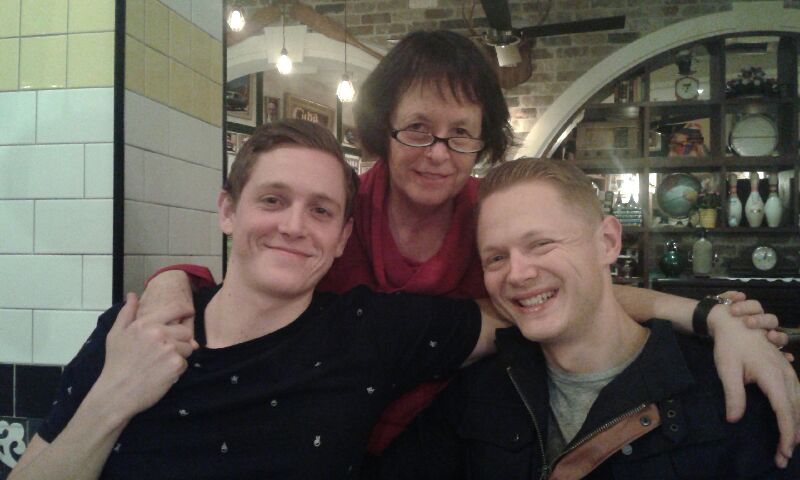 My name is Bronwyn Ellens and I have been homestay mother for Langports Sydney for about a year now. I have two boys in their 20's. One son is a pilot, the other an industrial designer having just completed his Master's degree.
What is the typical student experience in your home?
My house is clean, welcoming and quite roomy. I live in a quiet area of Sydney, close to the city. I have a swimming pool, which is great for everyone to use. When my students arrive, I usually take them to a shopping centre after they have had a rest, if they like, and we will discuss how to shop like pricing per gram and other handy tips that are good to know in the supermarket. I will advise them a little about anything from choosing snacks, mobile phone and banking or anything else they may require. We usually just take a few hours there and at home to talk about Sydney, their family, what they are hoping to learn about Sydney as well as Australia.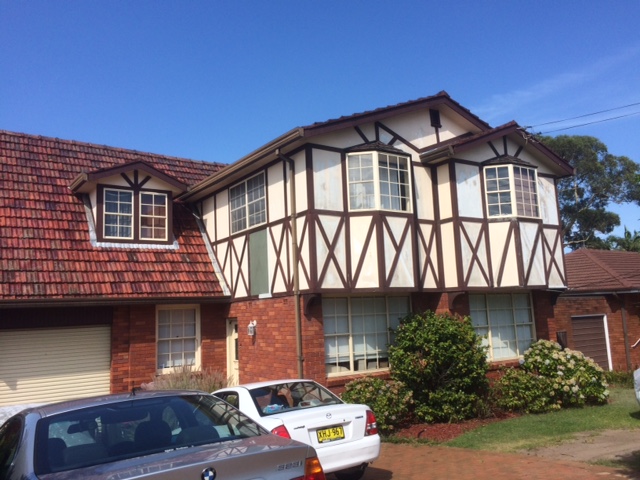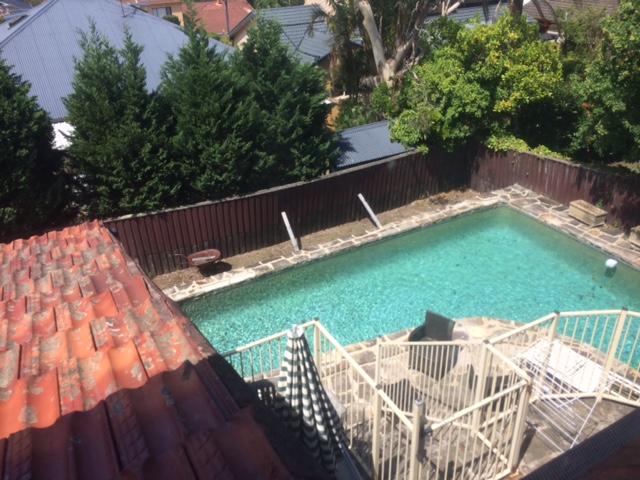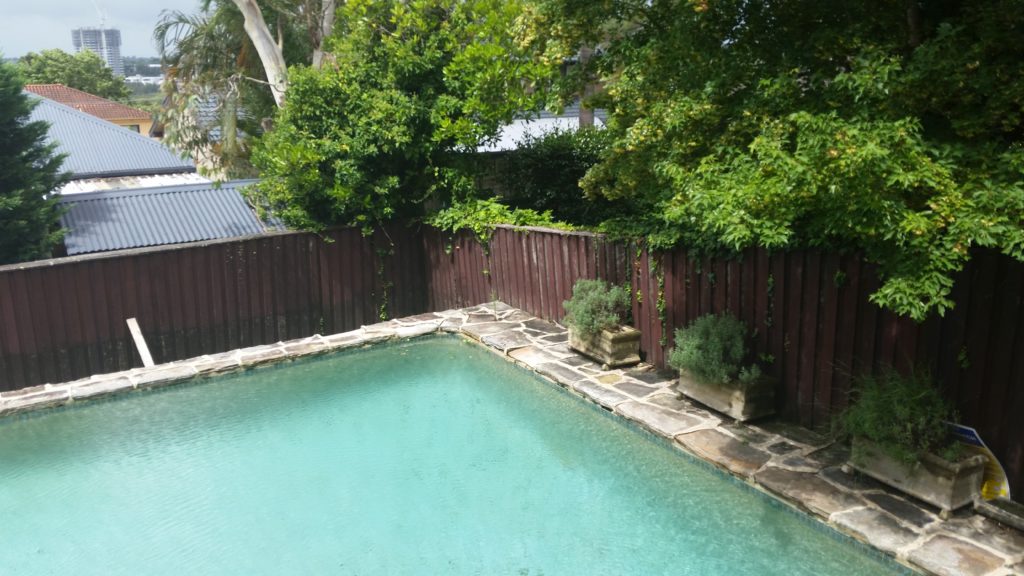 I have a kitchenette in my home the students can use to make snacks anytime and a TV/living area available 24 hrs. We eat dinner together, but breakfast is flexible. I do the students laundry. We go out to local cafes and beaches like Manly and Bondi, the zoo and sometimes even to the pub after dinner to meet extended family. The students will share washing and drying the dishes, at dinner we will discuss the day's activities and plans for the next day. Before they leave my house, we always have a goodbye dinner party at home.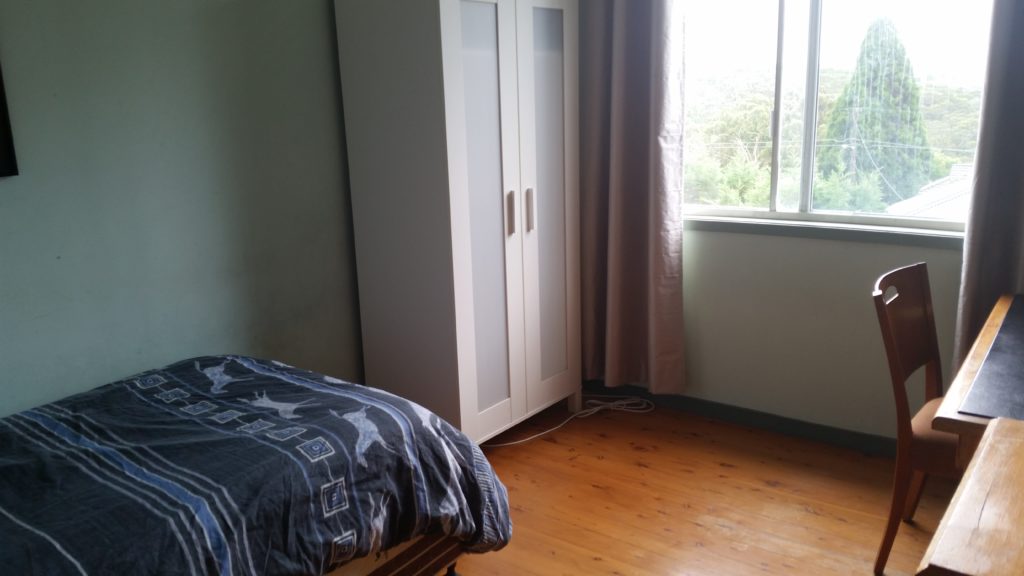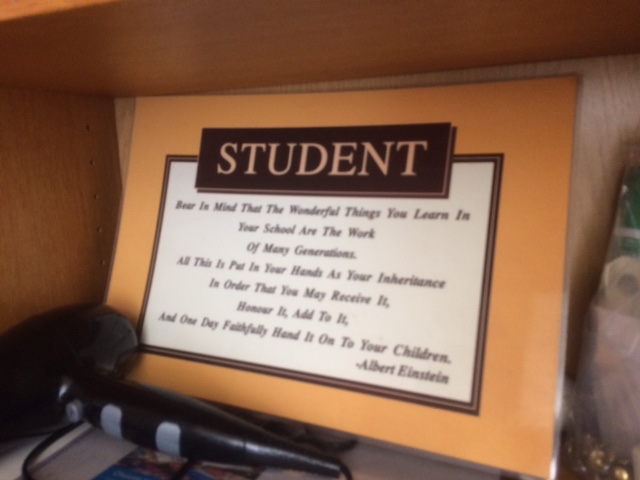 How do you make students feel like they are part of the family?
The students share stories and converse mostly at the dinner table as most families do. I also ask them what they like, greet them when they arrive home, check if they are ok, need advice and so forth.
What is the best thing about being a host family?
I think it is lovely to share our home space. Each student teaches us something and it is like travelling without leaving home. We make new friends and aim to stay in touch by meeting in a convenient cafe for example. Later we stay in touch via email and of course Facebook. I enjoy seeing how they are doing and what happens in their lives after they experienced Australia and studies English at Langports.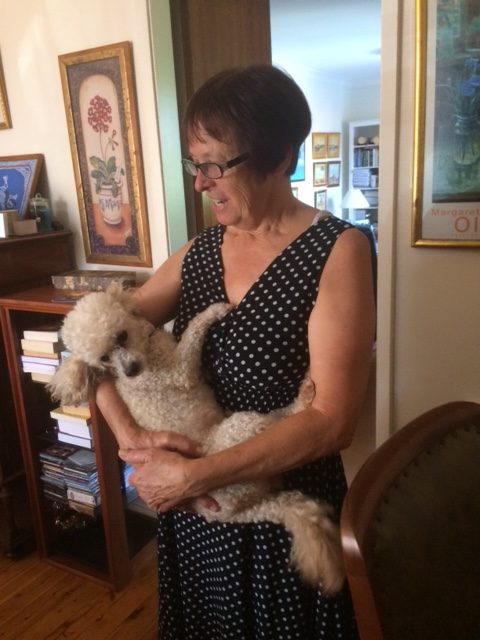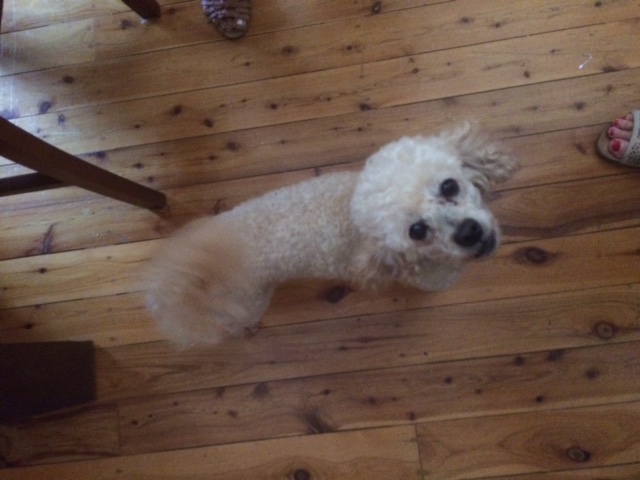 Why would we recommend students to you?
Because my home is friendly, in a safe happy environment.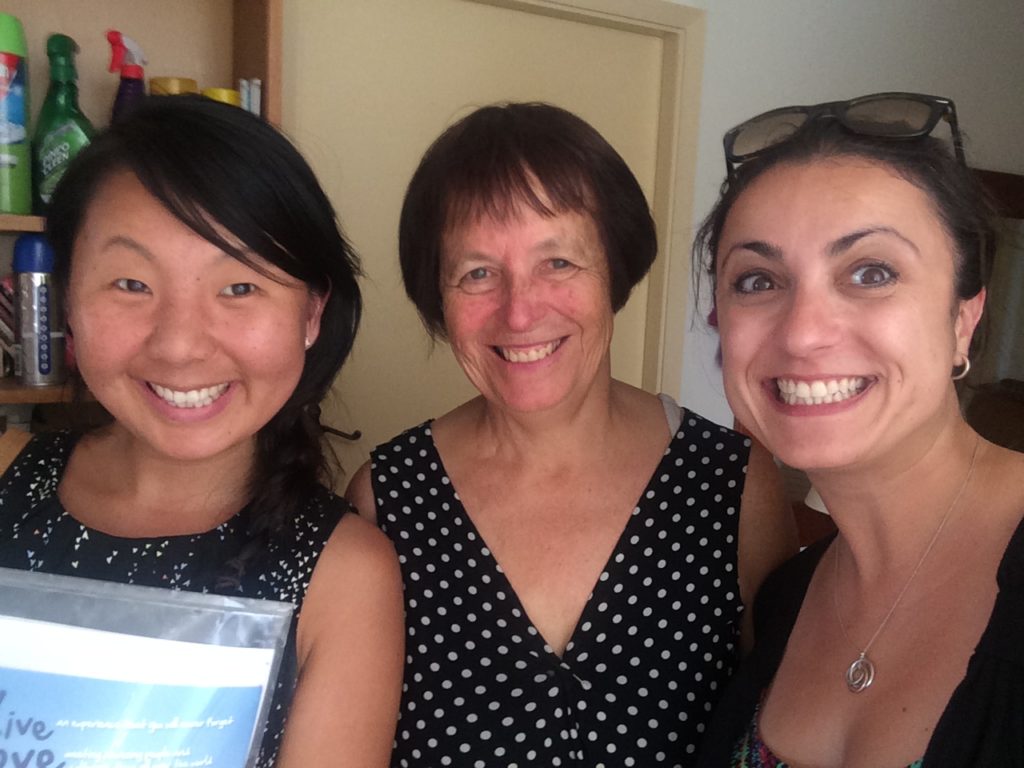 Related topics:
"Testimonial from a Host Family" : https://www.langports.com/host-family-testimonial/
"Homestay families at Langports: an excellent option for students to improve their English!" : https://www.langports.com/homestay-families-australia/
If you are interested in staying with host family or want to change your accommodation, please ask our Accommodation Officer in your campus or send a message to them.
Brisbane : Christine ([email protected])
Gold Coast : Irina ([email protected])
Sydney : Yollanda ([email protected])