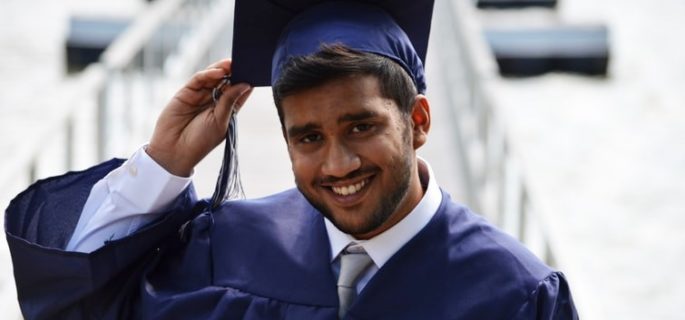 Why study our EAP Pathway Program?
13.11.2019
English for Academic Purposes (EAP)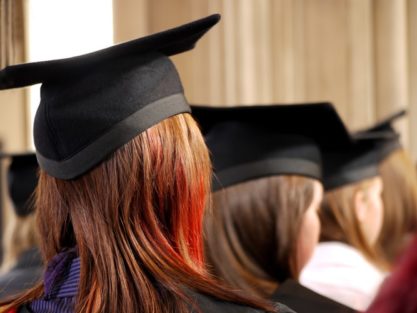 Have you thought about studying at a tertiary institution in Australia? Then our EAP course is for YOU !
Why? Because it is specifically designed for anyone that needs intensive preparation for further studies in Australia.
How? By taking this course you will be able to enter and succeed in a vocational or tertiary program in Australia.
You will learn
IELTS exam and academic preparation
how to complete tasks and assignments expected at a university level
What also comes with the course
Regular progress reports and weekly feedback from our greatly experienced teachers over your performance

Academic counselling

and assistance with further tertiary studies

Direct pathways

available to universities in Australia
University Pathways
Students who successfully complete the EAP course with results equivalent to our partner schools' IELTS requirements may also be able to enter directly into their courses.
Our partner tertiary institutions include:
Successful students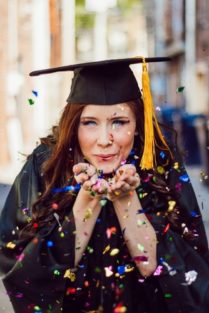 Since 2005 we have helped almost 400 students from 39 nationalities to achieve their full potential and be better prepared for their tertiary studies in Australia.
A majority of our EAP students have successfully joined major Australian institutions such as University of Queensland, QUT, Griffith University, Think Education, QIBT, TAFE and many others.
What are you waiting for?
Get intensive IELTS exam preparation + strong academic training at a university level + great improvement of your overall English language proficiency! 
Upcoming EAP Pathway Events
To give you the opportunity to meet some of our pathway providers face-to-face, we organise further studies events at our three schools several times a year!
The next Further Studies Events are about two weeks away!
Gold Coast: 26th November 2019
Brisbane: 27th November 2019
Sydney: 28th November 2019
Related blog posts:
Why study English for Academic Purposes – EAP ?
Study our EAP course at