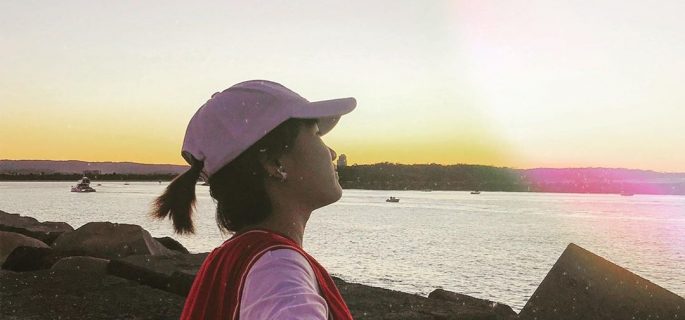 Every day is a good day
25.08.2020
G'day, mates! My name is Trang.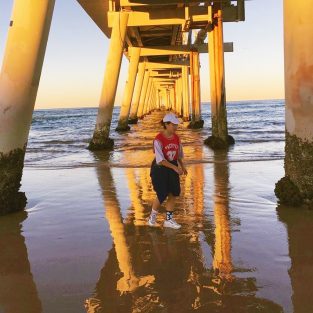 I'm a second-year student from Vietnam which is a small country near China in Asia.
My dream
Coming to Australia was always my dream and now my dream has come true.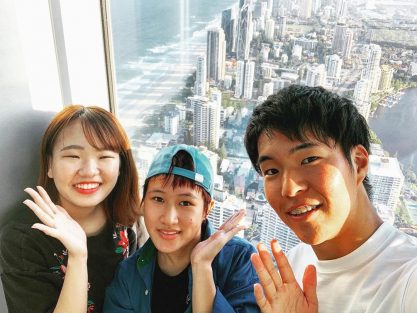 I have been studying English at Langports for 5 months and I've made really unforgettable memories.
I made new friends from different countries.
Thus, I've learnt about new cultures and gained new experiences.
After class, I enjoy some activities such as surfing, ping-pong or discovering new places with my friends.
Furthermore, the teachers are very nice and humorous. They are always patient and glad to help you anytime, anywhere.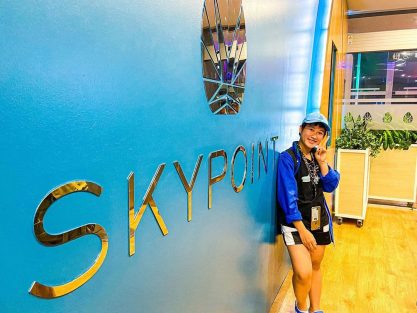 When you have any problems or troubles with your courses or your studies, you can talk to teachers to find a solution.
Every day is a good day
At Langports, learning English isn't boring because you enjoy communicating with students, teachers and Aussies.
Every day is a good day to go to school even if it's an online class. During the quarantine period, I still had a wonderful time.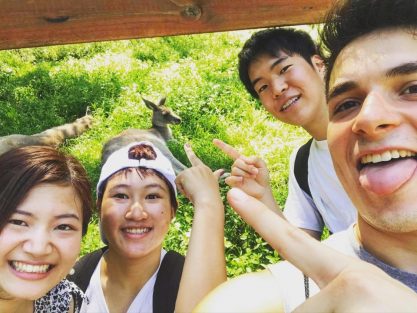 I was on the Gold Coast but I could study with Brisbane and Sydney students through the internet.
I've just finished the online TOEIC course with some lovely Brisbane students and we're planning to meet together one day.
The Gold Coast really is my cup of tea. It has an amazing beach view with nice sand and clean water.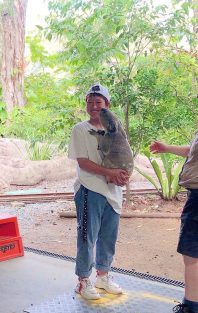 It also has a rich and exotic natural life. I love the zoos here where I can hug koalas and touch kangaroos.
Nonetheless, I have a heavy heart since my friends are graduating and going back to their country. Anyway, we still keep in touch through Instagram, Facebook or Whatsapp.
Learn English in Australia
So, if you are looking for somewhere to learn English, Langports in Australia won't disappoint you. Believe me!
Have a good day, hooroo 😘
Related blog posts:
I will go back to my country and achieve my dream
Graduation of SAYL Scholarship Recipient – Tai
At Langports we want to create positive change in the lives of others
The Blue Dragon Children's Foundation
Trong's Graduation — first student of The Langports Foundation SAYL program