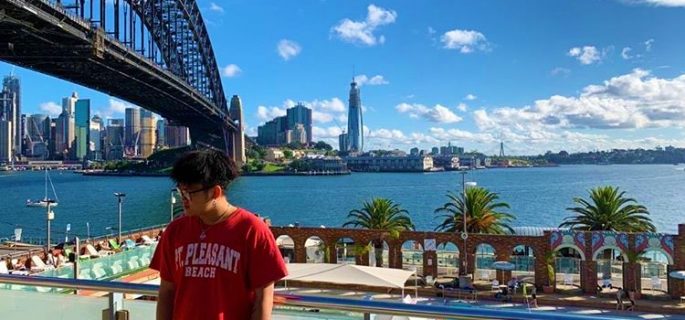 I will go back to my country and achieve my dream
31.07.2020
Hi, My name is Pham Viet Anh but normally in the school, my teacher and friends call me VA.

Life in Vietnam
I'm 21 years old and from Vietnam. I've already been living in Australia for six months and I'm living on the Gold Coast.
Before I came here I was a barista.
I'm learning English because I want to become a good tour guide to earn money to help my family because, during my childhood, I was working on the streets all the time to earn money for my family.
So when I was 11-years old I met the Blue Dragon Children's Foundation in Vietnam.

Blue Dragon is a support organisation for disadvantaged children. They helped me with everything like food and clothes etc.
Blue Dragon is connected with Langports and through the charity fund of the Langports Foundation, I am able to study in Australia for one year.

Langports life
I've already been studying at Langports for six months.
I really want to get a good IELTS score after finishing my one year at Langports.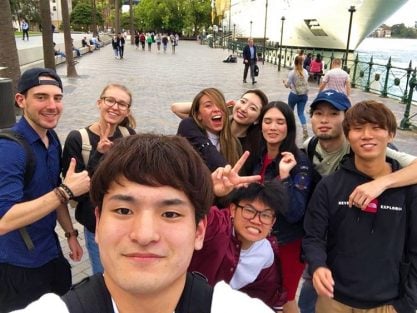 When I came here I met a lot of friends from different countries around the world and I learnt about many interesting cultures.
I can make even more friends when I play some games with other students in the school.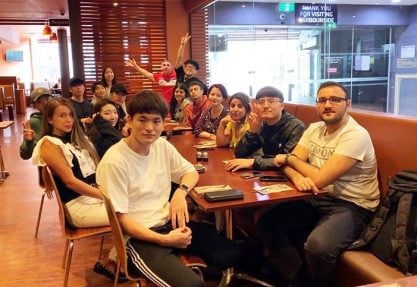 Usually, after we finish class, we hang out together and go to some popular places around the city.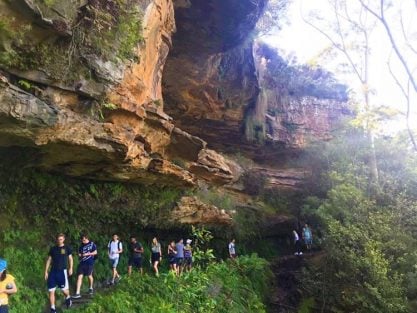 We also enjoy some activities from the school like going to the aquarium, the gym, watching some wildlife, or playing volleyball.
I also met a lot of wonderful teachers, I really like the lessons in class.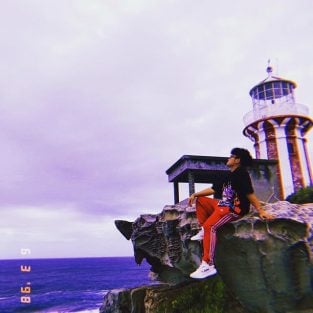 It's a happy time and after I graduate, I will go back to my country and achieve my dream.
Related blog posts:
Graduation of SAYL Scholarship Recipient – Tai
At Langports we want to create positive change in the lives of others
The Blue Dragon Children's Foundation
Trong's Graduation — first student of The Langports Foundation SAYL program