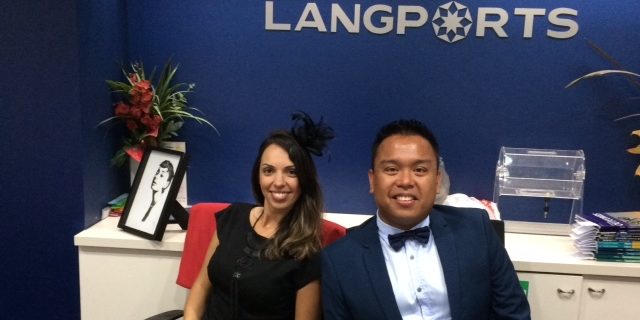 My experience as a past student at Langports.
02.11.2016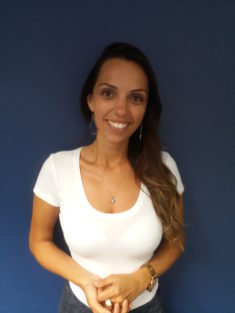 Hi everyone, I'm Ana and I am the Receptionist at Langports Gold Coast. Today  I would like to share my experience as a past student at Langports.
I arrived in Australia in 2012, since then I have lived on the Gold Coast (in Queensland). Before coming to Australia I was living in Sao Paulo. I was very stressed and I knew I needed some time away from a big city. That's why I chose the Gold Coast.
Difference between American English and Australian English
I arrived at Langports and started as a level 3 student since I had already done an English course in Brazil. We study American English in Brazil so I remember it was very hard to understand what people were saying and the most difficult was to express myself in a way that people could understand me. Australian English is very different from American English, especially in regards to pronunciation and slang. However, people here are very patient and tried to understand what I said and communicated with me.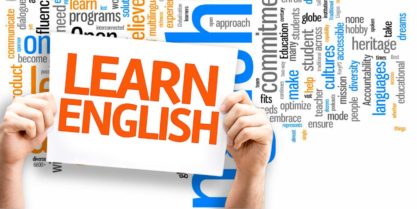 I remember I got here on a Friday afternoon and on Monday I had my first lesson at Langports. My first teacher of General English, was Katlin, who was super attentive and patient and today we work together as colleagues. During my 6 months in General English.
I chose to do different closed courses because I wanted to make the best of my time here.
I did a TOEIC 5 week closed course, which taught me a lot of grammar and vocabulary. After this course I also did FCE Flexi. This course is an introduction to the Cambridge Closed Course and is ideal for those interested in doing a closed course, but do not have enough time to complete the whole closed course.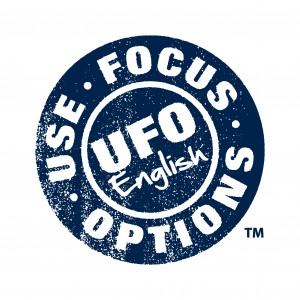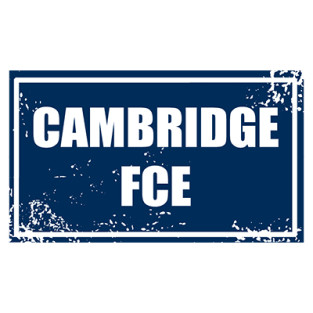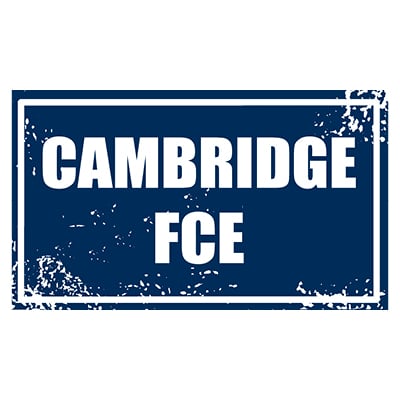 I liked this course and learned so much that I decided to renew my visa and my course in Langports for another 3 months to do the FCE Closed Course. The lessons in this course are from 9:00am to 3:35pm with 3 breaks and an hour lunch break. It is a very intensive course that prepares you for the Cambridge First Exam. I remember coming home exhausted after school, but it was worth all the effort. I improved a lot in all areas: Reading, Writing, Listening and Speaking. What also helped me a lot was the fact that there were students with me in the same room from different countries of the world. I made friends with people from France, Switzerland, Japan, Italy and other countries and it was helpful to improve my speaking and listening skills.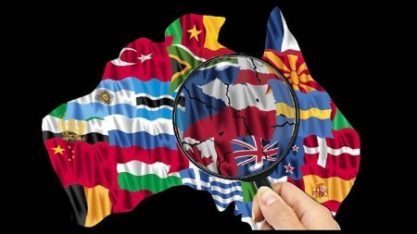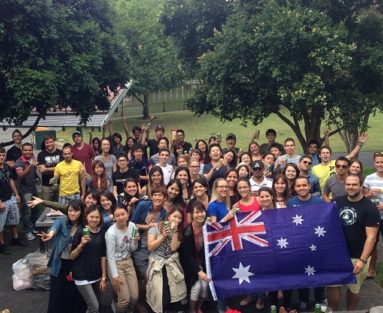 The support of all teachers and joy they share with you after seeing how much you have improved was particularly what motivated me to move on in my student journey.
Today, I have the great pleasure to be part of the Langports family and work with the teachers who were part of my student life here. The journey was long but today I can say with absolute certainty that every effort was worth it to go after my dreams.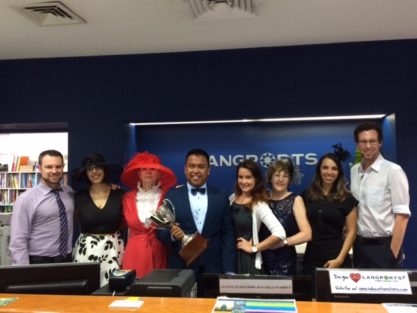 Thank you!
Ana
Related topics:
Experience as a TOEIC+ student: https://www.langports.com/experience-toeic-student/
The reasons to choose Langports and Demi-pair program: https://www.langports.com/my-experience-as-a-demi-pair-student-in-langports/
A success story after studying at Langports: https://www.langports.com/what-is-happening-in-my-life-after-studying-at-langports/