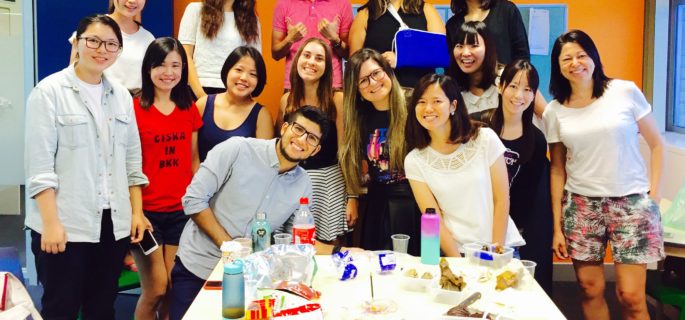 How did my Langports experience help me to achieve my professional goals?
11.10.2017
Hi everyone! My name is Chieko Wada and I studied UFO English at Langports Brisbane. Today I would like to share with you all my experience as a Langports student as well as my experience studying at Charlton Brown (Langports Pathway Partner).
Why did you decide to study English at Langports?
Because Langports has the English Only policy which was really good for me to improve my English skills, especially my speaking skill. I am good at writing in English but my speaking was not good.
Through this policy, my brain focuses on only English unconsciously. The most important reason for my decision to study at Langports was that I wanted to study Early Childhood Education and Care at Charlton Brown and Langports was my English Pathway to start my higher education. That is why I chose Langports and studied hard to achieve my goals.
What and how long have you studied at Langports Brisbane?
I studied UFO English course for 11 weeks.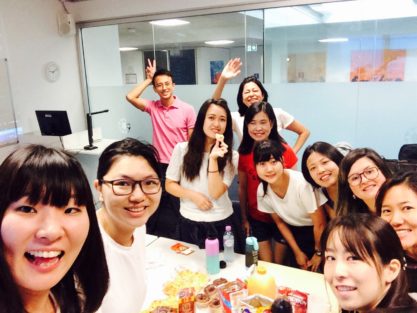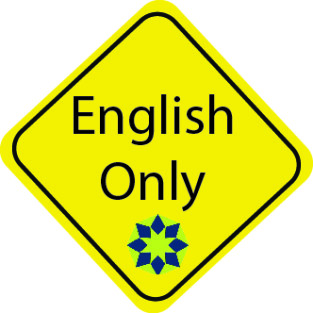 What is your opinion about the course that you studied at Langports?
I really wanted to improve my Speaking skills in English, because I always struggled to say my opinion to my friends and teachers through conversation. Obviously, I have improved greatly, thanks to the UFO English course; Langports' teachers and staff always listen and talk carefully and kindly, even when I speak slowly or use wrong grammar.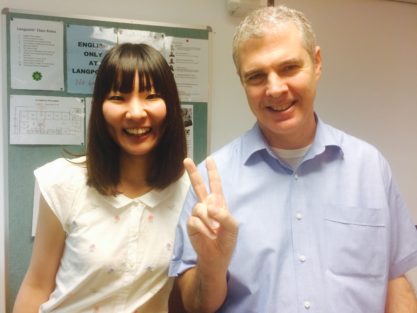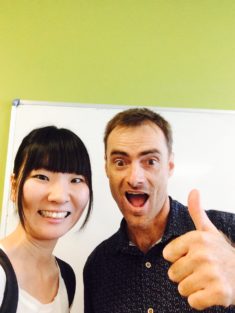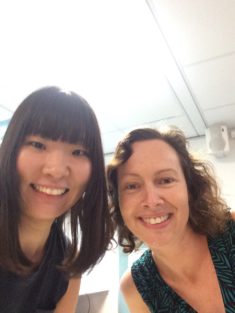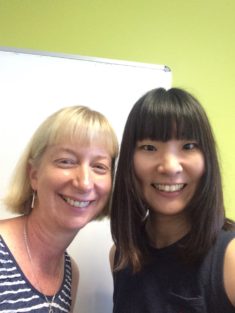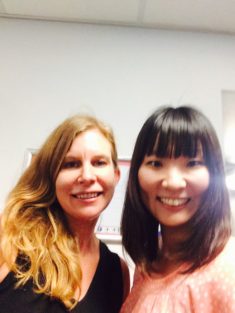 What was your most memorable experience at Langports?
My most memorable experience at Langports was that I made many foreign friends. I always spent my lunch time with them as I was the only Japanese student (this also helped me to improve my English). The nice thing from all of this, is that we are still in contact, even though everyone has graduated from Langports and has gone back to their country. We talk often and I've made a plan to travel around the world and catch up with all of my friends.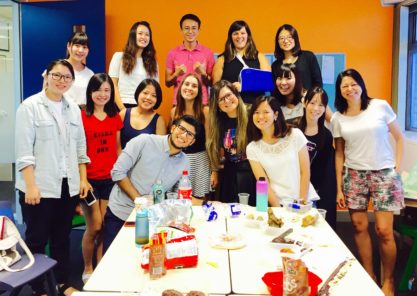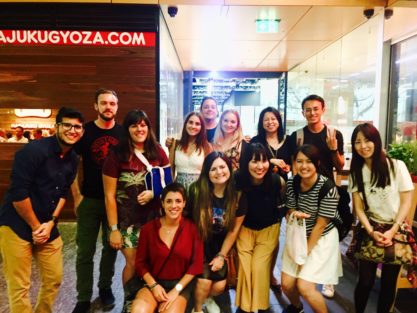 Do you think your English improved by studying at Langports?
I fell my English skills definitely improved through study at Langports, teachers always encouraged me to learn more every day and level up to improve quickly.
What did you study at Charlton Brown?
I studied Certificate III in Early Childhood Education and Care for 6 months at Charlton Brown.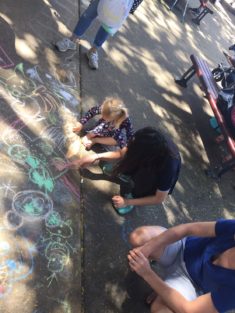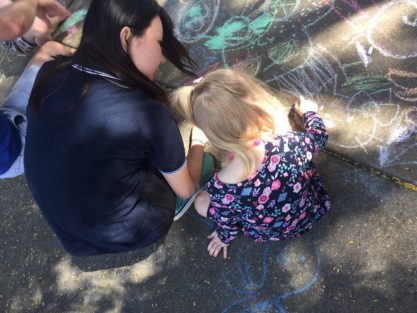 What was your most memorable experience at Charlton Brown?
My most memorable experience at Charlton Brown was the practical placement in a childcare Centre. It was my first time to take care of children in a foreign centre. I used to work as a kindergarten teacher in Japan so I was surprised that there are lots of differences between Japanese childcare centres and Australian ones.
Also, something really positive from this experience was that most of the staff were Australian, so I had the opportunity to practice my English skills and to also learn and use Australian slang words. After this experience I realized how well prepared Langports' teacher are to teach international students (they are so patience and speak clearly for us to understand)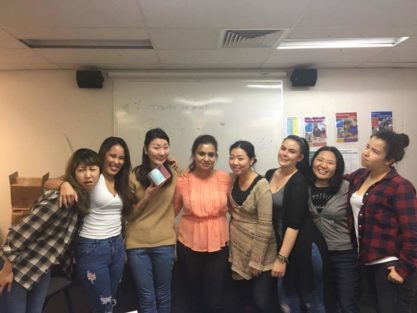 How has your Langports experience affected your student life at Charlton Brown?
Absolutely, my English skill. As you know, I learned specific subject, childcare, so there are many words about this industry. If I had not had my English skill, I would not be able to understand my classes at Charlton Brown.
How has your experience at Langports and Charlton Brown helped your future plans?
I have had a big dream to become a childcare educator in Australia since I was a junior college student. I did a Diploma of Early Childhood and Education and Care in Japan and finally I got a certificate in Australia!
My English skill through study at Langports and my knowledge of childcare through study at Charlton Brown will help me forever.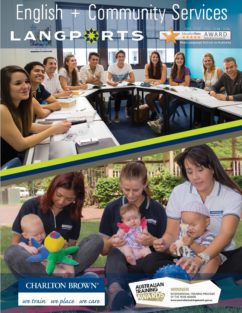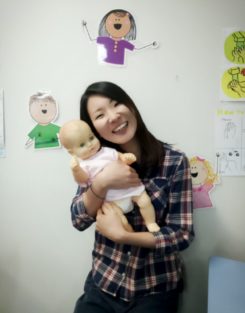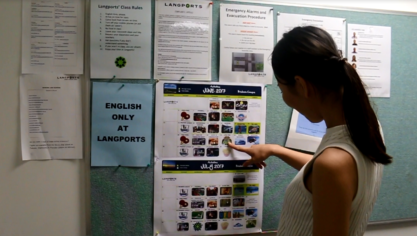 What would you say to students who are thinking about coming to study at Langports?
Langports is a great school to study English. There are many courses to choose from: UFO English, EAP, FCE, CAE, CPE, IELTS, TOEIC and so on. If you study at Langports, you will have a fantastic experience, you will learn English and make foreign friends. I hope people who want to study English in Australia choose Langports!

Thank you! Chieko Wada
Related Blogs: