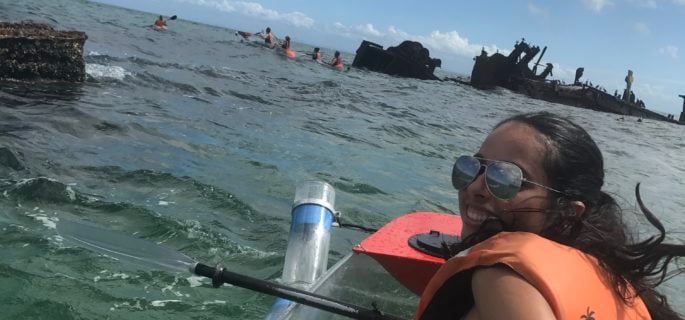 How did Langports makes me feel at home?
02.08.2017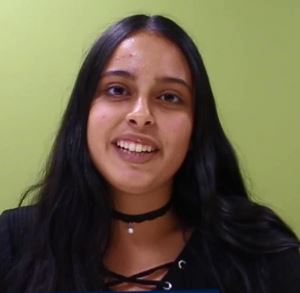 Hello 🙂 My name is Maria Jose. I am 17 years old and I came from Medellin Colombia. I was studying at Langports for 5 months.
My motivation to study English and the reason I chose to learn it at Langports!
My main motivation to study in Australia was that English is a very important language and it will help me in my academic studies, to make a lot of friends and find a good  job. The reason I chose Langports was because my agent recommended me to study at this school which has a great course called UFO English.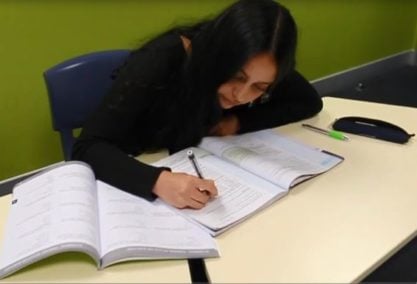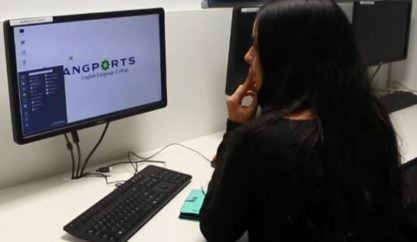 The courses I did at Langports
As I said before, Langports has a unique program called UFO English, this program allocates you in the right level in each skill – writing, speaking, reading and listening. I did UFO English, EAP and Cambridge Flexi. However, what I like the most was EAP, this course helps you to get academic English skills and the teachers care about your individual needs and really help you to improve your English.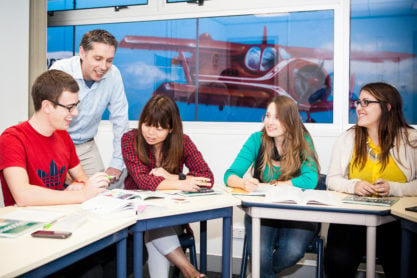 My experiences at Langports  
Being an under 18 student was great. My host family was awesome, they were always taking care of me.
Langports is a very good school, it's like a big family 🙂 The students services team always help you. They are really friendly, approachable and always want to make you feel at home.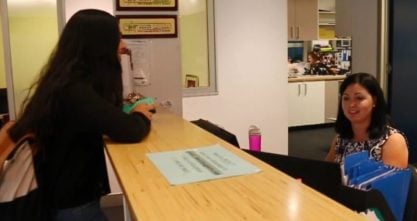 Langports took a really good care of me, the Principal who was my guardian allowed me to live the whole Langports experience, so I went to almost every Langports activities where I could meet new friends, explore Australia and have unforgettable experiences.
The most memorable experience I had at Langports was the Moreton Island trip. I chose to go by myself, but then, I met a lot of new friends, it was beautiful!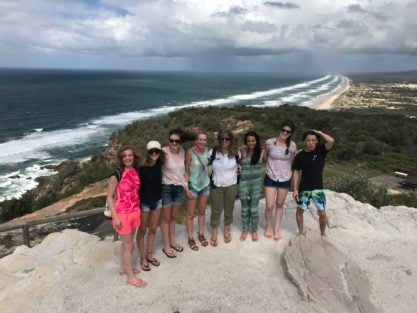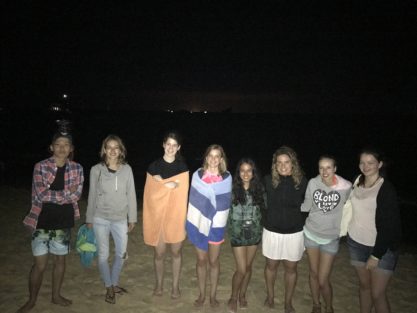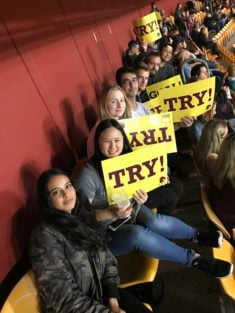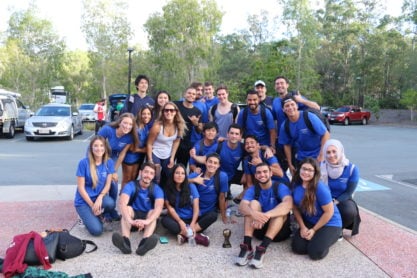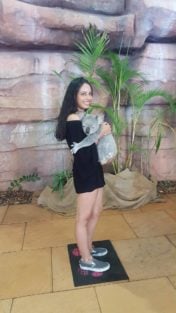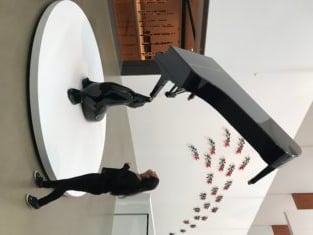 Langports prepared me for my future studies in Colombia
What I learned in Langports has prepared me very well for my professional studies in Colombia.
I need English as a second language to go to the university, now that I have improved my English skills at Langports, I feel secure to start Uni. 🙂
To the students that are coming to Australia and thinking to come to Langports, don't think anymore and come to this wonderful school! It is the best school in Brisbane, everyone at Langports is very friendly and will help you in your learning process! Langports is all you can ask for!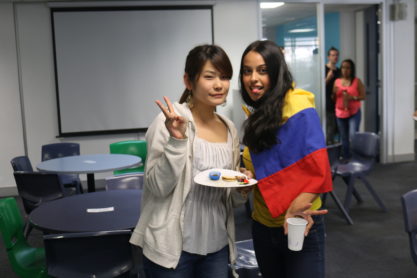 Thank you!
Maria jose
Check her video testimonial below:
Related blogs :
Please check our website to find out information about our courses : https://www.langports.com/courses/
If you are interested in enrolling to any of our courses, please do not hesitate to contact us at info@langports.com