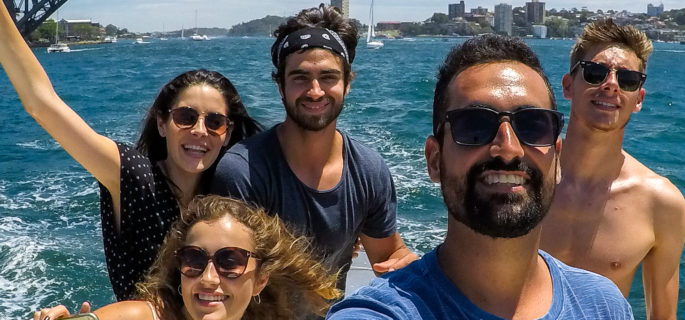 Why Langports is more than an English school?
12.04.2017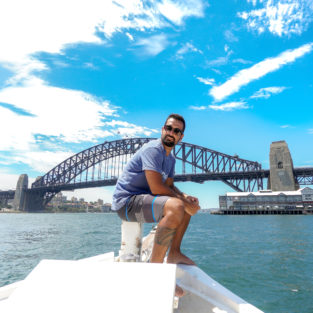 Hello everyone! I'm Renan from Brazil and I'd like to tell you about my experience as a Langports overseas student.
Since the first moment, I realized that Langports was more than an English School. My first day was completely comfortable thanks to the welcoming staff. Talking about the staff, everybody is very friendly and helpful. Everything you need, they can help you with.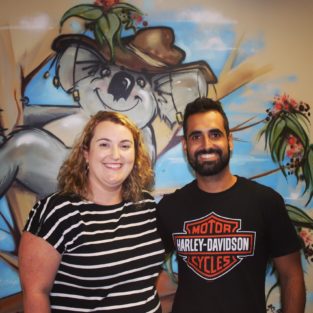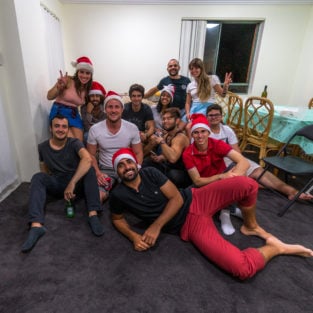 From important questions like accommodation with Yollanda, to simple things like a chitchat with the lovely principal Nicole. I had an wonderful time with all the teachers that I had the opportunity to meet at school. I believe that the experience of a good exchange is much more than learning a new language. The integration among students is a prime factor in making that happen.
"The atmosphere inside the school gives us the possibility to make great friendships. More than this, here we don't have friends, we have a family."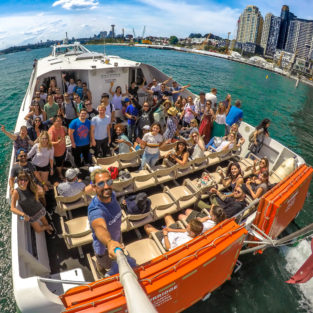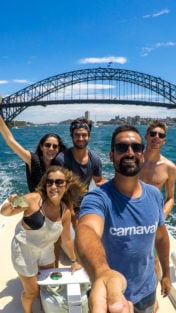 I'm so thankful to Langports because in addition to helping me to improve my English, they provided me with the possibility to do what I love to do: movies. From the Mannequin Challenge video (see video below) to the Institutional Sydney Campus video  (see video below), I had the pleasure to be part of these little projects.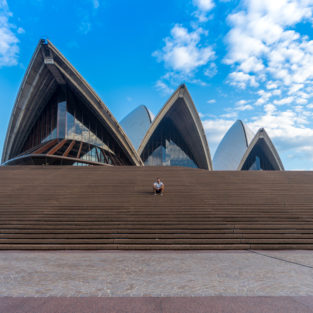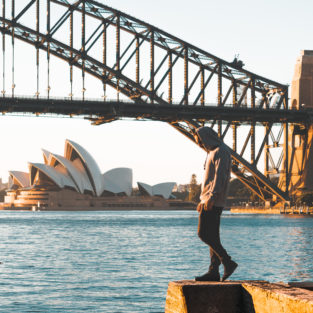 After six month I'm leaving the school this week, with my heart in my hands, but this is not a good bye.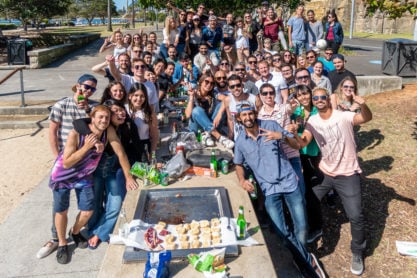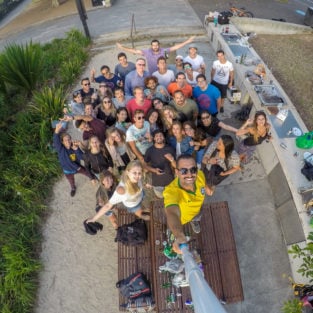 I'll see you soon everyone! I'll be around.
Love!
Renan Pissolatti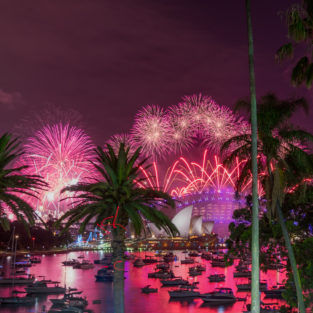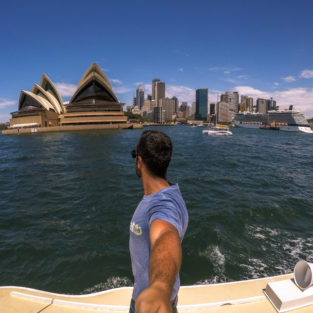 Langports Sydney Video by Renan Pissolatti
Langports Sydney Mannequin Challenge by Renan Pissolatti
Other students successful stories, please visit:
Langports becomes your second home…: https://www.langports.com/langports-becomes-your-second-home/
My experience as a Demi-pair student!: https://www.langports.com/experience-demi-pair-student/
My experience as a Demi-pair student at Langports Brisbane!: https://www.langports.com/my-experience-as-a-demi-pair-student-in-langports/
For more information about English courses, please visit:
Explore our three campuses, please click: