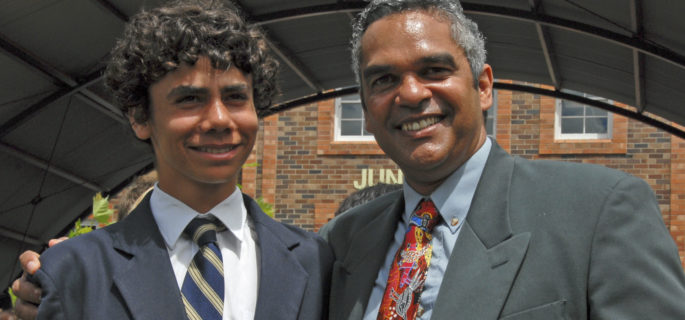 Foundation News: Indigenous Educator recognised in Australia Day Honours List
20.02.2019
Indigenous Educator, Waverley Stanley has been recognised in the Australia Day 2019 Honours List
We would like to share a wonderful thing that happened to our friend Waverley Stanley, the Founder of Yalari.
He started a charity to help Indigenous children to attend the best high schools in Australia. As a result, young people get the opportunity to receive life changing education and experiences.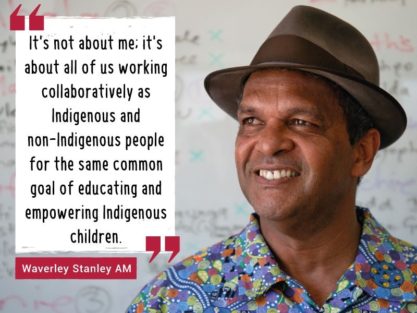 The Langports Foundation has been a supporter of Waverley and his Foundation for eight years.
As such, we provide funds for Yalari scholarships and give Langports' staff and students opportunities to volunteer their time at various fundraising events.

Waverley is an inspiration
This is because he makes things happen and travels endlessly around this large continent. He raises funds, gives presentations to raise awareness, and interviews students and their families for the scholarships.
Furthermore, he organises camps to help the children strengthen their knowledge and pride of their Indigenous heritage. Moreover, these camps support each student in their individual journey.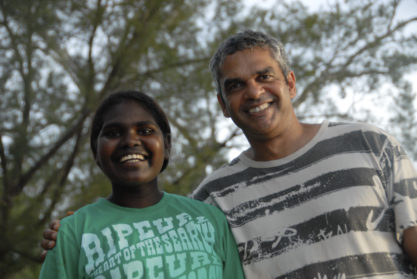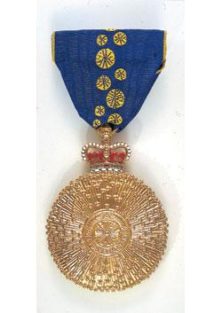 Each New Year, the Australian government honour people who have made a difference in many areas of Australians' life.
It is called the Australia Day Honours List.  This year, Waverley has been appointed as a Member of the Order of Australia (AM).
We are so proud of him and his achievements. Congratulations!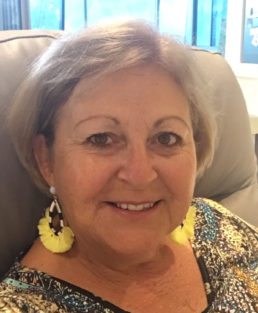 Susie France –
Langports Foundation Co-ordinator 
Related Blogs:
NAIDOC: BECAUSE OF HER, WE CAN
Langports Foundation – Cherbourg trip
At Langports we want to create positive change in the lives of others