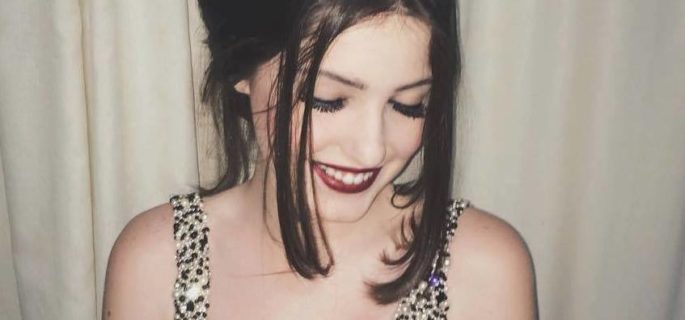 Langports becomes your second home…
04.01.2017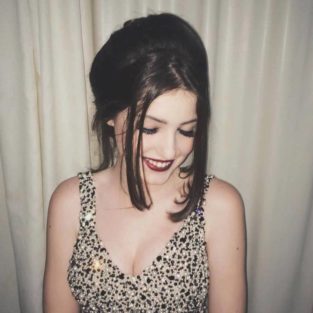 Last year, Ana Maria, one of our students from the Gold Coast Campus gave a wonderful speech at graduation. We asked her to send it to us to share with everyone!
"Do you guys remember your first day here? All of those strangers people looking at you and you thought "What am I doing here?" And then you make your test, start making friends, your discover Beer Garden, Melbas and your attendance drops to 90%….. Well, I'm not saying that it happened with me, but anyway….
The point is, when you are a foreign student, Langports is not just your school, it becomes your second home, some of your friends become your borrowed brothers and sisters, and all of the staff and teachers become a kind of a family to you.
Being alone here is not easy, dealing with all of those strange situations that happen everyday is very difficult, it seems like everyday is a challenge.
When I was studying here I knew that I would come here in the morning, say "Hi" to Shane and Ana, see my lovely teacher Reinhard, play some table tennis with the guys, chill for a bit and then go home… Now I don't know about my next day here in Australia, I don't know where I'm gonna be in the next month.
But what I'm trying to say is that this school is not only about the language, you know more about the people, you know more about human beings and all of the things they want to share with you, and that is awesome!
Enjoy your trip bros, because this is something that no one can take away from you!
Ana Maria, 16/12/2016
Related topic:
Student Story "The Langports foundation": https://www.langports.com/the-langports-foundation/
Student Story "My Langports' experience" : https://www.langports.com/my-langports-experience/
Student Story "My experience after being selected one of the winners of the "Best Semester Abroad Queensland": https://www.langports.com/17153-2/