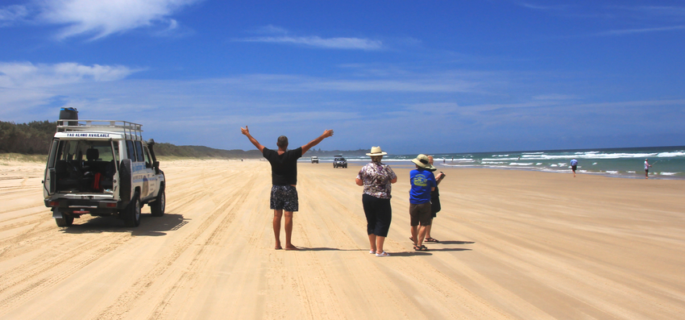 Langports Platinum Program 2020
16.10.2019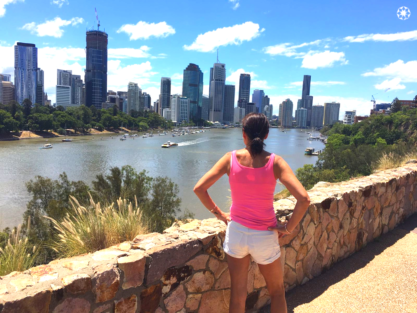 We are excited to be getting closer to the start of our Platinum Program 2020.
This is the third time we are running this one-of-a-kind program and the first two years have been a great success. 
We have already received our first bookings for our Platinum Program 2020 ! 
Our unique Platinum program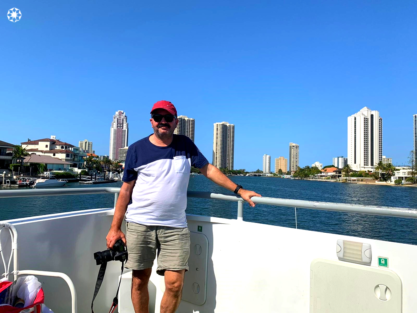 The Platinum Program is specifically designed for mature students who wish to experience studying English whilst spending time discovering Australia and learning more about the country's culture!
This high quality program is dedicated to 40+ students that want to maximise their time in Australia by combining English study, Australian culture and activities. 
View our full brochure here:
Quick facts:
Length of course – 1, 2, 3 or 4 weeks

Minimum age

 40 years old
Recommended level – A1/B2 – Pre-test recommended for entry
Maximum 10 students per class

3 types of accommodation

 available: Studio in Student Residence, Deluxe Homestay or Family Homestay
Platinum Program 2020
The Platinum Program 2020 will start in January !
Students joining the 1 week program can start on January 6, 13, 20, 27
All students joining the 2 week program can start on January 6, 13, 20
Any students joining the 3 week program can start on January 6, 13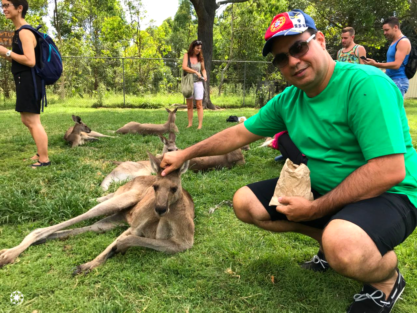 Students joining the 4 week program can start on January 6
What's included?
15 hours of English per week
from Monday to Friday from 9 am to 12.25 pm.
Example of subjects covered in the English course in, Australian Music & Movies, Australia's unique wildlife
Activities
Discovering Brisbane
Lunch cruises on Brisbane river
Stradbroke Island Aboriginal Eco trip
Cooking classes of local cuisine
Lone Pine Koala Sanctuary
and so much more…
What do previous Platinum students have to say about the program?
Our previous Platinum Program students have all provided excellent feedback !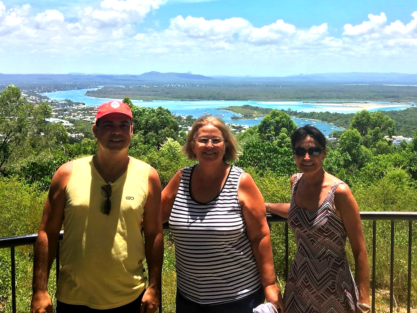 Head to our YouTube channel and watch the testimonials of our previous Platinum students here.
Or read the feedback of Hula from Switzerland and Paolo from Brazil here.
More blog posts about this program:
Our first ever Platinum Program was a HUGE success!
Highlights of 2018 at Langports