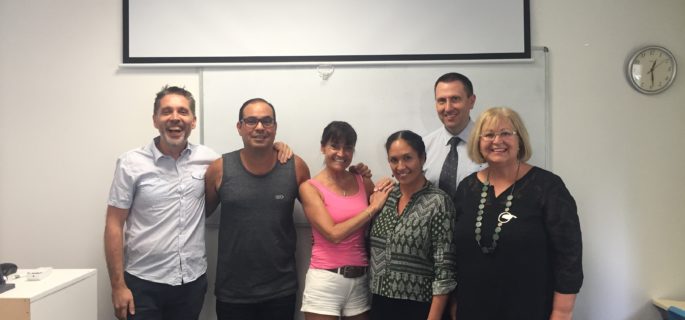 Our first ever Platinum Program was a HUGE success!
21.02.2018
Earlier this year, we ran the Platinum Program for the very first time. The program was designed for mature students who wanted to learn English while having the opportunity to learn about Australia's rich history and culture, while also getting a chance to explore some of Australia's natural beauty.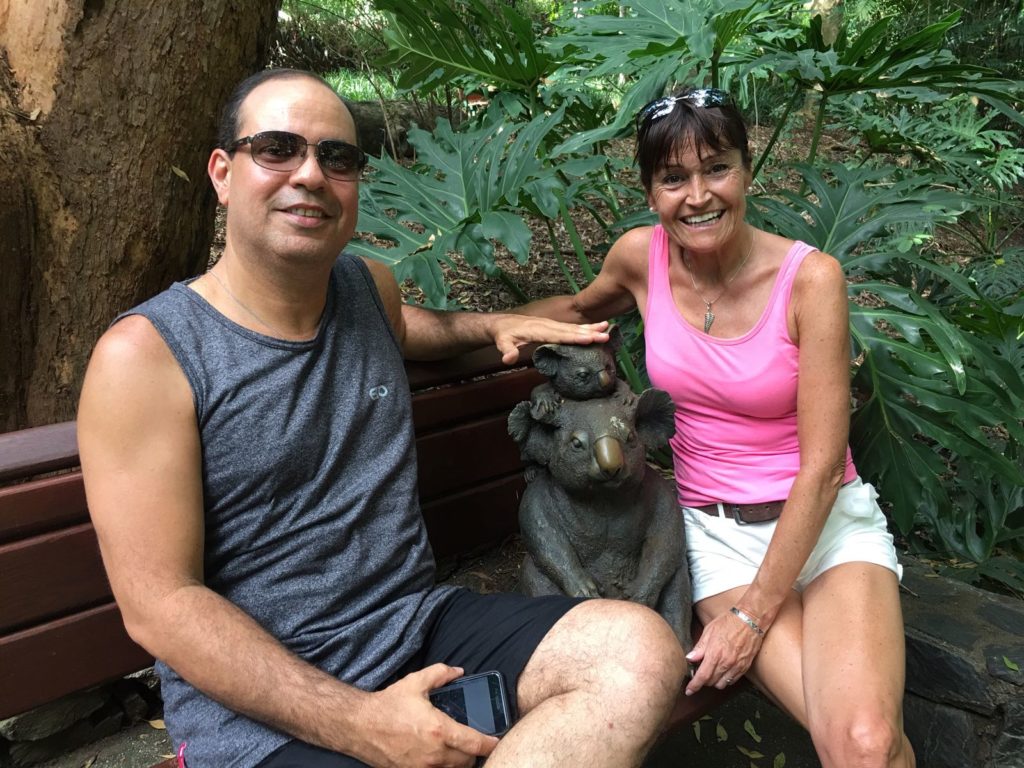 We let two students enroll into the Platinum Program's first intake: Hula, from Switzerland, and Paolo, from Brazil. Though neither of them spoke each other's language, their mutual interest to learn English as well as the experiences they shared as part of the Platinum Program brought them together. In Hula's own words, "Paolo and I — we were a super team."
A Quick Summary
When Paolo and Hula arrived in Brisbane, they spoke only a little English. As part of the Platinum Program, Hula and Paolo studied English for 15 hours a week. It wasn't long before they were able to have simple conversations with each other, and everyone else that they met while in Australia.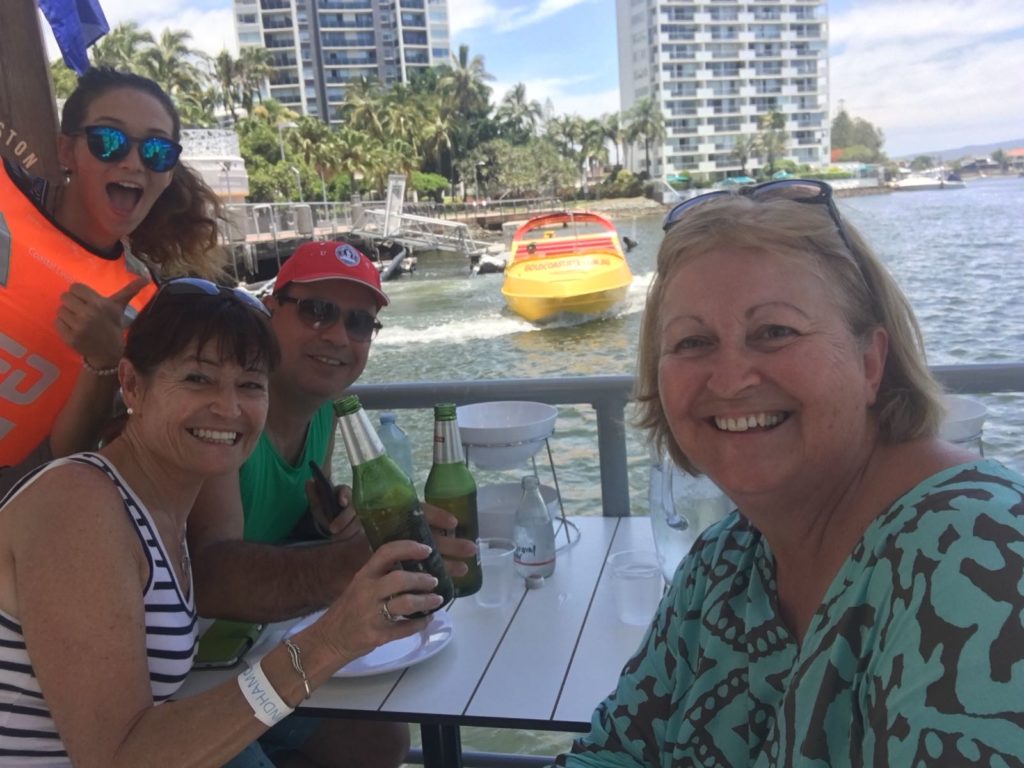 In the afternoons, Hula and Paolo were taken on a number of activities so they could learn about life in Australia. With the help of their program coordinator, Susie France, Hula and Paolo were able to see Brisbane for the beautiful city that it is. A few of the activities they went on include: a walking tour of Brisbane, volunteering with Yalari Aboriginal Foundation, visiting Stradbroke Island with an Aboriginal Experience, wandering through Brisbane's many museums,  getting their photo taken with koalas at Lone Pine, and they even went down for a day trip on the Gold Coast! They also were taken up to Noosa to do a little shopping at the Eumundi markets, and at one point they found themselves in a cooking class learning about Australian cuisine! It was the trip of a lifetime for Hula and Paolo, and we couldn't be happier that they chose to experience Australia with Langports.
Now, let's hear directly from Hula and Paolo!
Hula
Can you introduce yourself?
Hello, I am Hula and I am from Switzerland! I studied the Platinum Program at Langports for three weeks!
Why did you come to Australia?
I came to Australia because I wanted to learn English. I like the sun, I like the people here, I like the long long beaches, and I like Australia. I wanted out of the winter, and into the summer.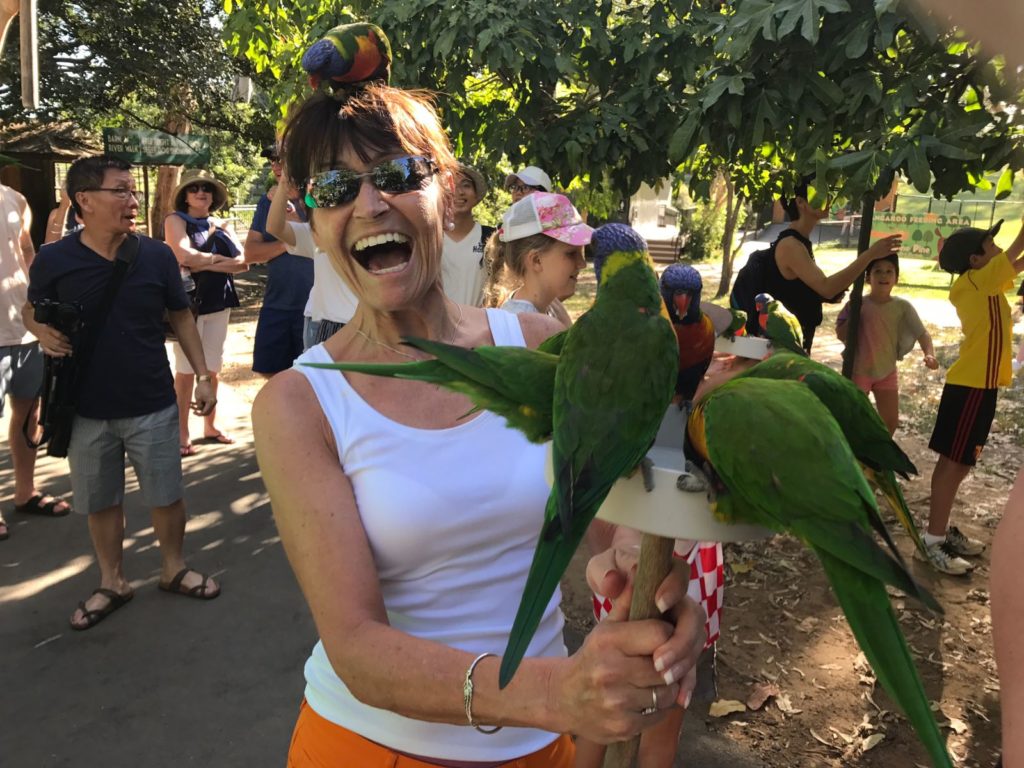 What was it like learning English at Langports?
The time in my class was absolutely great. I always felt very good, and my teacher Janelle was the best! The Platinum Program is absolutely the best for beginners. I definitely recommend this program!

Did you have a favourite activity? 
I liked a lot of the activities we did. For me, the best were the Lone Pine Koala Sanctuary, and the Cherbourg Aboriginal Community day trip. Absolutely top for me.

What did you think about the program coordinator?
Susie is a very kind and loving person. She is a real power woman. I will miss her laugh, her funny stories, stories about Aboriginals, and many more.
Final thoughts?
Do you want to learn English? Come to Langports! Langports is not only a school, Langports is a family! Your family, my family.
Paolo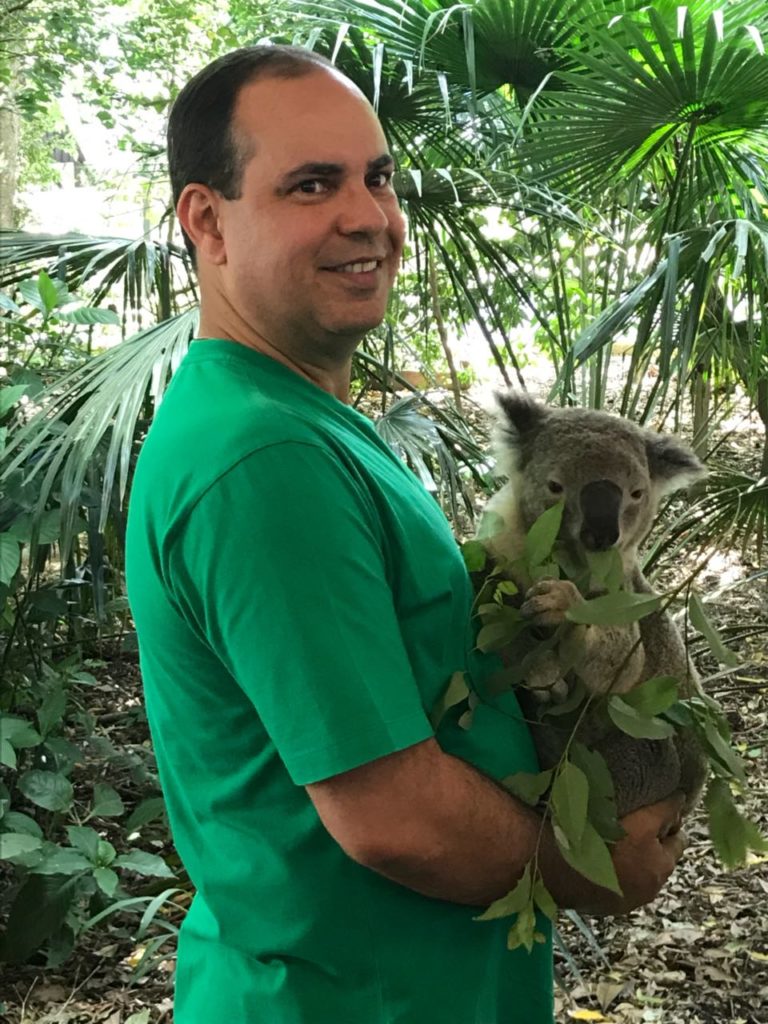 Can you introduce yourself?
Hi! My name is Paolo. I am from Brazil and I studied English at Langports for four weeks. I learned to communicate with classmates and people around town.
What did you think about Langports' staff?
The teacher and coordinator are lovely people. I only have compliments to give them. In fact, they are all lovely people at Langports!

Did you have a favourite activity?
Among the activities we did in the Platinum Program, I really don't know how to choose the best. Learning about aboriginal culture, visits to museums, art galleries, parks, beautiful islands, and sailing along the rivers in the city, while experiencing local food. All the activities were very good!

Final thoughts?
If you are one of those people that want to experience Australia and take an English course like me, come to Langports and choose the Platinum Program!
To see more of Paolo and Hula's journey, head to our YouTube channel and watch their student testimonial videos! An abridged version of their testimonials can be found below. Additionally, you can read the brochure for next year's Platinum Program by clicking here.
Related blogs :
Please check our website to find out information about our courses : https://www.langports.com/courses/
If you are interested in enrolling to any of our courses, please do not hesitate to contact us at info@langports.com