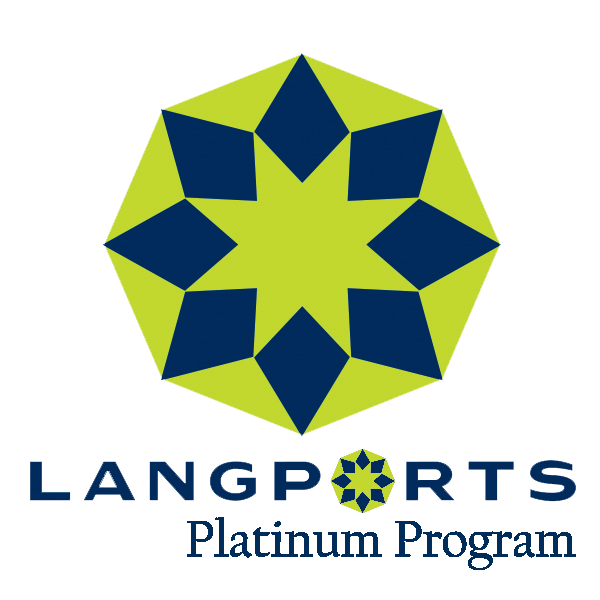 Brisbane 02630J
This high quality program, combined with activities, has been specifically designed for mature students who wish to experience studying English whilst spending time discovering Australia and learning more about the country's culture!
Our Platinum Program is dedicated to 40+ students and is designed to maximise your time in Australia by combining English study, Australian culture and activities. From day one, you will feel part of an amazing experience, one that you will never forget!
Length of course – 1, 2, 3 or 4 weeks
At Langports Brisbane school
Minimum age 40 years old
Recommended level – A1/B2 – Pre-test recommended for entry*
Maximum 10 students per class
3 types of accommodation available: Studio in Student Residence, Deluxe Homestay or Family Homestay
* Students with a lower or higher level will be offered the option to join our UFO English program in the mornings and meet other 40+ students for afternoon & weekend activities OR a lower level 40+ class can also be opened should there be enough demand.