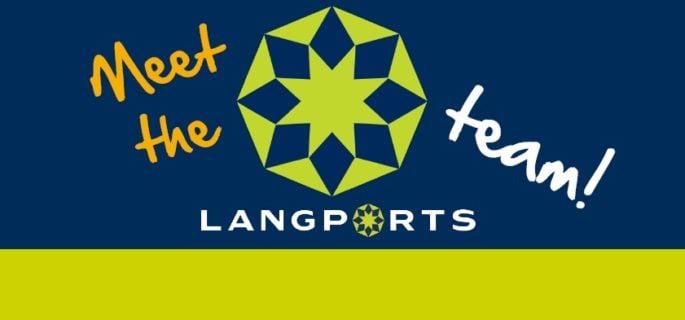 Meet the Langports team! Ivy
18.12.2018
In today's "meet the Langports team" blog, we would like to share the profile of our Sydney school Enrolments Officer, Ivy!
Ivy WANG
Hobbies: Playing guitar, ice skating, hiking and trying new food
Position at Langports: Enrolments Officer
How long have you been working at Langports?: 9 months
What do you like the most about working at Langports?: I love how everyone (teachers and staff) is so genuine about helping students. Each one of us are always passionate about sharing their knowledge and learn from each other.
How long have you been working in the Education Industry and what do you like the most about working with international students?: Around 2 years. Being an international student myself 10 years ago, I have been helped through this journey and really want to pay it forward. I enjoy being part of their journey of overcoming challenges and difficulties and evolving to a better person.
What have students taught you?: Some of students have made the bravest decision to leave their home and go to another country. They have taught me to never be satisfied or comfortable with what you have right now.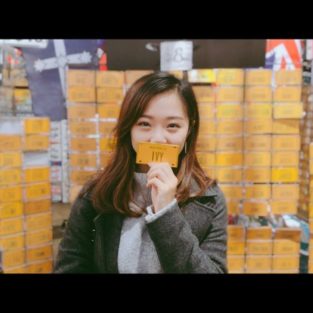 Do you have a remarkable experience that you would like to share with us?: Not necessarily an experience, but I have had many great conversations with our students. It is hard to pick one 😉
What is the best advice you can give students about learning another language?: I would say just force yourself to speak English ALL THE TIME. Make friends who don't speak in your own language and take any opportunities to practice English. Be brave!
What would you say to students who are thinking about coming to study English at Langports? Like I mentioned, everyone here is so passionate about learning, teaching and sharing. It really makes a huge difference on your experience in Australia. If you're looking for a quality, professional yet fun school, please do not hesitate to join us!
Related blogs:
Meet The Langports Team! Barry and Jake: https://www.langports.com/meet-the-langports-team-barry-and-jake/
Meet The Langports Team! Nicole and John: https://www.langports.com/meet-the-langports-team-nicole-john/
Meet the Langports team! Francine: https://www.langports.com/meet-the-langports-team-francine-2/
At Langports, we love making a difference! : https://www.langports.com/at-langports-we-love-making-a-difference/
Why not study English with these amazing teachers at Langports Sydney? : https://www.langports.com/why-not-study-english-with-these-amazing-teachers-at-langports-sydney/