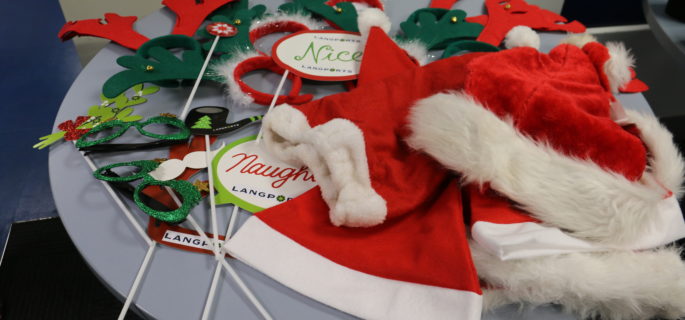 The true meaning of Christmas at Langports
20.12.2017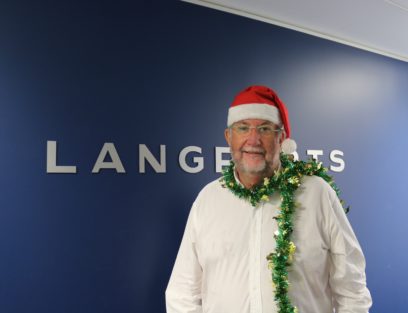 Hello, Langports students! I am John France, the founder of Langports English Language College and chairman of The Langports Group.  Today, I would like to talk about the true meaning of Christmas at Langports.
I'm not a great fan of Bon Jovi, I am more into the storey tellers like Van Morrison and Paul Simon, but Bon Jovi wrote the song that I want us all to reflect on – "I wish every day could be like Christmas"
What does Christmas originally mean?
Although Christmas came about first as a pagan mid-winter festival and, then Christians adopted the date to commemorate the birth of Jesus Christ, today Christmas is considered the time of Peace and Goodwill for all.
Christmas is a time of kindness – giving presents to family and friends. This year most of you who usually celebrate Christmas, will be away from your families and closest friends. Those of you that don't usually celebrate Christmas, you may be experiencing it for the first time.
Peace and Goodwill can come about through us all understanding and respecting each other, no matter the differences in our appearance or our ideals. We should respect and love each other as fellow humans.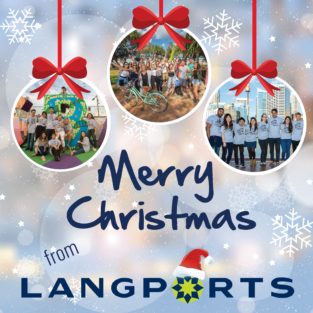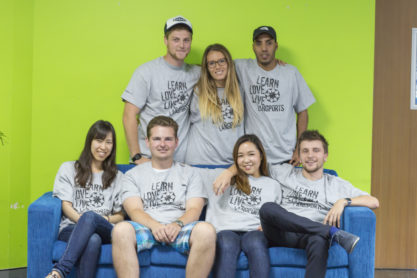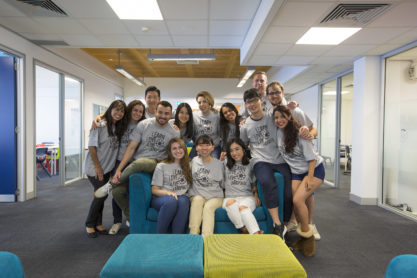 Everyday should be like Christmas at Langports
At Langports you have the opportunity to meet so many fine young people from all over the world, many with different looks and ideals as yourself. Every day you live and study together, you begin to appreciate and celebrate these differences. Every day at Langports should be like Christmas.
Sometimes I believe that learning English is not the most important thing you do at Langports, learning about yourself and about others is more important.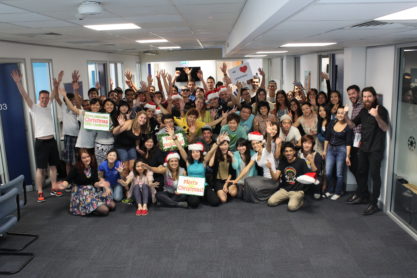 I wish you all a very special time during Christmas period and I hope that you will take this opportunity to reflect on what you can do yourselves to encourage Peace and Harmony for all.
Happy Christmas
Live, Love, Learn!
John France
"I wish everyday could be like Christmas
And if I could have one wish come true
I wish everyday could be full of peace and harmony
I wish everyday could be like Christmas, I do"…
Related Blogs:
Christmas in Australia!
https://www.langports.com/christmas-australia-2/
The beauty of multicultural Australia
https://www.langports.com/16398-2/
International Day