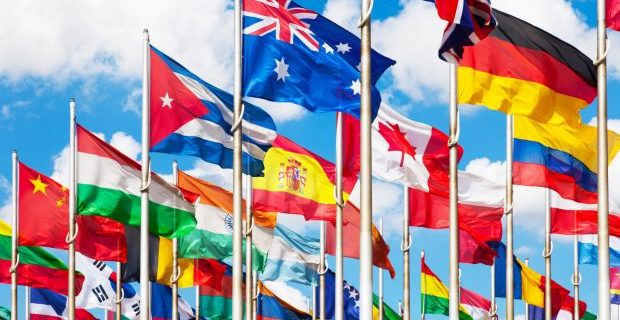 The beauty of multicultural Australia
03.08.2016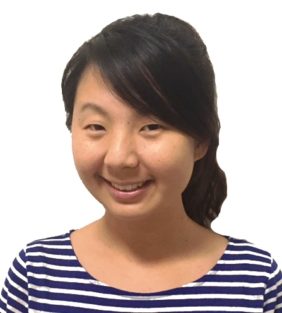 Hi everyone! My name is Yollanda and I am the Student Services Manager/Accommodation Officer at Langports Sydney. I'm here to talk about the wonders and advantages of visiting a multicultural city such as Sydney, Australia.
I am proudly Australian, having been born here in Sydney and having grown up here my whole life. English is my first language, I really do love Vegemite, I abbreviate words that don't need to be abbreviated (e.g. 'afternoon' = 'arvo'), I whole-heartedly cheer on the Socceroos (the Australian national soccer/football team) during the World Cup and I don't know the second verse of the Australian national anthem like millions of other Australians!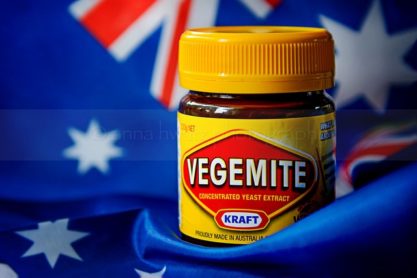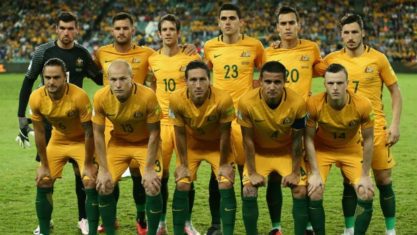 My parents came from different countries
However, sometimes students may be surprised to know this when they meet me because in some countries, the pre-conceived ideas they have of a 'typical' Australian is different to what I look like. My mother is originally from South Korea and my father is from Myanmar (Burma) but both of them met here in Sydney a very long time ago (we're talking decades)! This is common for many Australians, in that their parents, grandparents or great-grandparents (and further back), have come to Australia from different countries. Over the generations, this has lead to a melting pot of different cultures and religions from all over the globe which is a huge part of the Australian culture that I love.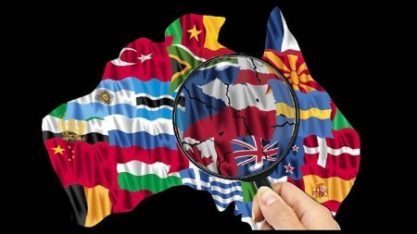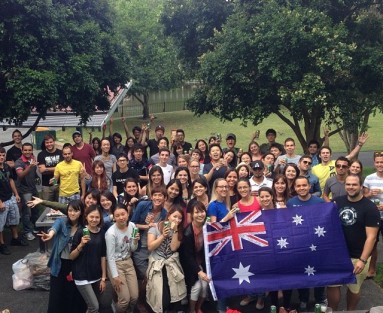 Sydney's suburbs have a mix of plenty of different cultures
Different areas of Sydney can have different clusters of people from the same background and a part of this is due to migration and a sense of community for those who are migrating to a new and foreign land. For example, when the Australian government accepted Vietnamese refugees in the 1970's after the Vietnam War, groups of Vietnamese settled in Cabramatta. Nowadays, you can find some of the best authentic Vietnamese food here and be transported to a 'Little Vietnam' on the main streets here, with the vast majority of shopfronts and signage all in Vietnamese! Suburbs such as Five Dock and Haberfield have traditionally had a large population of Italians, Strathfield and Eastwood predominantly Korean, Chinese in Hurstville, Lebanese in Lakemba and Punchbowl and the list goes on. I grew up in Bondi which has a mix of plenty of different cultures including Russian, Israeli, South African, British, New Zealander and noticeably in the last few years – Brazilian!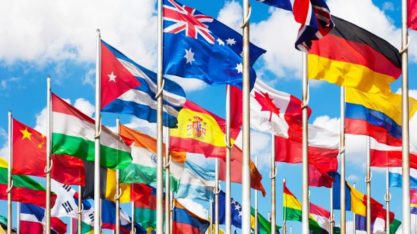 Exploring in Sydney
As someone who lives for food, I love everything that these little communities bring to parts of Sydney. Not only is it fantastic to be able to enjoy the sights and sounds of a culture that's so different to your own, just a train-ride away from the Sydney CBD, but with it comes the vast array of amazing food that each culture brings! Don't be shy to go out and explore some of these suburbs that may be very different to the areas that you are staying in, as it's likely to be a part of Sydney that you won't see on the main tourist trail but is definitely a very real part of Sydney life and is also a great way for you to see the incredible diversity of Sydney.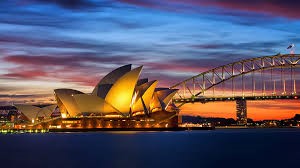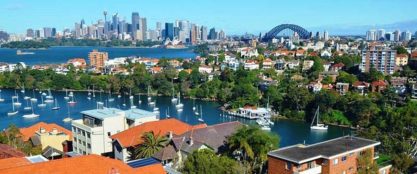 Whether you have already been and gone, or you are currently here, I hope that you had/have the chance to experience the diversity of multicultural Australia and meet lots of Australians from all different backgrounds, cultures and religions, so that you can tell everyone back home just how fascinating and diverse Sydney is!
Thank you.
Yollanda
If you would like to study and experience Sydney, you can apply to study a variety of English programs at Langports. Read more about our courses here: https://www.langports.com/courses/
If you want to read about winter activities in Sydney, read this blog: https://www.langports.com/sydneys-winter-activities/
If you want to hear about other student's stories who studied at Sydney, click here. https://www.youtube.com/watch?v=trZnOkR8LaE